The goal of the resume is to get you a job interview. Once you secure an interview, researching and preparing for the interview is important. Like studying for a test, some of the information you can prepare ahead of time—and some of it is important to review just to be better prepared in general. Believe it or not, many job candidates don't prepare for job interviews. Spending just 30-60 minutes (at a minimum) can improve your chances of securing a job offer.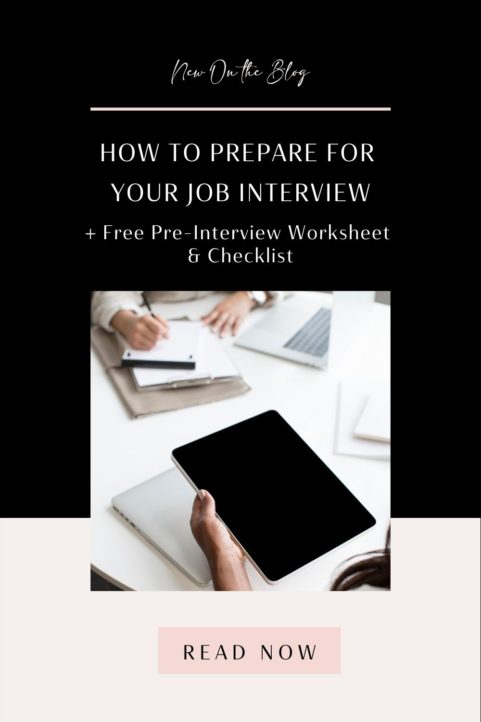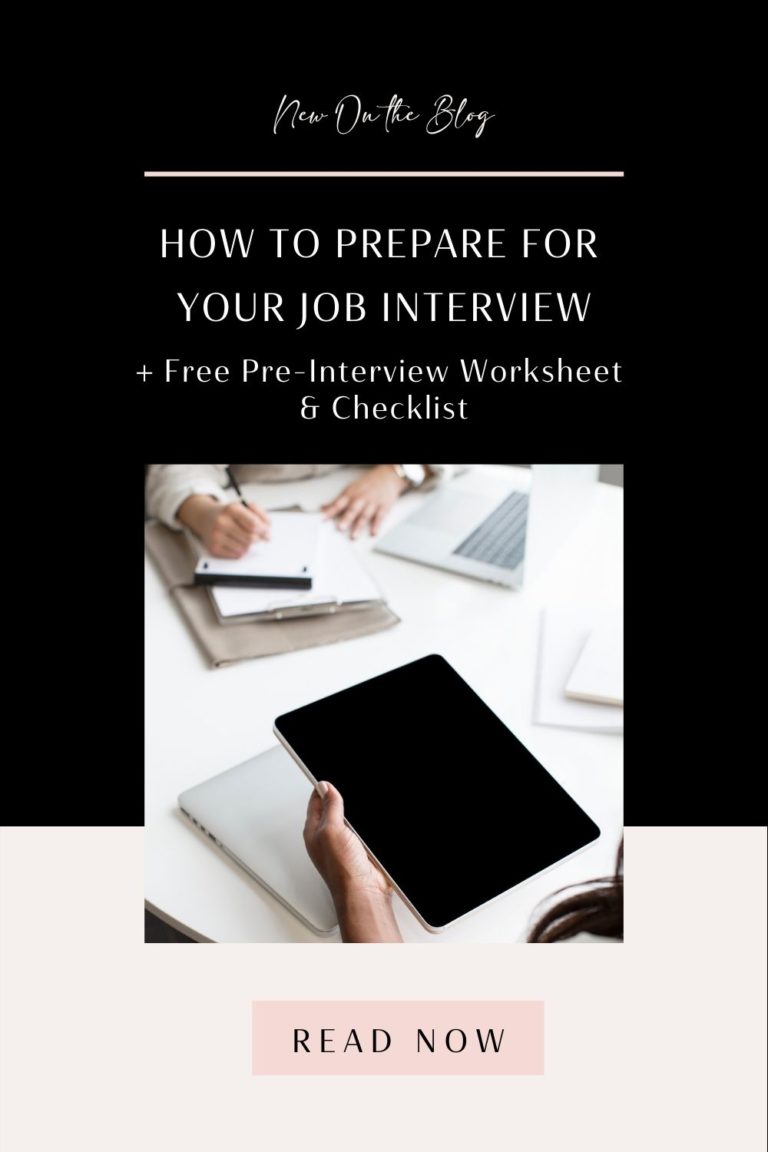 Research on the company can be vital information that you can use to your advantage in the interview. It will also shape your ability to answer the interviewer's questions and can give you a strategic advantage when it comes to salary negotiation.
Think about a job interview from the employer's perspective. They are looking for the best fit—skills, experience, education—and, most importantly, fit with the company's culture. Focusing on the needs and preferences of the company can help you identify which aspects of your work history and background will best serve your future employer.
Like Zig Ziglar said, "You can get everything in life you want if you will just help enough other people get what they want."
By understanding a company's needs, you can identify how you can help them in the job you're seeking—and demonstrate why you're the best candidate for the position.
If it's a sales job, you'll want to show them how you can:
Increase sales, revenue, and profits
Secure new business while retaining existing customers
If you're applying for an information technology position, you'll want to demonstrate your:
Ability to solve problems
Skill in helping the company save money on their technology needs
In her book Resume Magic, author Susan Britton Whitcomb suggests job seekers target what she calls "employer buying motivators." These include the company's desire to:
Make money
Save money
Save time
Make work easier
Solve a specific problem
Be more competitive
Build relationships / an image
Expand business
Attract new customers
Retain existing customers
Keep these in mind as you prepare for the interview.
It also helps to understand that the information an interviewer wants from you falls into a few broad categories:
Who you are
What sets you apart from the other candidates
Can you solve a problem we have? (Remember, all jobs solve a problem)
Why you might not be the best fit for the job
Why you're looking for a new job (Unemployed? Underemployed? Seeking a better opportunity—but why?)
Understanding that most interview questions will fall into these broad categories will also help you prepare for the interview.
Before your interview, ask for a list of the people you will be meeting with for the interview. Don't be shy about this—it's a completely normal request. Be sure to ask for the spelling of each name. This will help you conduct your pre-interview research.
Not only will you want to research your interviewer(s)—by Googling them and/or conducting a people search on LinkedIn and Glassdoor—but you'll also want to find out who you know in common so you can get advance insight into the interviewer and the hiring process.
Your research before the interview can also help you ask better questions in the interview. Remember—a job interview is about "fit"—but the "fit" from your perspective is as important as "fit" from the company's point of view. The job interview is like a first date—you want to see what you have in common and whether it's worthwhile to continue to pursue a relationship or whether you should "see other people."
If you are given a choice of times you would like to interview, consider your personal preferences—such as: are you a morning person, or not—and also the overall interview schedule. Generally, it's best not to be the first person interviewed for a job. As with house hunting, the natural inclination is not to believe that the first candidate is the best one—interviewers generally have a better idea of what they want—and don't want—after conducting several interviews.
The "Pre-Interview Worksheet and Checklist" is very important. Fill this out for each of your interviews. Don't skip this step! Knowing this information can give you a competitive advantage over other (unprepared) candidates.
Fill out as much information as you can. The more you know about the company, the interviewer(s), and the job, the more confident you will be.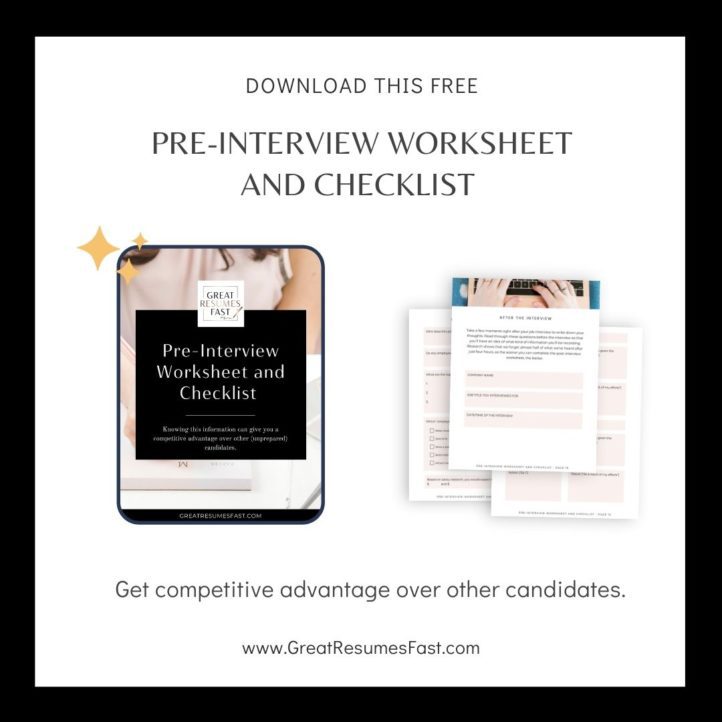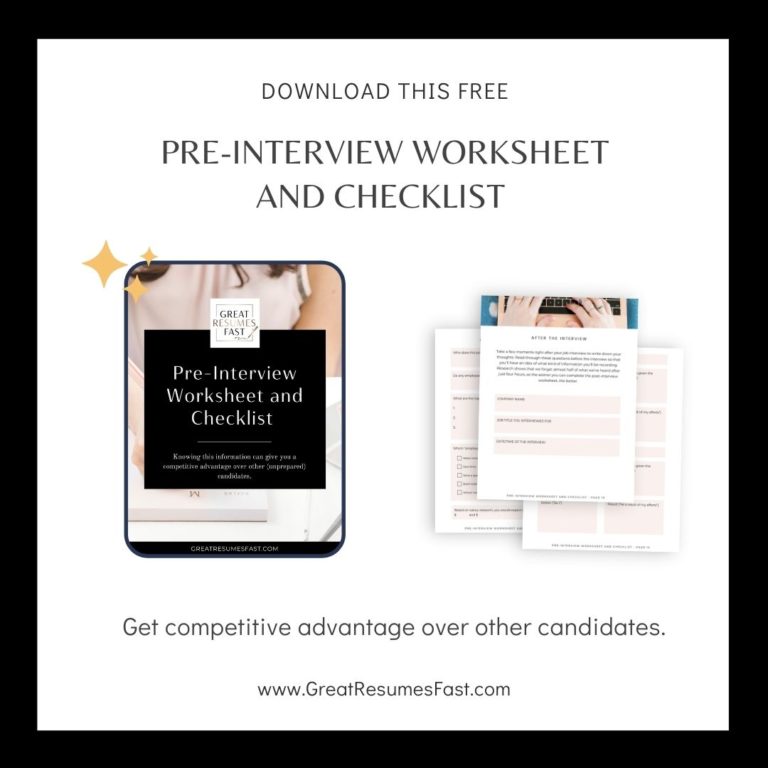 A successful LinkedIn profile gives readers a snapshot of who you are and how you can contribute to their organization. You must understand and be able to articulate and communicate what makes you exceptional and compelling. If you are looking to develop your LinkedIn profile that will lead to job opportunities, contacts from prospective employers and recruiters, and increased profile visibility online, check out this comprehensive report on How to Write A Strong LinkedIn Headline and About Section.
Increase your LinkedIn profile views by 40x and your visibility with recruiters by 17x with this free LinkedIn Profile Checklist.
Get more comprehensive insight into connecting with hiring managers—including a template of what to say, what not to say, other ways to find and network with them, and a video showing you how to find the hiring manager on LinkedIn—check out our newest guide The Complete Guide to Connecting with Hiring Managers in our new product shop.
Also, I would also love to connect with you and continue the conversation on Linkedin. You can send me an invite here.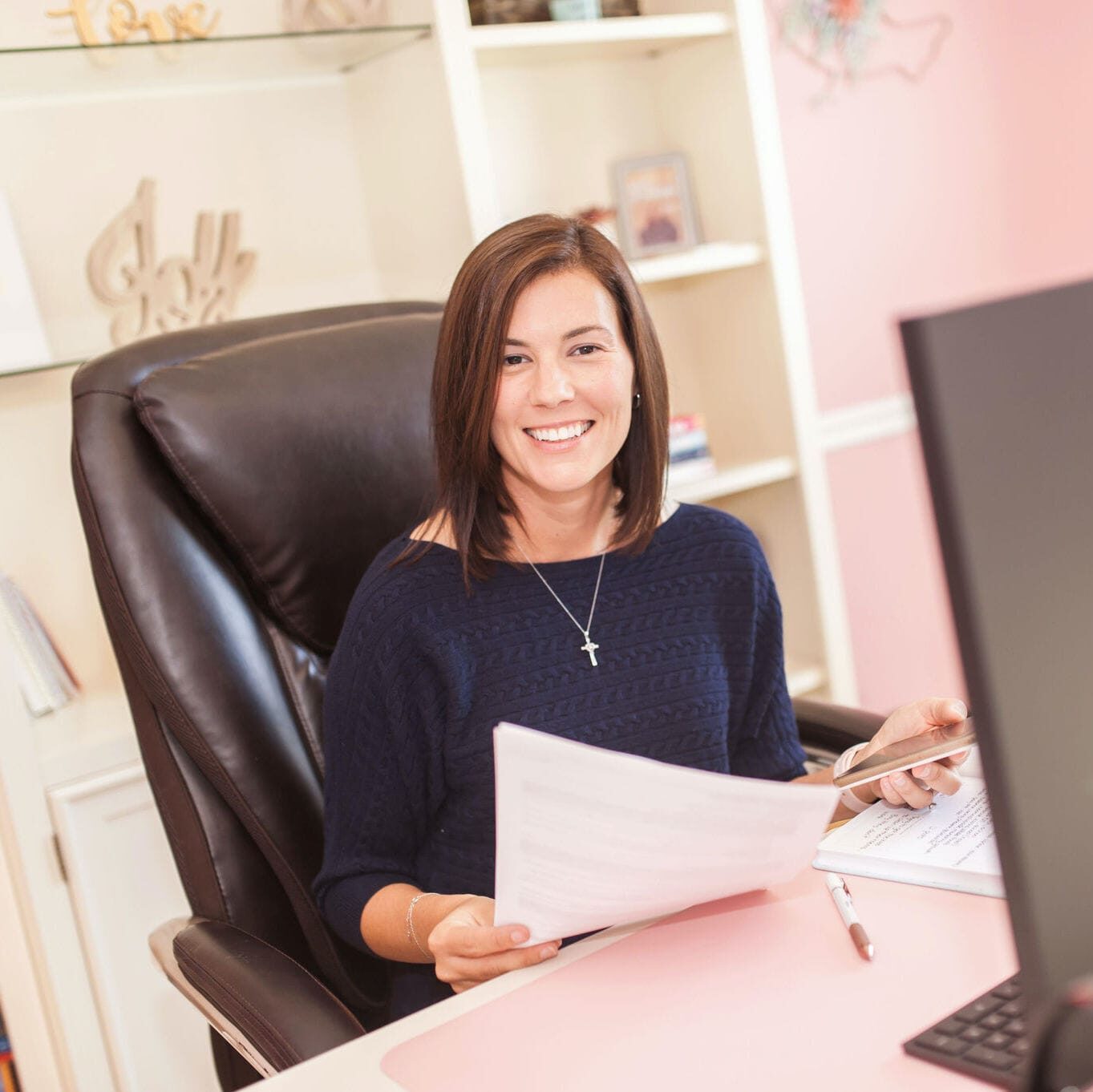 Jessica Hernandez, President, CEO & Founder of Great Resumes Fast
Hi, I'm Jessica. I started this company back in 2008 after more than a decade directing hiring practices at Fortune 500 companies.
What started as a side hustle (before that was even a word!) helping friends of friends with their resumes has now grown into a company that serves hundreds of happy clients a year. But the personal touch? I've kept that.
You might have seen me featured as a resume expert in publications like Forbes, Fast Company, and Fortune. And in 2020, I was honored to be named as a LinkedIn Top Voice of the year!
I'm so glad you're here, and I can't wait to help you find your next perfect-fit position!
Will your resume impress employers? Take this 2-minute quiz to find out.
Get your personalized plan for a resume that stands out and lands you your dream job!
Need a little help getting hiring managers to take notice? Find out what's standing between you and those magic words "You're exactly who we've been looking for!"