The Complete Guide to Connecting with Hiring Managers
How to Bypass the Job Boards, Reach the Decision-Maker, and Get Interviews Now
Did you know that only 1% of jobs (and even fewer executive-level jobs) are landed by applying to an online job board posting?
Stop wasting time sending applications & start getting interviews now.
Get instant access to:
Our proven, 3-step process for connecting directly with the hiring manager (bypassing the job boards)
How to tailor your cover letter for the person reading it (e.g. the hiring manager)
How to craft a resume to appeal to hiring managers (hint: less is more!)
How to network with hiring managers (including online—without leaving your house!)
+ BONUSES:
3 EMAIL TEMPLATES FOR REACHING OUT TO HIRING MANAGERS
STEP-BY-STEP VIDEO - HOW TO FIND THE HIRING MANAGER ON LINKEDIN
FREE RESOURCE LIST TO HELP YOU FIND AND CONNECT WITH HIRING MANAGERS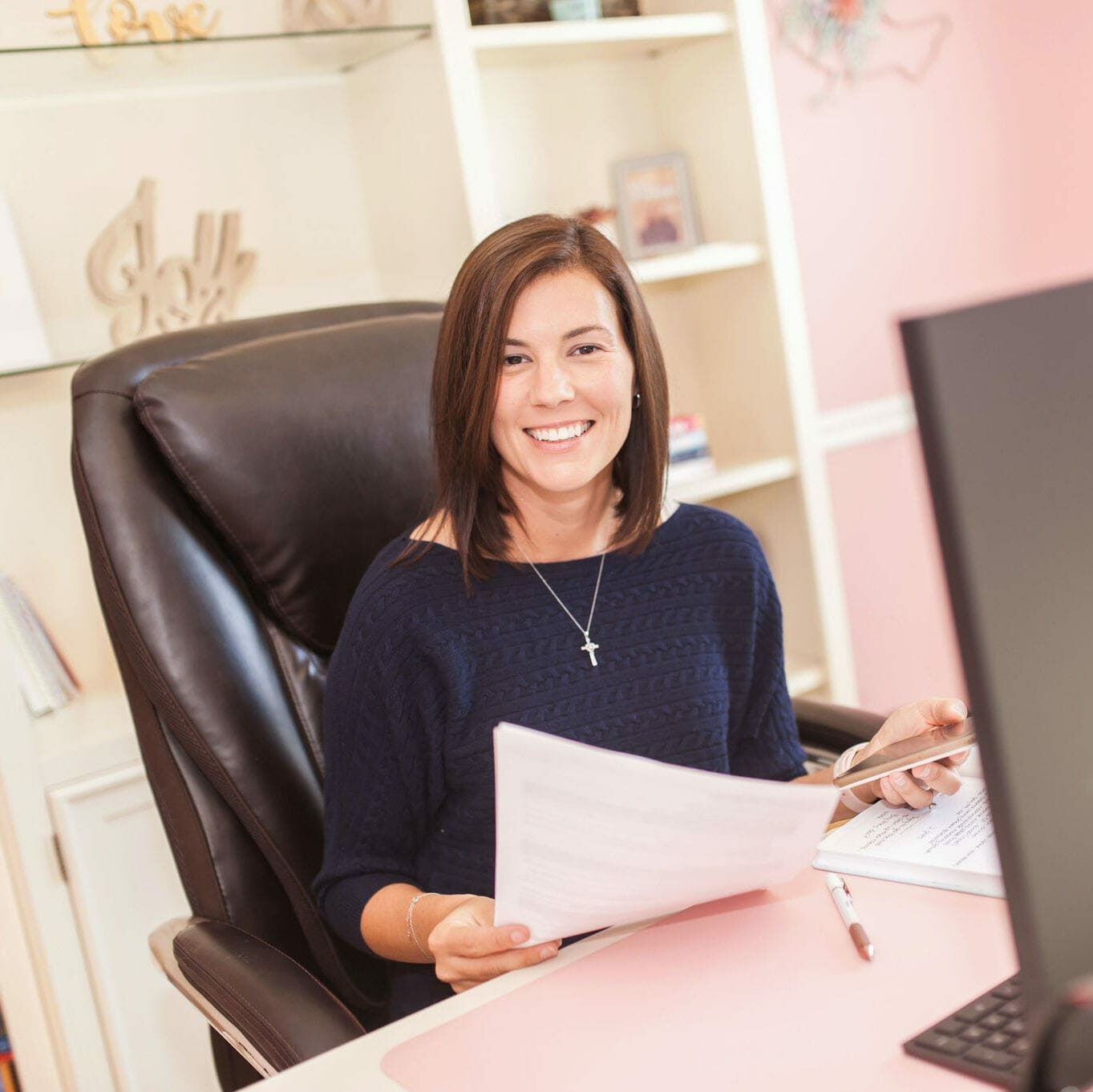 About Great Resumes Fast
Hi, I'm Jessica Hernandez, the founder of Great Resumes Fast. I started this company back in 2008 after more than a decade directing hiring practices at Fortune 500 companies.
Everything we create at Great Resumes Fast is based on my personal experience knowing exactly what hiring managers at top companies are looking for in a resume and in a candidate.
Our products are designed to help you stop guessing about "what works" and land your perfect-fit position!