The Job Search Scam Guidebook
3 Popular Job Search Scams EXPOSED + Tips for Avoiding Being Scammed
Why are jobseekers especially vulnerable to being scammed?
Because they are accustomed to being asked very personal information during an interview, so an inquiry from a prospective employer that asks for personal details doesn't seem unusual.
Get instant access to:
Guide to popular work-from-home scams (and how to recognize them)
Guide to identity-theft scams (and how to avoid them)
Guide to bait-and-switch job offer scams (and how to determine if a job offer is really from the company it says it is)
Smart tips to avoid being a victim of a scam (or to avoid being revictimized)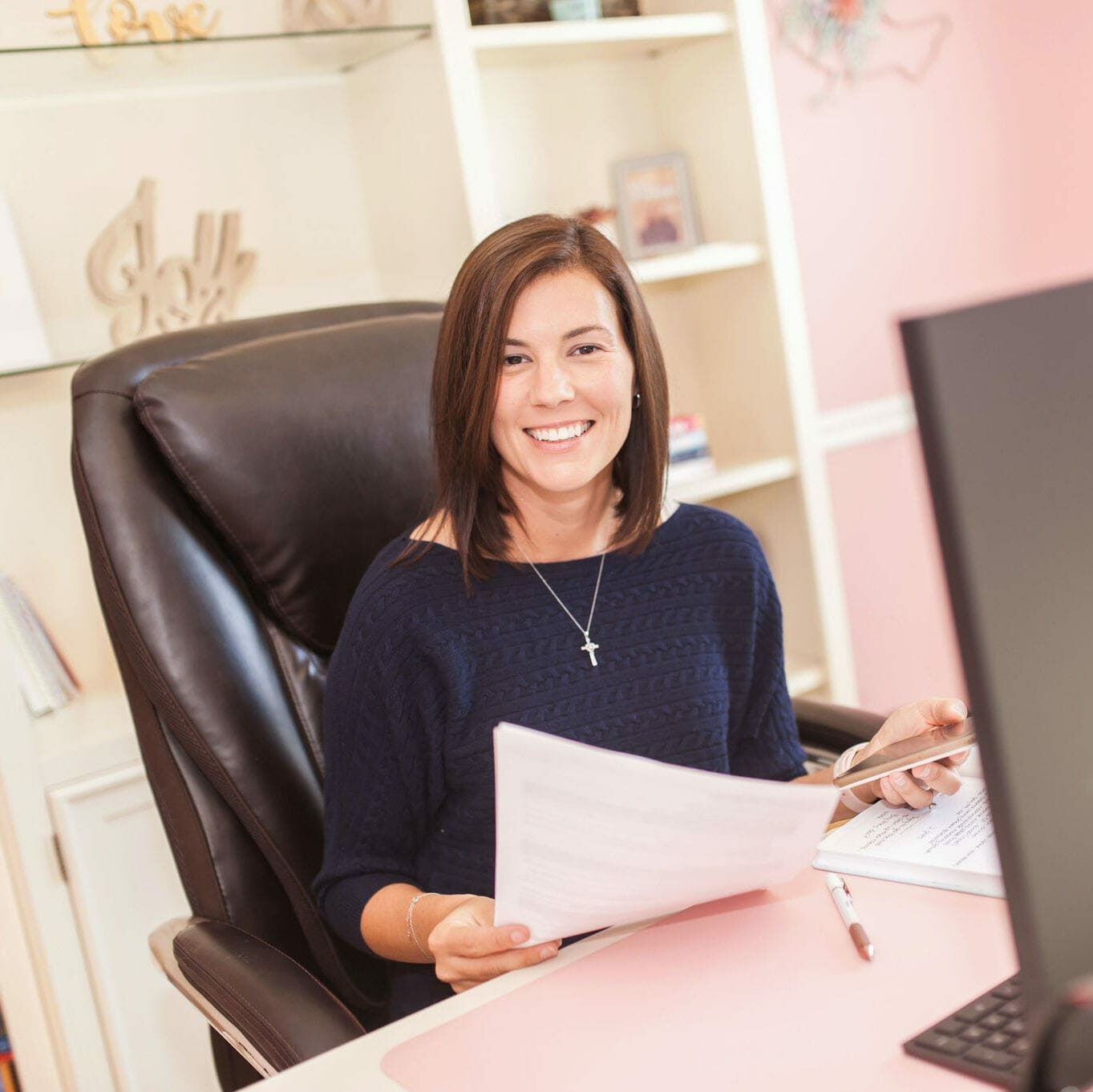 About Great Resumes Fast
Hi, I'm Jessica Hernandez, the founder of Great Resumes Fast. I started this company back in 2008 after more than a decade directing hiring practices at Fortune 500 companies.
Everything we create at Great Resumes Fast is based on my personal experience knowing exactly what hiring managers at top companies are looking for in a resume and in a candidate.
Our products are designed to help you stop guessing about "what works" and land your perfect-fit position!