How One Woman Used a Stunt to Get a Job, Without Creeping Out the Interviewer
You've probably heard about stunts when it comes to conducting a job search. Honestly, most of the time it's a bad idea. Standing outside your potential employer's home wearing a gorilla suit and a sandwich sign is weird. Spamming their Facebook makes you look like a stalker. Devoting songs to them on the radio—well, don't get me started. And don't even think about the mime thing.
So, do stunts ever work? Sometimes, but you need to tread very carefully. Think before you decide you're willing to do anything to get a job—sometimes your efforts are just going to look creepy.
Roger Wright of the Huffington Post recently wrote an article about a job seeker who actually used a stunt to her benefit.
Laura (no last name) finally got an interview. It wasn't out of pure dumb luck, but pretty close. She was a member of a parents' group in her neighborhood, which wasn't really related to the job she was applying for, and she really didn't know anyone in the company. She didn't really network, either. I won't bother you with the details of how she got the interview; suffice it to say that she did.
During the interview, Laura asked her potential boss about what it would take for a person to be successful at the company, and the interviewer said that it was important to "go the extra mile." They chatted back and forth, and had a very enjoyable conversation. At the end of the interview, Marcia, the interviewer, said that she'd had a good time. They'd talked about a lot of things, including Marcia's love for Georgia Tech, and the pennant she had on her wall. Laura suggested sending her a pair of Georgia Tech baby shoes to symbolize walking the extra mile!
And she did just that.
Laura sent the baby shoes, and Marcia remembered her. So, it was a stunt, but here's the thing—it was done in context. It wasn't a surprise, and it wasn't creepy. Of course Marcia didn't need the baby shoes, but you can bet that when she received them, she remembered Laura.
Yes, Laura got the job using a stunt. Sometimes it works. But if you're going to try something like this, make sure that you keep it in context. If it's not in context, it's just scary.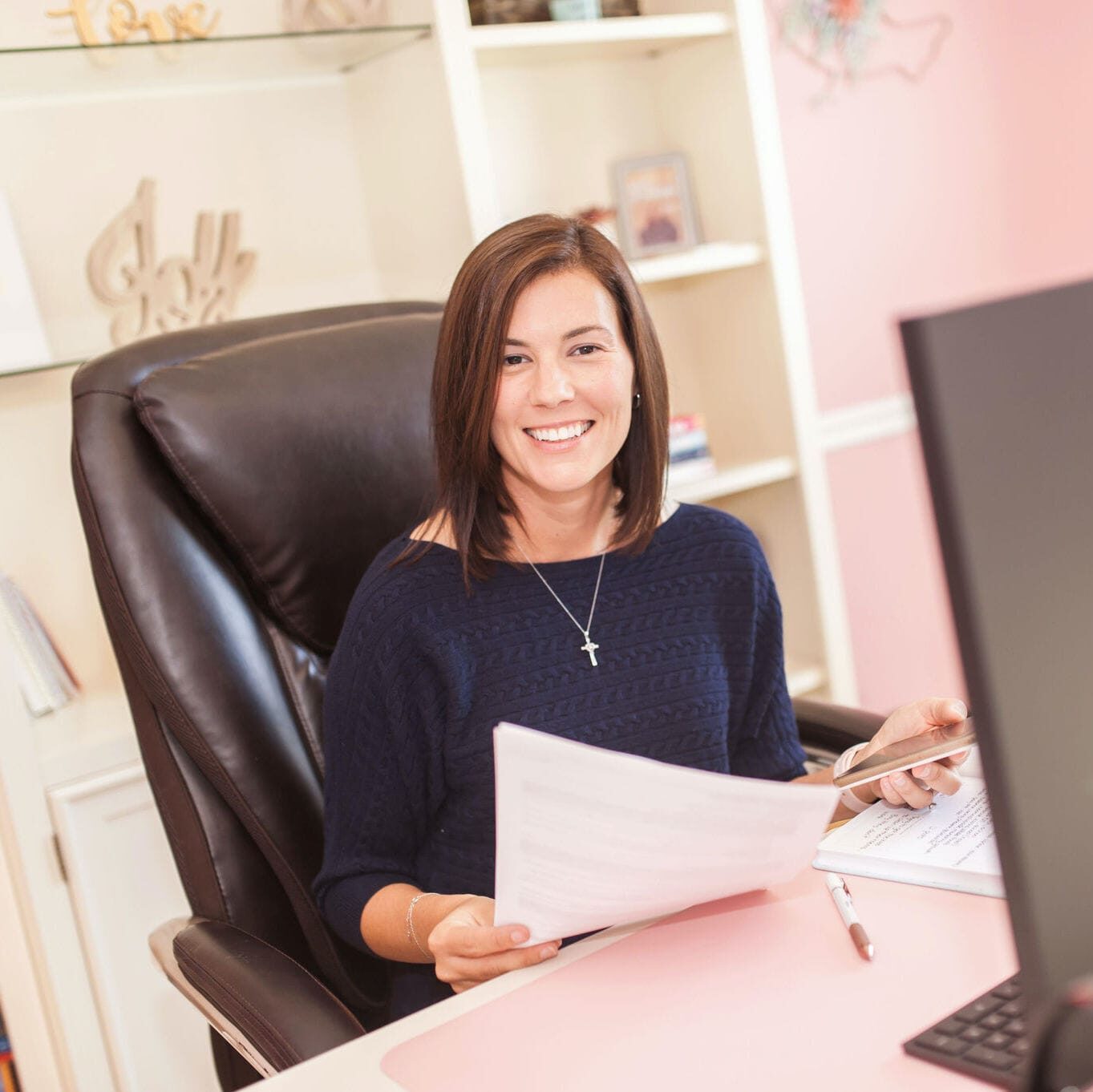 Jessica Hernandez, President, CEO & Founder of Great Resumes Fast
Hi, I'm Jessica. I started this company back in 2008 after more than a decade directing hiring practices at Fortune 500 companies.
What started as a side hustle (before that was even a word!) helping friends of friends with their resumes has now grown into a company that serves hundreds of happy clients a year. But the personal touch? I've kept that.
You might have seen me featured as a resume expert in publications like Forbes, Fast Company, and Fortune. And in 2020, I was honored to be named as a LinkedIn Top Voice of the year!
I'm so glad you're here, and I can't wait to help you find your next perfect-fit position!
Will your resume impress employers? Take this 2-minute quiz to find out.
Get your personalized plan for a resume that stands out and lands you your dream job!
Need a little help getting hiring managers to take notice? Find out what's standing between you and those magic words "You're exactly who we've been looking for!"