Guest post by: CareerAlley
Author Website: http://Careeralley.com
While unemployment is still very high, it does seem like the job market has opened up somewhat. I've been getting regular calls from my recruiter friends looking for candidates for jobs. Seems like they are having a difficult time finding candidates, almost counter-intuitive. High unemployment but we can't find people to fill jobs? I think that there are several reasons for this. Those of us who either still have a job or finally found one are not as likely to leave a "safe Haven" in this market, so that does limit some of the available pool. Part of the issue is job mismatch in that jobs for those that are looking for work do not match the skill sets of the individuals looking. But the last piece of the equation I believe is due to some individuals not being proactive in getting their information out there in the job search market. Like any successful product or service, you need to market yourself in a way that ensures people know you are looking. Now I'm not suggesting you should do an infomercial on yourself, but I do think you need to conduct a job search marketing campaign. While hundreds of recruiters is obviously too many to work with, less than 10 is way too low. Leverage today's post to get your name out to some recruiters.
Agra Placements – Specializing in Farm and Ranch jobs, Chemical Sales jobs and Agriculture jobs, Agra Placements' website has three main links at the top for Careers (which allows you to search for positions that are currently posted), Applicants (which allows you to register) and Locations (where they have offices). At the bottom of the page are additional links for specific jobs (such as Farm Jobs, Sales Jobs, etc.). Additional contact information is available at the bottom of the page.
Anderson Executive Search, Inc – Based in Atlanta, Georgia (but don't let their location fool you, they recruit in a broad range of locations), Anderson recruits in a very broad range of industries and functional areas: Manufacturing, IT, Sales and Marketing, Environmental, Engineering, Aerospace and Defense, Human Resources, Operations, Audit and the list continues. Their main page has links on the left for Recruited Candidates (where you can submit a resume and look at job postings), Careers (which is their search engine), Industry Related articles and more. Anderson had 96 job opportunities posted when I checked the site.
Boston Search Group – BSG is an international recruiting firm. Their main page has links at the top for Practices (industries/functional areas of expertise), Candidates and Blog. Their blog provides interesting information that may be helpful in your search. Clicking on the Candidates tab leads to a page that provides an overview of BSG with links on the left hand side of the screen for Current Opportunities, Submit Resume and Contact Us. Submit Resume allows you to provide a broad range of information which will help them in finding a match for you.
The Marshall Group – Marshall is a professional search firm with a broad range of specialties. Their website has links on the left hand side of the page for Candidate Services, Submit a Resume, Career Tools, Contact Us and more. The career tools link provides some additional resources (such as salary survey) to help you in your search. The best way to contact them is to either call or email your resume.
ZNC International Inc. – ZNC is an international recruiter that specializes in Technology. Their main page has a brief overview with a listing of the types of jobs they they place. No listing of open jobs on their site, but clicking their Contact Us link provides email, phone numbers and their address.
Good luck in your search.
Article courtesy of the Recruiting Blogswap, a content exchange service sponsored by CollegeRecruiter.com, a leading site for college students looking for internships and recent graduates searching for entry level jobs and other career opportunities.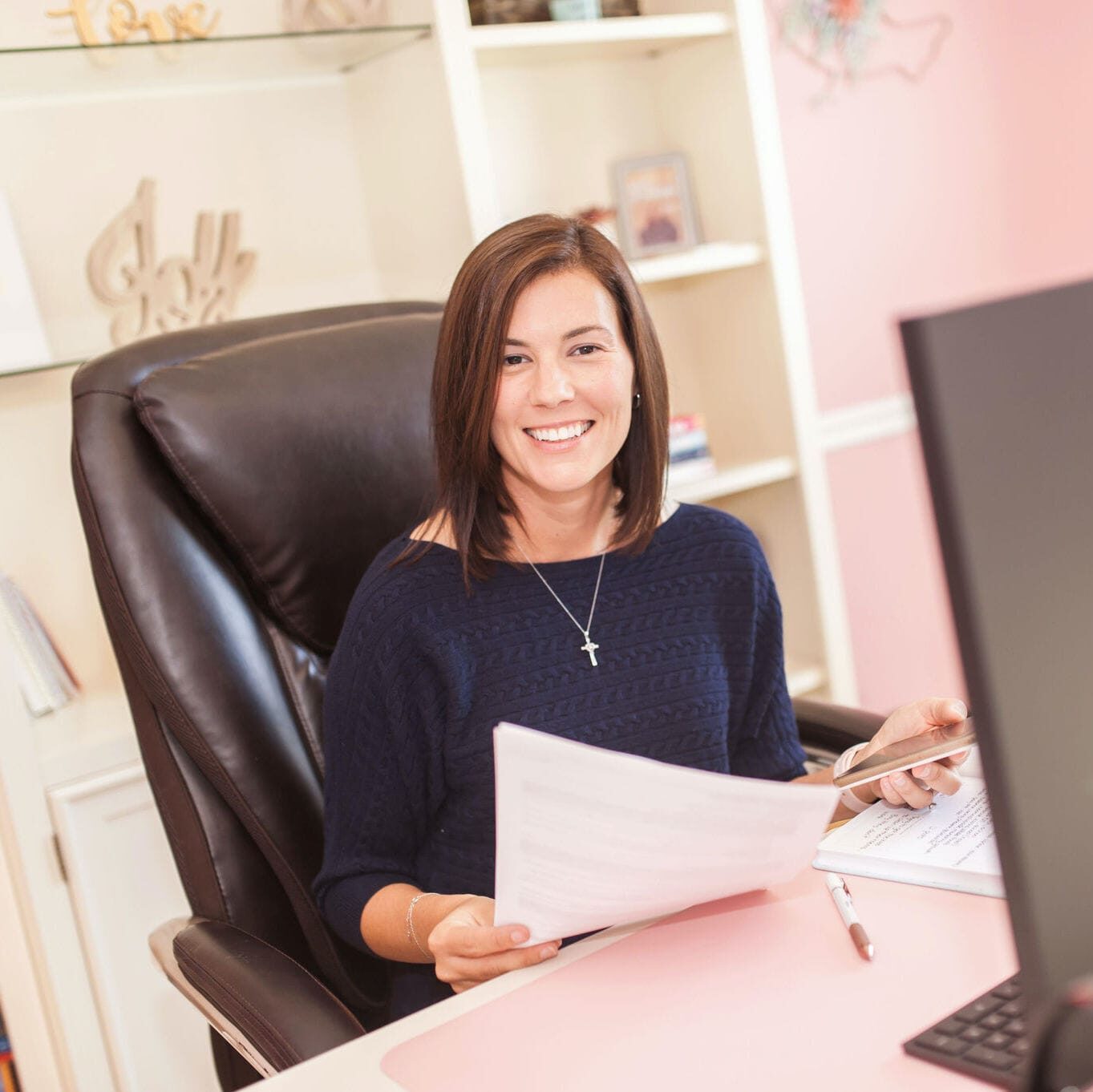 Jessica Hernandez, President, CEO & Founder of Great Resumes Fast
Hi, I'm Jessica. I started this company back in 2008 after more than a decade directing hiring practices at Fortune 500 companies.
What started as a side hustle (before that was even a word!) helping friends of friends with their resumes has now grown into a company that serves hundreds of happy clients a year. But the personal touch? I've kept that.
You might have seen me featured as a resume expert in publications like Forbes, Fast Company, and Fortune. And in 2020, I was honored to be named as a LinkedIn Top Voice of the year!
I'm so glad you're here, and I can't wait to help you find your next perfect-fit position!
Will your resume impress employers? Take this 2-minute quiz to find out.
Get your personalized plan for a resume that stands out and lands you your dream job!
Need a little help getting hiring managers to take notice? Find out what's standing between you and those magic words "You're exactly who we've been looking for!"