If you've ever been turned down for a job you desperately wanted, you know how disheartening that can be. You probably just want to walk away, go home, curl up in your bed, and pull the covers over your head. Before you do that, consider the possibility that you may just be able to change the hiring manager's mind.
Robert Hellman is a career coach with Five O'clock Club, and a teacher at New York University. In Forbes magazine, Hellmann refers to his first client—a woman who was in line for a sales director position. She had three interviews, and thought she'd nailed the job. The final interview was with the company's Executive VP, and it all fell to pieces when she asked the executive if he had any issues with her candidacy. It turned out he did; she had people skills, but not the data analysis experience the position would require.
Turning It Around
Hellman's client left the interview in shock; she'd assumed the job was hers. Even after the door closes, though, it's sometimes left open just a crack. Hellman advised her that even after you've blown it, you should still take time to write to your interviewer—not a "thanks for the interview" note, but what he refers to as an "influence letter." In it you can describe how you've faced various job challenges. And at the same time, you can also do some damage control. Hellman's client used the influence letter to ask for a set of data to analyze. The VP complied, albeit reluctantly, and three days later she sent him a complete analysis and a request for an appointment to discuss the results. At their next meeting, the VP was considerably more enthusiastic.
There was, however, another candidate who was in the running, and had a bit of an edge. So, she went home and wrote another influence letter, describing specific examples from other jobs where she'd shown outstanding leadership and had motivated her team to excel and surpass sales goals.
The Outcome
Hellman's candidate ended up getting the job. Granted, it's not going to happen every time, but if you've blown an interview, don't necessarily assume that all is lost. If you keep the channels of communication open, and take every opportunity to emphasize your skills, you may find that a "no" can turn into a "maybe," and ultimately even a "yes."
Has there been a time when you turned a "NO" around and into a "YES!" I'd love to hear about it please feel free to share it with me by commenting below or by connecting with me on LinkedIn.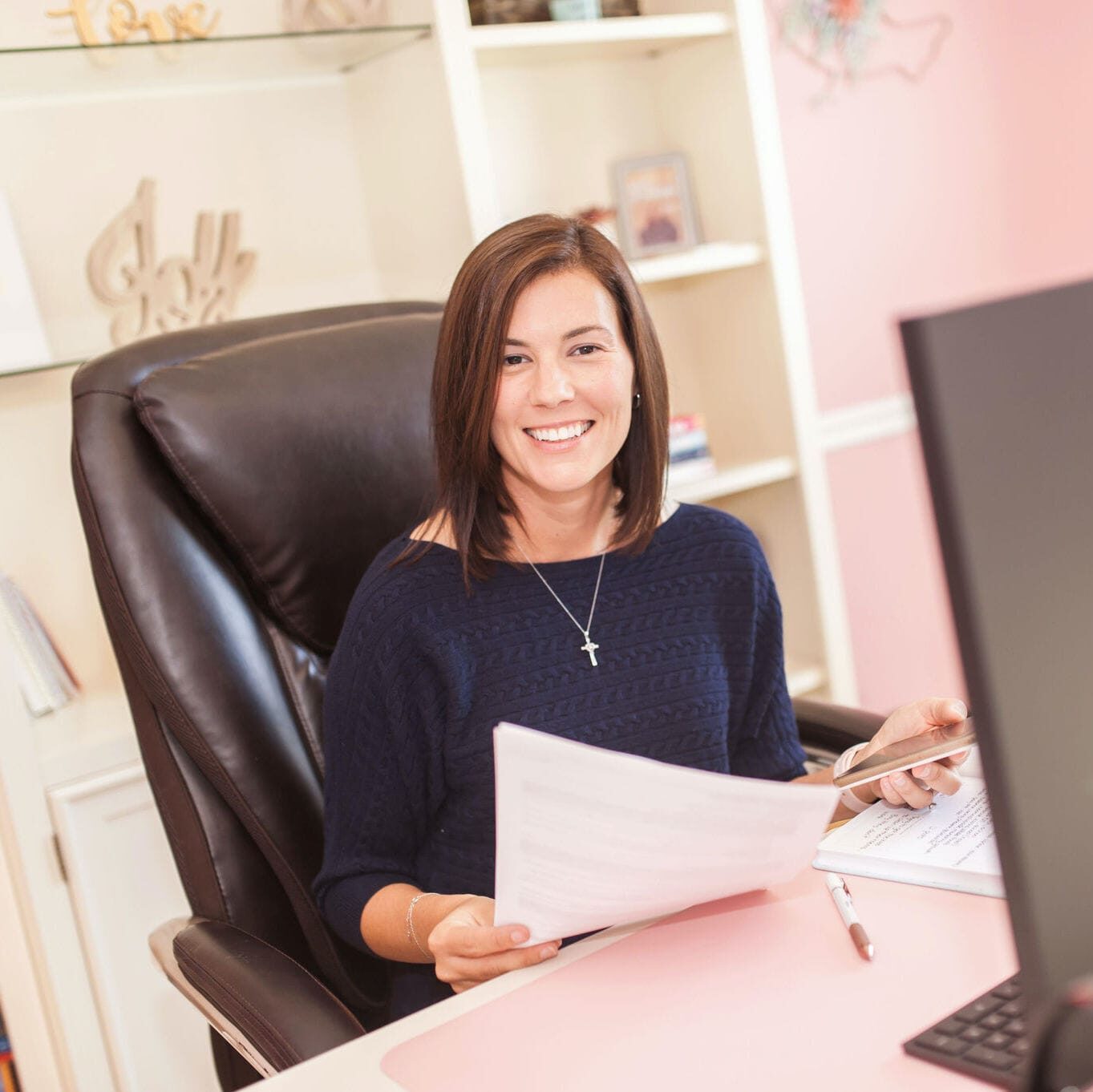 Jessica Hernandez, President, CEO & Founder of Great Resumes Fast
Hi, I'm Jessica. I started this company back in 2008 after more than a decade directing hiring practices at Fortune 500 companies.
What started as a side hustle (before that was even a word!) helping friends of friends with their resumes has now grown into a company that serves hundreds of happy clients a year. But the personal touch? I've kept that.
You might have seen me featured as a resume expert in publications like Forbes, Fast Company, and Fortune. And in 2020, I was honored to be named as a LinkedIn Top Voice of the year!
I'm so glad you're here, and I can't wait to help you find your next perfect-fit position!
Will your resume impress employers? Take this 2-minute quiz to find out.
Get your personalized plan for a resume that stands out and lands you your dream job!
Need a little help getting hiring managers to take notice? Find out what's standing between you and those magic words "You're exactly who we've been looking for!"