This is a guest post by Heather Eager. This is an issue that tons of clients ask us and we thought this was a great way to address it.
While searching for an executive level job, have you spent time working temporary positions? You might have considered omitting these temporary jobs from your executive resume's next draft. However, most employers are certainly used to seeing temporary occupations listed.
As many executives know, some temp jobs can be as challenging and
rewarding as full time occupations, especially on the executive level. So as you write your resume, don't feel that your temp positions deserve anything less that the treatment you would give a permanent position. Most importantly, be sure not to leave these jobs out. Instead, learn how to add them on. Here are a few steps to consider:
Follow the Standard Resume Format
You may be tempted to use different resume format since you're adding material that is not considered standard on your resume. This can be a mistake, as you'll want to keep your executive resume as normal and standardized as possible. This means making your temp job entry the same as the other employment history entries on your resume.
How, then, can you show that the temp position was different in some way from your other positions? Well, since a temporary position isn't exactly the same, you would simply add "temporary" at the end of your job title. For an example, if you were an executive in charge of communications, you'd write something like "Executive Communications Director, Temporary" on your executive resume. This is the only reference to your position being temporary that is necessary. If your potential employer has more questions, you can answer them in the interview.
Make Sure to Add to Regular Job Section
Again, you want your temporary position to have the same feel as the other jobs on your resume. When you're adding in the other positions you've held, executive or otherwise, you'll want to put the temporary job in its logical place. In other words, don't create a separate "temporary" section. You really fulfilled the same duties and responsibilities of any permanent employee in the same position. Don't diminish the job in any way–treat it as a real position?
Listing Your Agencies
If you were hired on a temporary basis through an agency, you do want to list the agency on your resume. If you had only one assignment through the agency then it's a good idea to combine the assignment and agency into a single entry. In other words, you would list the job you worked for and your title then list the agency you worked for in the job description.
On the other hand, if you had multiple assignments through an agency then you want to list the agency in the place where you would normally list the company. If you want to list more than one of assignments you had with the agency, the will be listed as bullet points under the company. If you're only listing a single assignment, though, you'd still list your agency as the company, then detail the assignment in the job description.
So now do you feel more comfortable with adding a temporary position to your resume? If so then there's no better time than now to get started.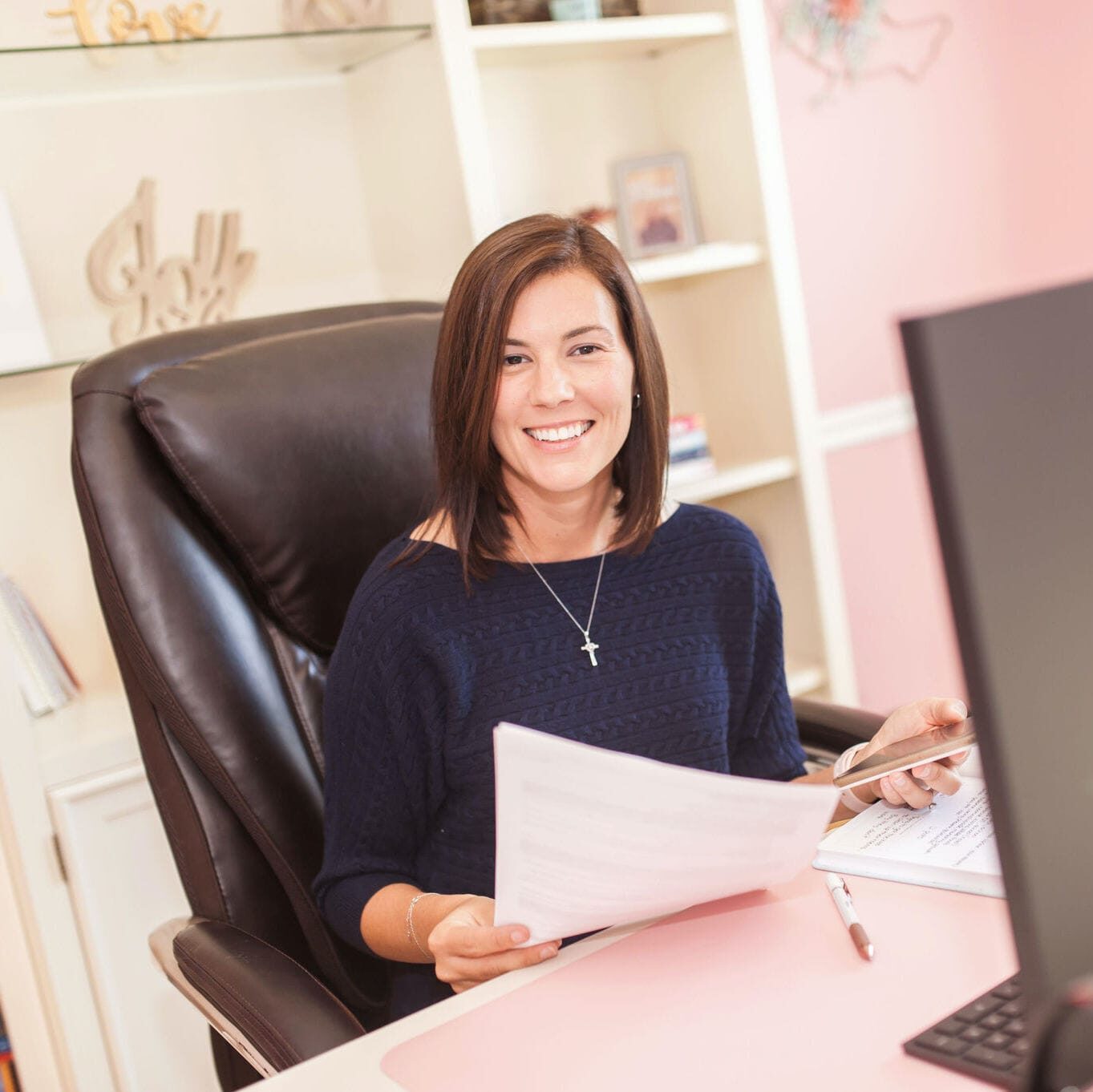 Jessica Hernandez, President, CEO & Founder of Great Resumes Fast
Hi, I'm Jessica. I started this company back in 2008 after more than a decade directing hiring practices at Fortune 500 companies.
What started as a side hustle (before that was even a word!) helping friends of friends with their resumes has now grown into a company that serves hundreds of happy clients a year. But the personal touch? I've kept that.
You might have seen me featured as a resume expert in publications like Forbes, Fast Company, and Fortune. And in 2020, I was honored to be named as a LinkedIn Top Voice of the year!
I'm so glad you're here, and I can't wait to help you find your next perfect-fit position!
Will your resume impress employers? Take this 2-minute quiz to find out.
Get your personalized plan for a resume that stands out and lands you your dream job!
Need a little help getting hiring managers to take notice? Find out what's standing between you and those magic words "You're exactly who we've been looking for!"