The sheer volume of job search news and advice articles can be overwhelming—and the topic is depressing. Job seekers are inundated with do's, don'ts, how to's; what you're doing wrong; what you should be doing that you're not; and how you're ruining your chances of finding a job by making one simple mistake. Don't get me wrong … advice and tips are good, and they have their place; but if you spend all day reading them, it's a miracle you don't pull your hair out or give up in utter defeat! Well, today I'm taking a break from do's, don'ts and how-to's to fill you up with some great job search inspiration and encouragement to help fuel positivity during your search. So take a deep breath, relax, and enjoy some good news for a change!
Positive News for Your Job Search:
1. According to the Bureau of Labor Statistics 142,000 jobs were added in August. Employers adding more jobs is always good news. You can check out the report to see exactly which industries added jobs, but I'll give you a sneak peek: the top industries were administrative, health care, and technology.
2. The Job Outlook for the Class of 2014 states that employers plan to increase the number of graduates they're going to hire by 9%. This is good news if you're graduating within the next 6-12 months.
3. According to the U.S. Bureau of Labor Statistics, 70 percent of jobs are found through networking. In fact, four in 10 job seekers find their favorite job through a personal connection. (I read this originally from this post on Glassdoor.com). This means your next job could be one conversation away!
4. Whether you think you CAN or you think you CAN'T, you're absolutely right! A study published in the April issue of the Academy of Management Journal proves that positive thinking has a big impact on your job search. During one of the hardest-hit times of the recession, they followed groups of job seekers—and those candidates who maintained a positive outlook had a more successful job search. You can read some more specifics and an overview of their findings here: http://health.usnews.com/health-news/news/articles/2012/05/04/positive-thinking-persistence-pay-off-in-job-search-study.
5. Being referred by someone you know has some pretty great perks; here are some great statistics on finding employment through referrals. Quite possibly my favorite perk is the application-to-hire time ratio of just days vs. more than a month for other methods.
 21 Encouraging Quotes to Uplift You:
1. Strive not to be a success, but rather to be of value. —Albert Einstein
2. Two roads diverged in a wood, and I—I took the one less traveled by, And that has made all the difference. —Robert Frost
3. I attribute my success to this: I never gave or took any excuse. —Florence Nightingale
4. You miss 100% of the shots you don't take. —Wayne Gretzky
5. I've missed more than 9,000 shots in my career. I've lost almost 300 games. Twenty-six times I've been trusted to take the game-winning shot and missed. I've failed over and over and over again in my life. And that is why I succeed. —Michael Jordan
6. The most difficult thing is the decision to act; the rest is merely tenacity. —Amelia Earhart
7. Every strike brings me closer to the next home run. —Babe Ruth
8. Definiteness of purpose is the starting point of all achievement. —W. Clement Stone
9. We become what we think about. —Earl Nightingale
10. Twenty years from now you will be more disappointed by the things that you didn't do than by the ones you did do, so throw off the bowlines, sail away from safe harbor, catch the trade winds in your sails. Explore, Dream, Discover. —Mark Twain
11. Life is 10% what happens to you and 90% how you react to it. —Charles Swindoll
12. The most common way people give up their power is by thinking they don't have any. —Alice Walker
13. The best time to plant a tree was 20 years ago. The second best time is now. —Chinese Proverb
14. Eighty percent of success is showing up. —Woody Allen
15. Your time is limited, so don't waste it living someone else's life. —Steve Jobs
16. Winning isn't everything, but wanting to win is. —Vince Lombardi
17. I am not a product of my circumstances. I am a product of my decisions. —Stephen Covey
18. Every child is an artist. The problem is how to remain an artist once he grows up. —Pablo Picasso
19. You can never cross the ocean until you have the courage to lose sight of the shore. —Christopher Columbus
20. Whether you think you can or you think you can't, you're right. —Henry Ford
21. The two most important days in your life are the day you are born and the day you find out why. —Mark Twain
8 Images that Inspire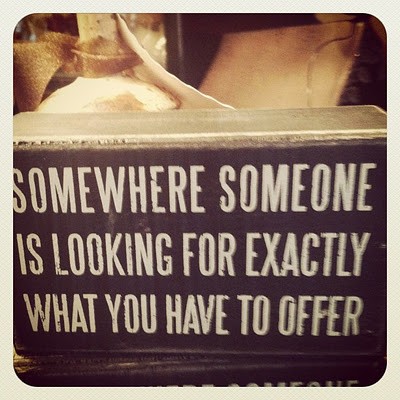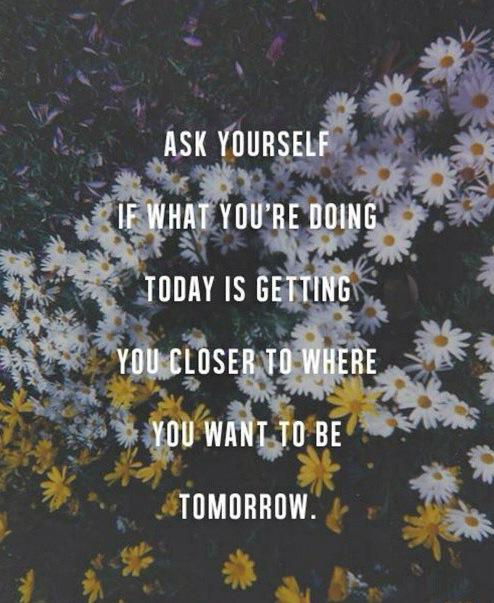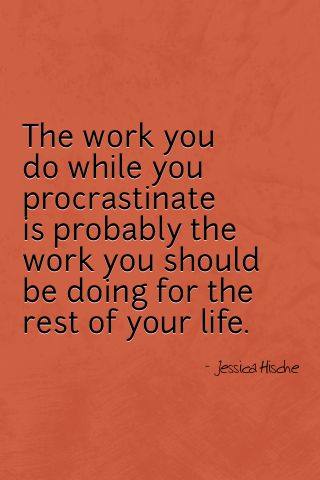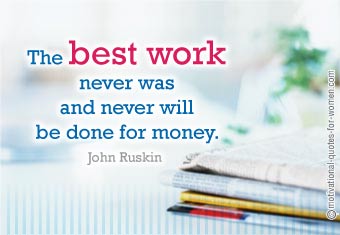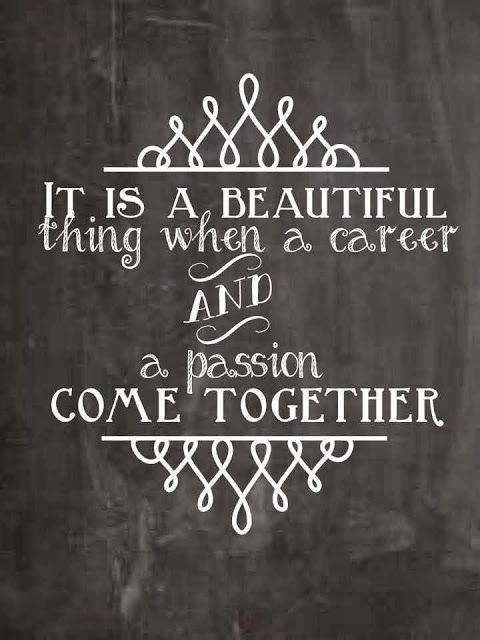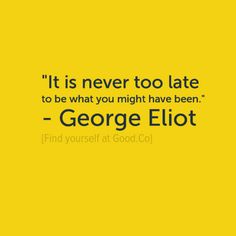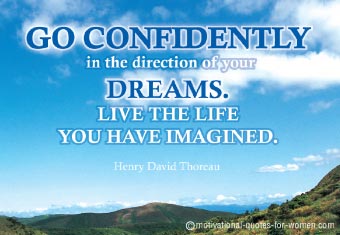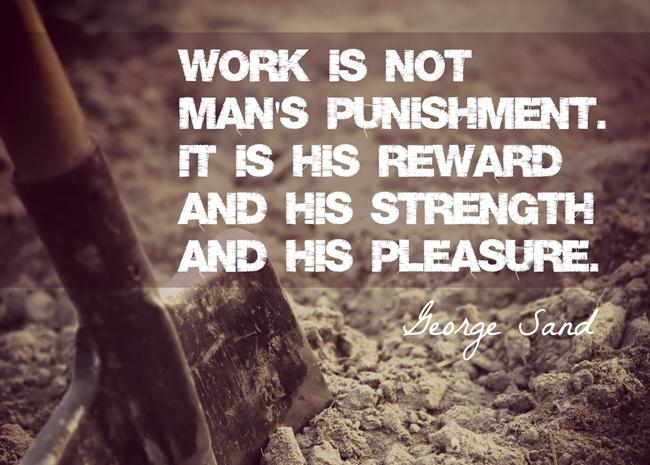 Not all job search news is depressing and fear-inducing. There's actually really good news for your job search out there; you just have to dig around to find it. My hope is that the statistics, quotes, and pictures included in this article injected a massive dose of inspiration and encouragement into your job search today.
Here's to a QUICK and PAINLESS job search!
Jessica Hernandez, President, CEO & Founder of Great Resumes Fast
Hi, I'm Jessica. I started this company back in 2008 after more than a decade directing hiring practices at Fortune 500 companies.
What started as a side hustle (before that was even a word!) helping friends of friends with their resumes has now grown into a company that serves hundreds of happy clients a year. But the personal touch? I've kept that.
You might have seen me featured as a resume expert in publications like Forbes, Fast Company, and Fortune. And in 2020, I was honored to be named as a LinkedIn Top Voice of the year!
I'm so glad you're here, and I can't wait to help you find your next perfect-fit position!
Will your resume impress employers? Take this 2-minute quiz to find out.
Get your personalized plan for a resume that stands out and lands you your dream job!
Need a little help getting hiring managers to take notice? Find out what's standing between you and those magic words "You're exactly who we've been looking for!"