Dos and Don'ts for Interview Follow-Up
The interview is over, and you think you have a good chance of getting the job. Don't just sit back and wait for them to call—follow up with the hiring manager or recruiter. It's essential. But how long should you wait after an interview to follow up? And what should you say when following up after an interview? Questions about interview follow-up etiquette are numerous—and that's okay, the hiring process and interview process can be stressful and a mystery to job seekers who aren't versed in human resources practices. I hope this article will provide you some answers to help you in navigating the post-interview process.
Okay, the time frame: You should, of course, send a thank-you note, thank-you card, or thank-you letter/email within days of the interview, thanking the interviewer for taking the time to speak with you. Sending a snail mail card or handwritten note can be an effective method—a thank-you note that you send in the mail is less likely to get lost in the shuffle than an email is since most applicants will probably dash off a quick email. Then you'll want to make a follow-up telephone call to the prospective employer, within a few days to a week. You may feel a bit awkward on the phone, so don't go in unprepared; use a script.
Here are some dos and don'ts for what to do and say when following up after the interview.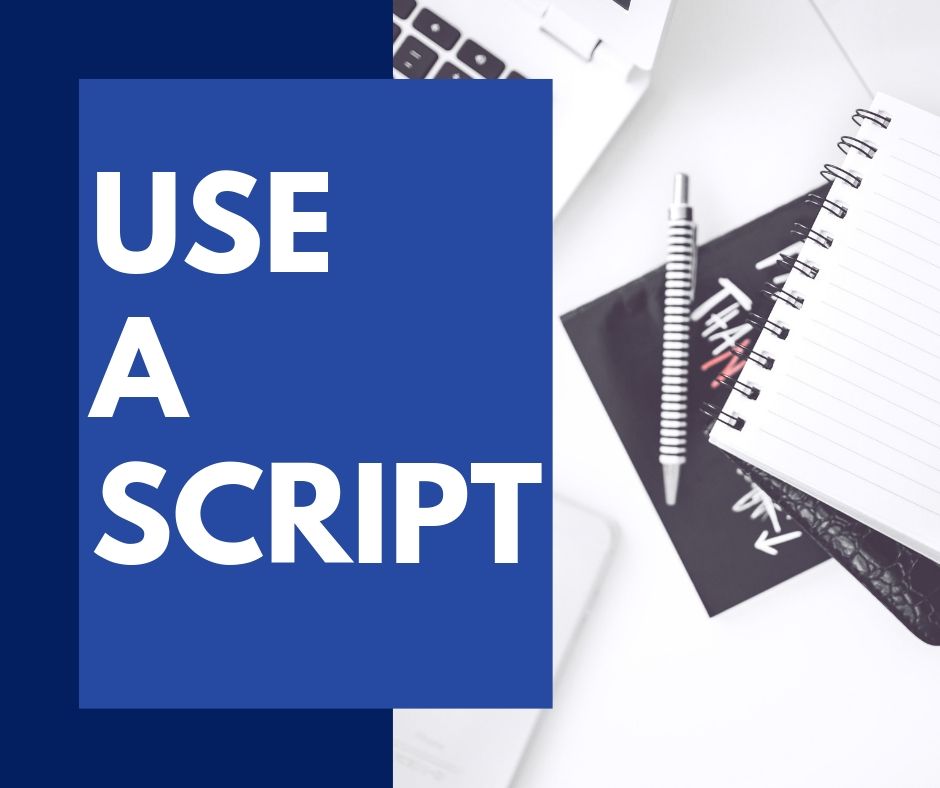 Why Should I Use a Script?
With a script, you know what you want to say before you say it, and you're ready for any response you might get. Remember the last time a telemarketer called you? Chances are that he or she was working from a script, stating the purpose of the call and also choosing from a list of follow-up questions to keep the conversation flowing. You can do the same thing with your interview follow-up call.
To help you prepare for your follow-up call, I've created some sample scenarios. Scripting doesn't have to sound unnatural or stilted. Why not record your sample scripts, play them back, and see where you can improve and sound more natural? Trust me, this will work for you. Of course, there are some things you shouldn't say, so I'll cover those as well.
When You Want to Know if They've Made a Decision
DO: "Hello, Mr. Employer. This is Potential Employee. I wanted to let you know that I enjoyed our meeting last week. I'm very interested in the position, and I was wondering if you've made a decision yet." If the answer is "No," then follow up with: "Are there any questions or concerns you may have about my candidacy that I can answer for you?"
This way you have the opportunity to immediately address any concerns they may have regarding your candidacy. Just be prepared to provide a professional and confident response.
DON'T: "I really need an answer and to know your decision timeline and your decision-making process. I've been out of work forever and want to know if you're hiring me or even thinking about it."
Please, do not communicate desperation.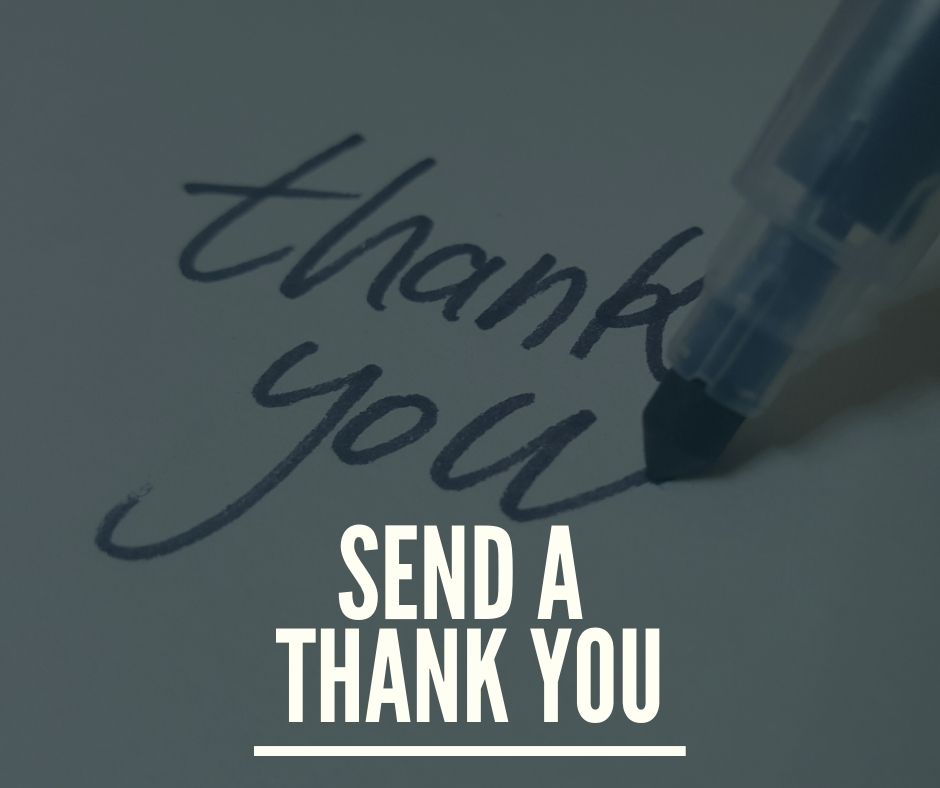 If They Went in a Different Direction
DO: Leave on a high note. Perhaps there will be a position available down the road, and you want to be sure that you'll be considered. A good response is "I'm sorry to hear that. I really would have enjoyed working for your company. I hope you'll keep me in mind if something else comes up that I might be a great fit for." Make sure that you thank your interviewer for his or her time. "I appreciate being considered. I learned a lot during our interview. Thank you."
DON'T: "Yeah, well, I'm the best candidate and it's your loss. When you figure out I'd be a great fit and that you made a big mistake, give me a call." Bad. Very bad.
Of course, I'm being slightly comical with the "Don't" section of this article but in all seriousness, you should feel free to follow up after you've been interviewed. In fact, I encourage you to both send a thank-you letter and follow up about any questions or concerns they may have about your candidacy. This way you can successfully address any doubts and increase your chances for securing the offer.
When you write a thank-you note, follow the same general rules as I lay out in the phone scripts above. It is good manners to keep the note brief and not demand to know when they'll make a decision or why they haven't given you an answer yet. When writing thank-you notes to hiring managers or recruiters who interviewed you, express appreciation for the opportunity to speak with them and mention that you are available to address any other questions they might have before they make their hiring decision. And of course, just like with your resume and cover letter, proofread your thank-you note! Spelling errors can happen, especially if you are writing quickly. Make a good impression, and ensure that you are following proper business etiquette throughout the entire interview process—even after the interview is over.
Are you tired of your resume being rejected by applicant tracking systems? I know how frustrating it is to submit your resume and receive no response. I hate seeing qualified people never breakthrough the screening process. It shouldn't be that way. That's why I created this guide and I encourage you to download the FREE PDF so you can start seeing better resume response rates!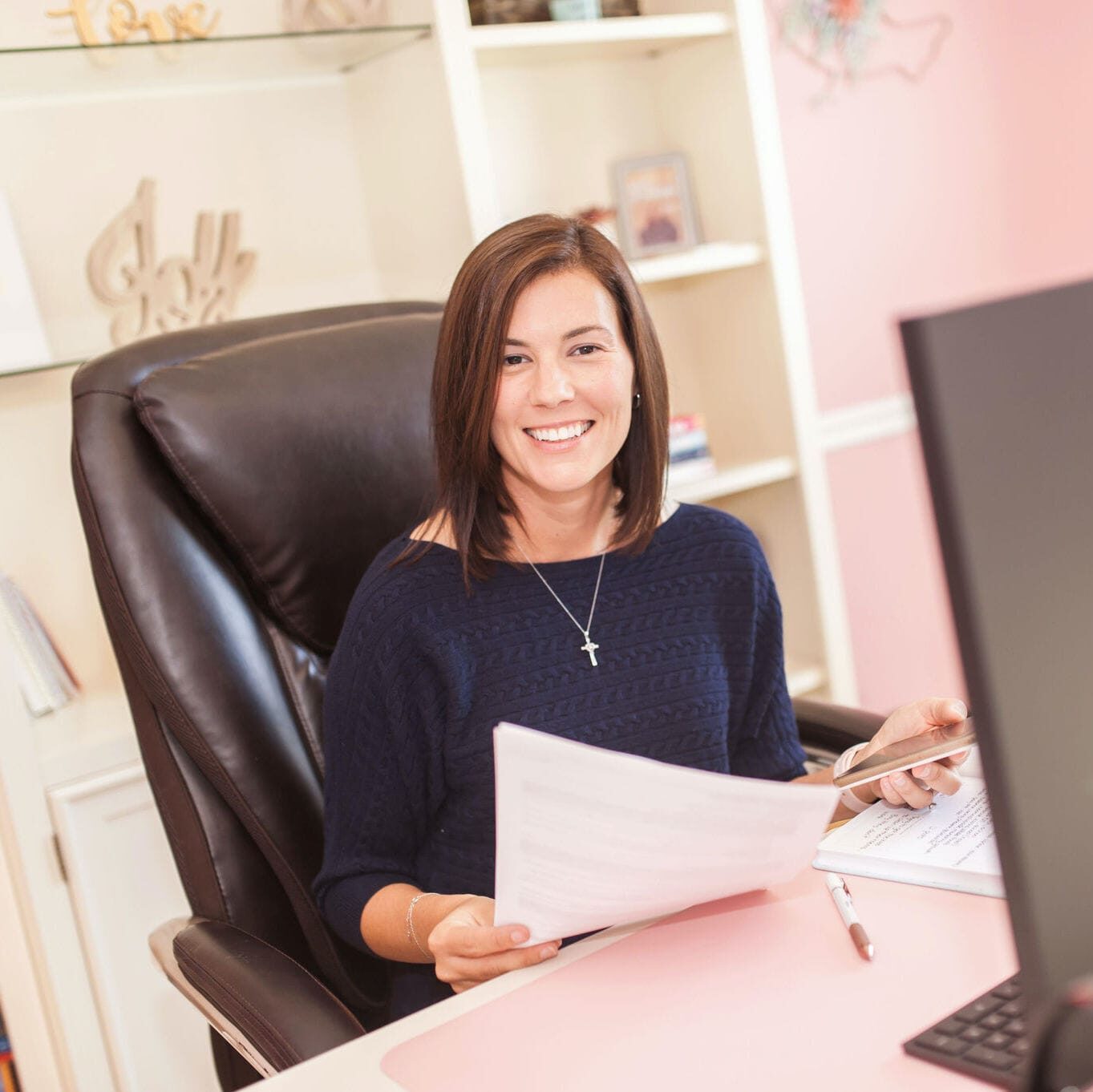 Jessica Hernandez, President, CEO & Founder of Great Resumes Fast
Hi, I'm Jessica. I started this company back in 2008 after more than a decade directing hiring practices at Fortune 500 companies.
What started as a side hustle (before that was even a word!) helping friends of friends with their resumes has now grown into a company that serves hundreds of happy clients a year. But the personal touch? I've kept that.
You might have seen me featured as a resume expert in publications like Forbes, Fast Company, and Fortune. And in 2020, I was honored to be named as a LinkedIn Top Voice of the year!
I'm so glad you're here, and I can't wait to help you find your next perfect-fit position!
Will your resume impress employers? Take this 2-minute quiz to find out.
Get your personalized plan for a resume that stands out and lands you your dream job!
Need a little help getting hiring managers to take notice? Find out what's standing between you and those magic words "You're exactly who we've been looking for!"