Chances are you've never heard of Ernie Miller. He's just a guy who found a job he really loves. What makes him interesting, though, is the way he found it. He didn't go through the usual channels. He didn't pound the streets carrying resumes, didn't network, didn't search the job boards. He found a job without applying. So, how did he actually end up with meaningful employment?
A Unique Approach
Ernie decided to try an experiment—instead of looking for work, he was going to let work look for him. So he wrote a blog entry in which he listed all the traits he was looking for in a job, and then he linked to the post via Twitter and also on Hacker News. He heard from over 40 companies, not all of which offered work. In fact, he got quite a few responses accusing him essentially of being pretty full of himself. Some responded praising his original approach—but not offering work.
Finally, the experiment paid off. Ernie heard from a Louisville firm, Appriss, which developed a system called VINE, which is designed to let victims of violent offenders know when the offender is due to be released from prison, or if the offender has escaped custody. After years of working for e-commerce startups, Ernie was intrigued by the possibility of working for a company that could actually help save lives, especially since one of his requirements was that he wanted to work for a company that would enable him to make a difference. Ernie's new job fits the bill in other ways, as well.
The Benefits
Here are Ernie's other requirements:
Above-average compensation
Not a contract position
Remote-friendly
Challenging
Opportunities to learn and also to mentor
Appriss not only met all of Ernie's requirements, there was a bonus. Ernie lives in Louisville, and he really didn't want to move. His "reverse job search" had brought in responses from all over the world—including Berlin and the Russian Federation—but it didn't bring in a huge volume of responses. So, what were the odds that the job offer that would really set his heart to beating a little faster would be in Louisville? Probably slim, but obviously just a little bit better than none.
The Lesson
Sometimes, to get where you need to be, you have to think outside the box. Ernie's approach yielded mind-boggling results. Never give up. Persevere, and think creatively—miracles do happen. Who knows you may find your next job without applying too.
This article is part of our Hope for Your Job Search Series. My goal is to bring you uplifting inspirational and hope-filled stories, tips and advice to encourage you during your job search.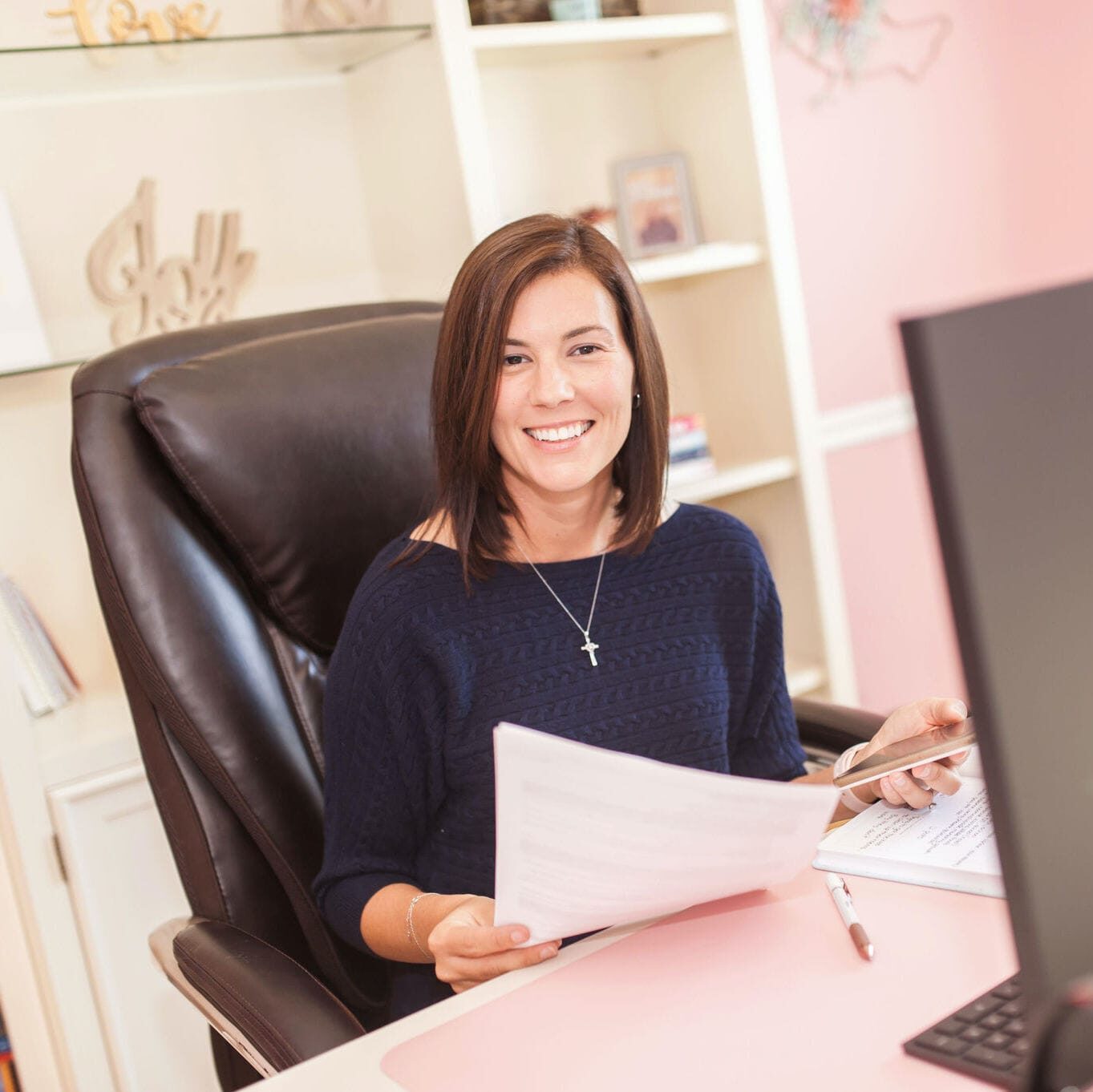 Jessica Hernandez, President, CEO & Founder of Great Resumes Fast
Hi, I'm Jessica. I started this company back in 2008 after more than a decade directing hiring practices at Fortune 500 companies.
What started as a side hustle (before that was even a word!) helping friends of friends with their resumes has now grown into a company that serves hundreds of happy clients a year. But the personal touch? I've kept that.
You might have seen me featured as a resume expert in publications like Forbes, Fast Company, and Fortune. And in 2020, I was honored to be named as a LinkedIn Top Voice of the year!
I'm so glad you're here, and I can't wait to help you find your next perfect-fit position!
Will your resume impress employers? Take this 2-minute quiz to find out.
Get your personalized plan for a resume that stands out and lands you your dream job!
Need a little help getting hiring managers to take notice? Find out what's standing between you and those magic words "You're exactly who we've been looking for!"