Countless interviews that I've conducted or participated in have all had tragic endings because of the inability of the interviewee to answer the tough questions the right way. One of the most important questions you'll be asked in an interview is "Have you ever done …?" What we're looking for is real-world experience. We don't ask you have you ever done something not directly related to the position or critical to its success. That would be a waste of an interviewer's time. So you can bet if they're asking you if you have ever done it, it's because you need the experience to function correctly in the role. But don't lose hope – if you haven't done whatever it is they need that doesn't exclude you from getting the offer. Use the answers below to coast through this uncomfortable question and sail right through to the offer.
Recently, I was providing my sister in law with some interview coaching tips and tricks for her first interview since she had been home with her children for almost 3 years. She was interviewing for a position that was slightly above her level and battling with the fact that she had been unemployed and a stay-at-home Mom for almost 3 years. On top of all that she had little in the way of real world experience. A couple months here and a couple months there, nothing substantial.
Her experience was mostly in customer service and retail and she was trying to go for a career change and move into a human resources administrator role so that all important question came up: What do I say when they ask me about something I have never done before?
After a brief pause I said you be honest and you say "I haven't done that before but I am confident that I could do it" or "I haven't done that before but I'm confident that if someone showed me how I could." or "I haven't done that before but I am a very fast-learner and I am confident that I could pick it up very quickly".
Well the interviewers asked her about 3 or 4 different critical skills related to the position that she would need in order to successfully work in the role and she gave them those answers. She hadn't done those things before but she knew she could. The interviewers loved her answers and told her they weren't even going to interview anyone else. She had all the right answers. She was their first and last interview.
I can't stress how important it is to give the interviewers the *right* answers to the questions. She was prepared and on her first interview landed the offer with no experience in the field, no work history for the last three years, and being a job hopper.
In my next article I'm going to discuss how to answer the job hopping question when someone asks you "Why have you had so many jobs"
Stay tuned there's more to come.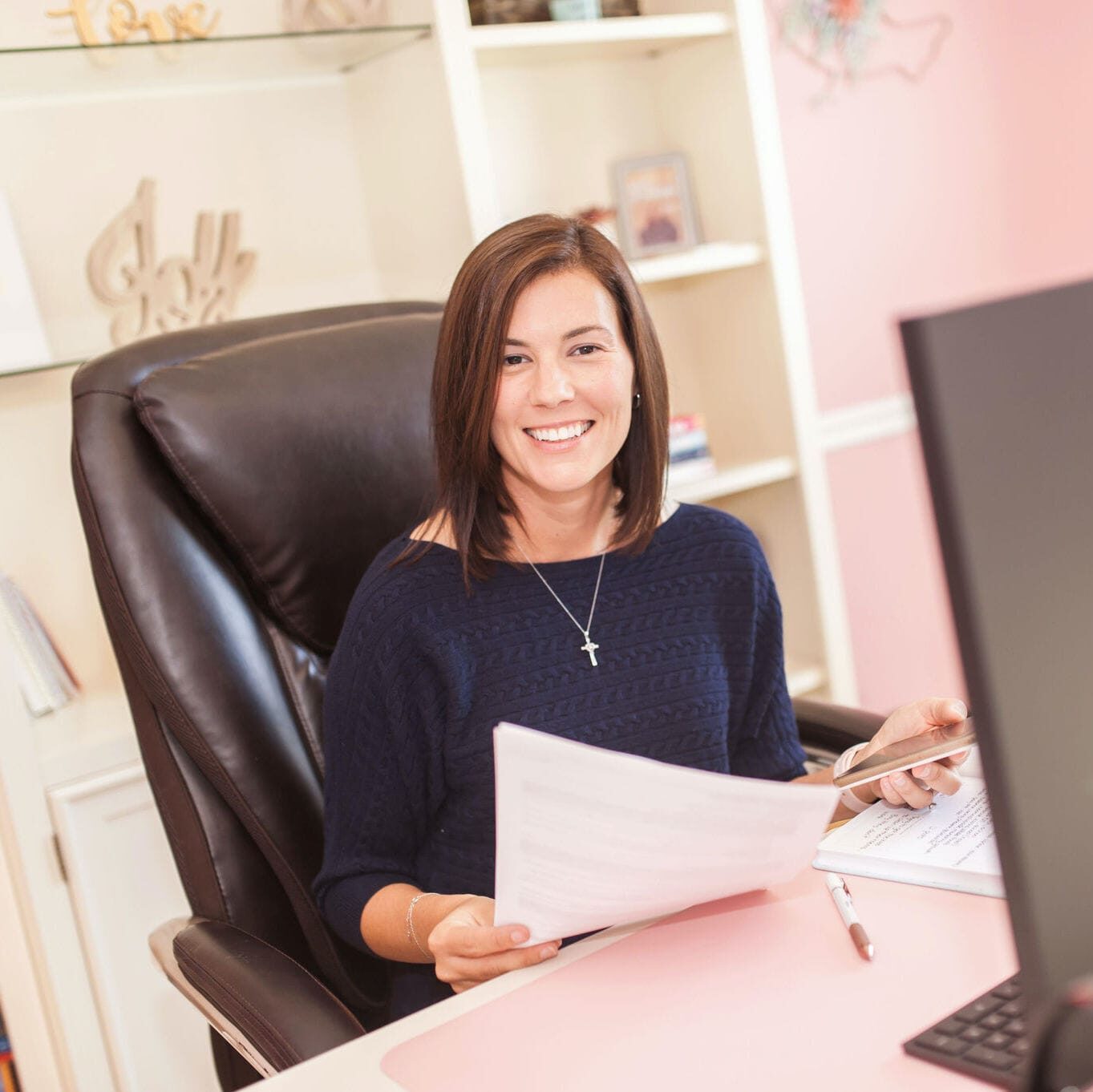 Jessica Hernandez, President, CEO & Founder of Great Resumes Fast
Hi, I'm Jessica. I started this company back in 2008 after more than a decade directing hiring practices at Fortune 500 companies.
What started as a side hustle (before that was even a word!) helping friends of friends with their resumes has now grown into a company that serves hundreds of happy clients a year. But the personal touch? I've kept that.
You might have seen me featured as a resume expert in publications like Forbes, Fast Company, and Fortune. And in 2020, I was honored to be named as a LinkedIn Top Voice of the year!
I'm so glad you're here, and I can't wait to help you find your next perfect-fit position!
Will your resume impress employers? Take this 2-minute quiz to find out.
Get your personalized plan for a resume that stands out and lands you your dream job!
Need a little help getting hiring managers to take notice? Find out what's standing between you and those magic words "You're exactly who we've been looking for!"