Believe it or not I hear this question from job seekers and connections in my network at least once a week. I want to address the issue head on—a resume and a LinkedIn profile are not interchangeable. One isn't designed to replace the other in a job search; on the contrary, they're meant to complement each other.
A recruiter may find you on LinkedIn and then like what they see—and then request your resume. On the other hand, you may send an employer your resume for consideration, and the first thing they're going to do is look up your LinkedIn profile to research you further. According to JobVite's 2015 Recruiter Nation survey 87% of recruiters are using LinkedIn as part of their recruiting process.
RESUMES ARE YOUR JOB SEARCH CURRENCY
Resumes are the currency of the job market. Ultimately, the resume is how candidates are screened and compared, and the document is used to decide whether to investigate a person's candidacy further. A resume should be tailored to a specific position, industry, and company culture. It should show you're a great fit and how you can specifically meet the needs of the organization and resolve their biggest pain points.
LINKEDIN PROFILES ARE YOUR CAREER STORY
Your LinkedIn profile is a wonderful opportunity to open the door to your career story. It's an opportunity that, as a job seeker, you NEED to capitalize on. 67%+ of job seekers are searching on Facebook but only 55% of recruiters are there as opposed to 87% on LinkedIn.  It's a huge disconnect in the job market. Recruiters are going to look you up on LinkedIn if they like what they see on your resume and if you're using social media in your job search you want to be where the employers are searching. Employers want additional information and more insight into who you are and how you might be able to fit into their organization and meet the needs of the position they're trying to fill.
88% of recruiters in the JobVite survey reported culture fit was VERY important and LinkedIn is where they're going to determine that fit.
Your LinkedIn profile does not have to be as specifically targeted to a particular role, and it gives you much more space and word count to share about who you are, why you do what you do, why you're so good at it.  And also to make a personal connection with your audience—ideally your target audience! You're writing to your specific audience when you're creating a LinkedIn profile; you're not selling your skills and expertise to every company on the street. No, you know the type of position you want and the types of companies you want to work for—and the great part about the LinkedIn profile is that you can even include some glimpses into your personality and quirks that will resonate with that very same audience.
A resume doesn't provide this type of opportunity for connection or space to elaborate on all these great aspects of your career history and personal brand. Capitalize on the opportunity to provide them with more information about you, why you love what you do—and what makes you unique.
RESIST THE TRAP
I encourage you to resist the notion that the resume replaces the LinkedIn profile or the LinkedIn profile replaces the resume. Instead, see them as complements to each other and an even greater opportunity to reach the employers and recruiters that you want to connect with and show them how you're a perfect culture fit. It's the best way to make the most of the time and attention the recruiter is investing into getting to know you better. You can absolutely direct the information they're reading about you—and you can put your best foot forward.
Have a hard time writing your resume or LinkedIn profile? I work with job seekers every day who share this same struggle. My clients enjoy an immediate surge in resume response rates, increased confidence in their brand, value and experience and solid peace of mind in their job search. Learn more by visiting my website, connecting with me on LinkedIn or calling my office at 1.800.991.5187.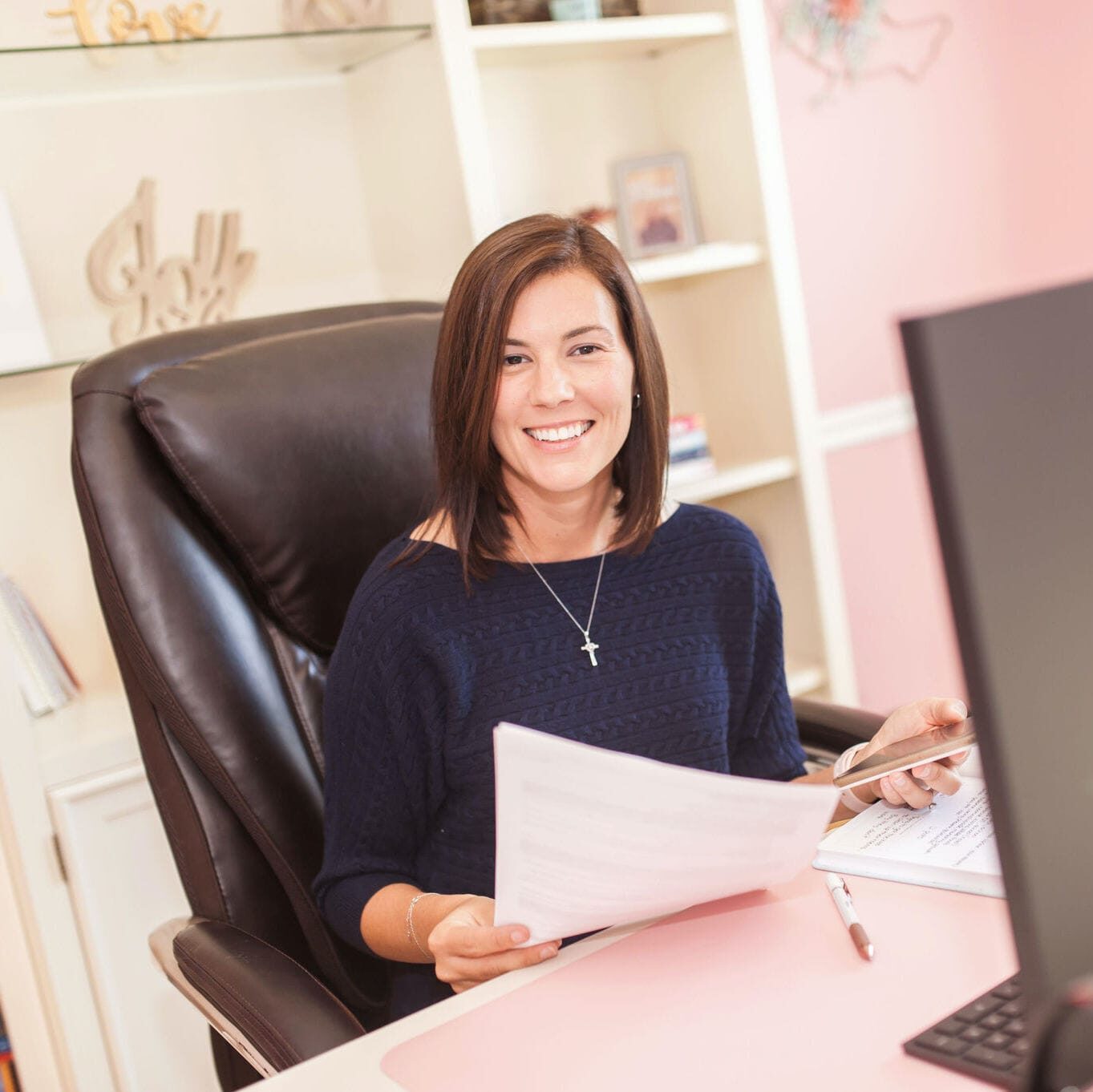 Jessica Hernandez, President, CEO & Founder of Great Resumes Fast
Hi, I'm Jessica. I started this company back in 2008 after more than a decade directing hiring practices at Fortune 500 companies.
What started as a side hustle (before that was even a word!) helping friends of friends with their resumes has now grown into a company that serves hundreds of happy clients a year. But the personal touch? I've kept that.
You might have seen me featured as a resume expert in publications like Forbes, Fast Company, and Fortune. And in 2020, I was honored to be named as a LinkedIn Top Voice of the year!
I'm so glad you're here, and I can't wait to help you find your next perfect-fit position!
Will your resume impress employers? Take this 2-minute quiz to find out.
Get your personalized plan for a resume that stands out and lands you your dream job!
Need a little help getting hiring managers to take notice? Find out what's standing between you and those magic words "You're exactly who we've been looking for!"