Ryan Niessen is a huge Matt Damon fan. And one of his favorite Matt Damon movies is The Bourne Identity. Ryan identified one line in the movie as words to live by. Here it is: "You know, sometimes all you need is twenty seconds of insane courage. Just literally twenty seconds of just embarrassing bravery. And I promise you, something great will come of it."
So, how did Ryan apply that to his life—and to his job search? Well, Ryan was attending a conference in Hawaii, and one of the speakers at that conference was a millionaire CEO for the company where Ryan desperately wanted to work. So he made an insane offer.
After the conference, Ryan sent the CEO an e-mail, offering his services for three months as an unpaid intern. He stated his qualifications, and offered to work anywhere in the organization that his skills might be needed. He knew that if that offer was accepted, he'd be doomed to three months of hardship, but he felt it was worth it to get his foot in the door.
That insane e-mail actually got Ryan a job—not as an unpaid intern but as a salaried staff member. It didn't happen immediately; he had to follow up the e-mail with a couple of phone calls. The point is, if he hadn't been willing to be insanely courageous, he'd never even have sent the e-mail that got the ball rolling.
Ryan says that the secret isn't offering your services for free—it's finding a company that resonates with you to the point that you know you simply have to work for them. Then let them know what your strengths are, and don't give up. Don't stop with an e-mail. Follow up with a phone call, or two, or three, and keep going until they pretty much have to either hire you or get a restraining order.
Of course there are other acts of insane courage you can try. You could corral the CEO of the company you want to work for in the elevator, hit the stop button, and insist that he listen to your pitch. You could hire their services, and once their time belongs to you, tell them why they should hire you. Or you could try something else you deem courageous and scary! Be inventive, and be courageous—even if it's just for twenty seconds. It could work for you. After all, it worked for Ryan Niessen.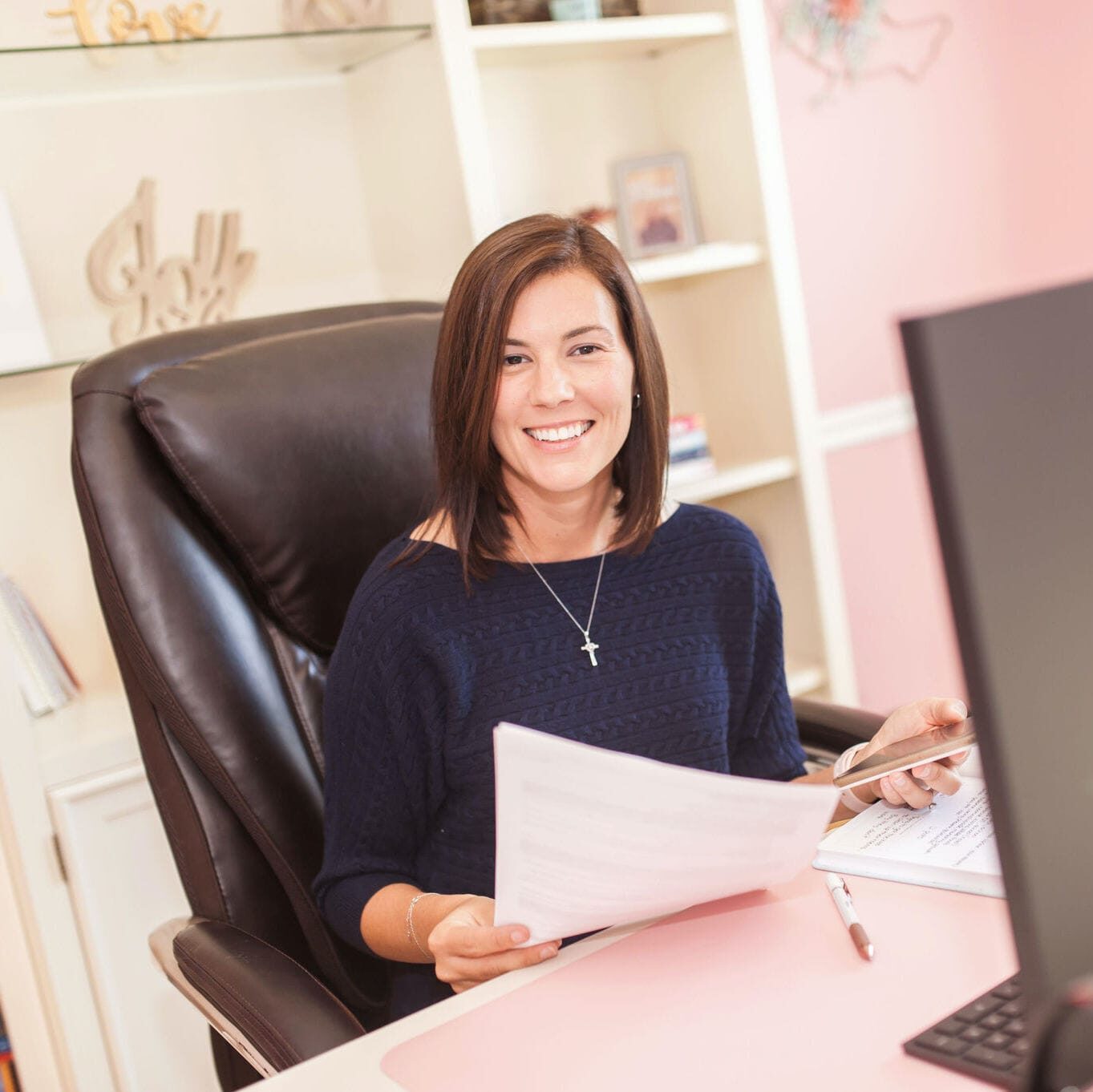 Jessica Hernandez, President, CEO & Founder of Great Resumes Fast
Hi, I'm Jessica. I started this company back in 2008 after more than a decade directing hiring practices at Fortune 500 companies.
What started as a side hustle (before that was even a word!) helping friends of friends with their resumes has now grown into a company that serves hundreds of happy clients a year. But the personal touch? I've kept that.
You might have seen me featured as a resume expert in publications like Forbes, Fast Company, and Fortune. And in 2020, I was honored to be named as a LinkedIn Top Voice of the year!
I'm so glad you're here, and I can't wait to help you find your next perfect-fit position!
Will your resume impress employers? Take this 2-minute quiz to find out.
Get your personalized plan for a resume that stands out and lands you your dream job!
Need a little help getting hiring managers to take notice? Find out what's standing between you and those magic words "You're exactly who we've been looking for!"