When you're investing your money in anything—a house, a car, a carpenter, even a night out for dinner—you do a little bit of research. You check restaurant reviews, look at the Kelley Blue Book, do an inspection and read a Realtor's reviews. It's your hard-earned money, and you want to know you're going to be getting a quality product or service.
So why would you treat hiring a professional resume writing service any differently? When you invest in a professionally written resume, cover letter, or LinkedIn profile, you're not only investing in a document, you're investing in your reputation and your career path.
Because of that, it's especially important that you do your due diligence and take your time in selecting a professional resume writing service or professional writer to work with. I've worked with clients who have unfortunately had a bad experience and paid for a poorly written resume before turning to Great Resumes Fast and our team of professional resume writers. Here are some of the mistakes that I have seen job seekers make when they hire a resume writer—and how you can avoid them.
Basing It on Their Word Alone
Anyone can say anything on the internet. If you wanted to start a resume writing company, all you'd have to do is a buy a domain and put up a skeleton website claiming you have experience. Do you want to just trust a website's word on someone's years of experience, skills, and credentials?
I sure wouldn't. Especially not if I'm hiring them for a paid service.
Before you even hop onto Google and start looking for resume writing companies, ask around in your professional network if people have a recommendation. Even if people don't have personal experience with using professional resume writing services, they likely have someone in their own network who has recently gone through a job search and may have had their resume professionally written.
Hearing from people about their experiences directly gives you an idea of which companies and writers you can trust, and you may even discover a resume writing service with writers who specialize in your industry or in your prospective industry or job level. For example, if you're looking for a C-suite position, you want a resume writing service with executive resume experience. If you're looking for a job in the healthcare sector, you want a professional writing service that has a writer who knows the industry and its keywords, and perhaps has even worked in human resources in the industry.
As with much else in your career, your network can be a great resource for finding a resume writing service that can meet your needs and hopefully even exceed your expectations.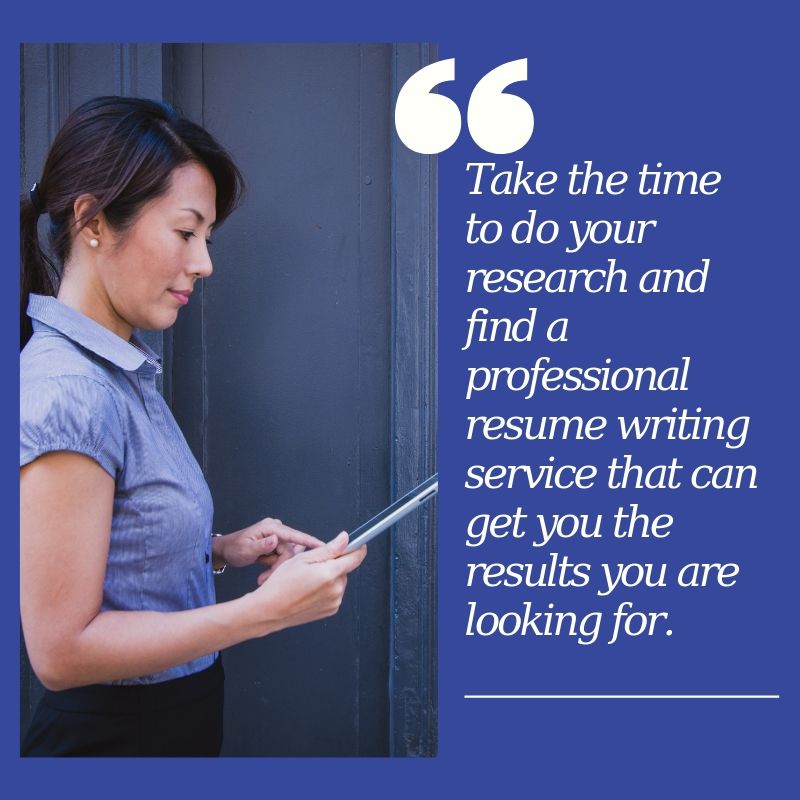 Not Doing Your Own Follow-Up Research
If you started Googling "resume writing companies" or "resume writing help" before asking your network about it and already have a list in hand, you need to start doing your own research. Like I said above, you can't just trust what someone's website says and hope you get a quality resume. You also shouldn't entirely base your selection on the word of a friend—especially if they're not in your industry. People with different career goals and in different sectors may have different resume needs that one resume service can't fulfill while another may excel at.
There are many avenues for you to do your own research on professional resume writers. LinkedIn is an excellent source. Here, you can find client reviews that you know are from a real person. One strategy as you pore over reviews from previous clients is to look for details about what the resume service was able to help their client achieve, and how. Did they get more interviews? Were they hired pretty quickly? Did they land the executive job they were hoping for? Did hiring managers comment on the quality of their resume and cover letter? Did a recruiter find them through their revamped LinkedIn profile?
Look at the specifics in LinkedIn reviews, and you'll be able to see how certain resume writing services may be able to best help you with your career documents and overall job search. Some resume services may have career coaching options, or be able to help you hone your interviewing skills. On LinkedIn, you'll be able to see if their clients have benefitted from their overall expertise. You'll also be able to avoid the companies that aren't what they claim to be.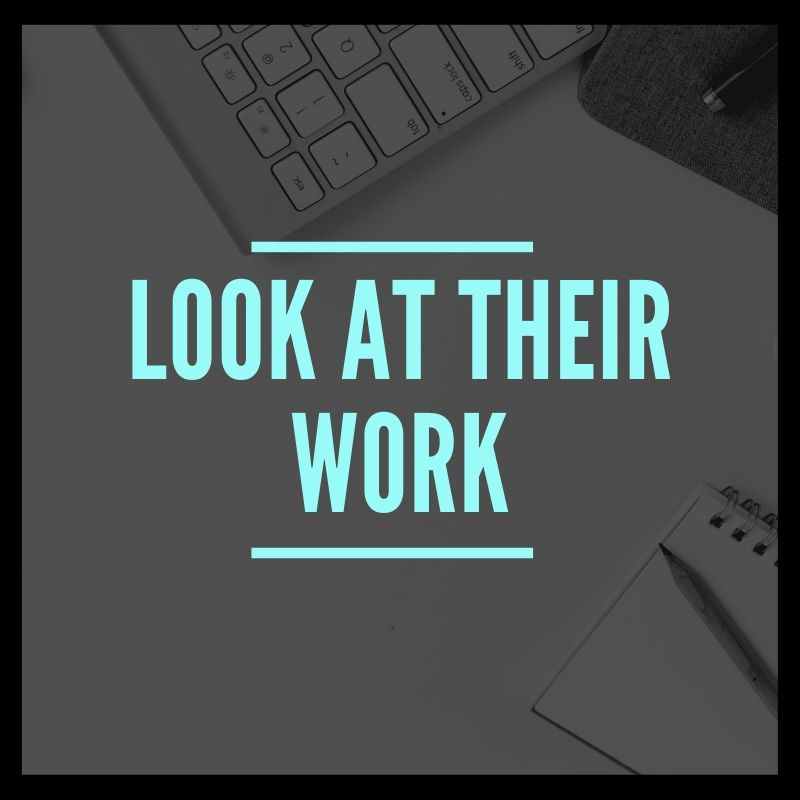 Not Looking at Their Work
Reputable resume writing companies will post samples of their work on their website, or be willing to share it upon request. You should never take these samples and plug in your own information. One of the reasons such samples are so valuable to look at is that they will show if a resume writer is creating samples tailored to each job seeker's goals, industry, and position—so they should be pretty tough for you to just take and fill in your own information with. If you do, that will be immediately recognizable to a hiring manager or recruiter, and you'll have just hurt your reputation and career. Just trust me—prospective employers can recognize templates and mill-written resumes.
So what should you do with resume samples? Well, if they have them up, that's a good sign. When you look at the samples, look to see how they are different from industry to industry and position to position. Also look at how keywords are used in a sample resume for your particular industry—are they used in a way that you understand and that seems to indicate the writer has a professional, experienced grasp on them?
You should also look at the formats. Is there a mix of functional and chronological? Are visual elements used to convey important points?
As you read through samples, you also need to consider what you are looking for and what your voice and style is. While a resume should always have a professional tone, it should also allow your personal brand to show through. If every single sample on a professional resume company's website seems to have the exact same tone, they may not be able to craft an effective resume that showcases your personal brand. Consider that as you read through them.
You can find the Great Resumes Fast resume samples page here: https://www.greatresumesfast.com/Samples.htm.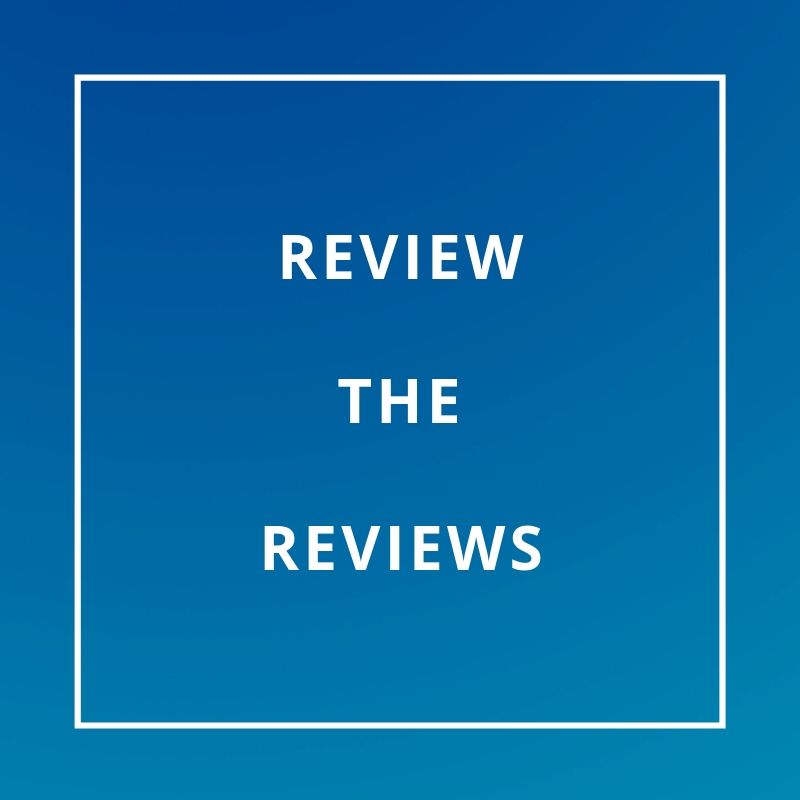 Looking at Just Their Resume Samples & Reviews
When I said you should do your research before you hire a resume writer, I meant it! Now you know that you can't skip past reading reviews on LinkedIn or looking for samples of a writer's work…but you also need to go past both of those things and look at their expertise and thought leadership.
Before you get to their LinkedIn reviews, you should be able to see the content they are sharing—and if they are sharing. If a resume writer isn't active on LinkedIn, the most prominent career-focused social media site, that's a problem in and of itself.
If they are sharing content, look to see what they are sharing. Are they offering some of their own advice and insight in addition to just posting links from Monster or Indeed? Is what they are posting well-received in the comments by other writers or human resources professionals?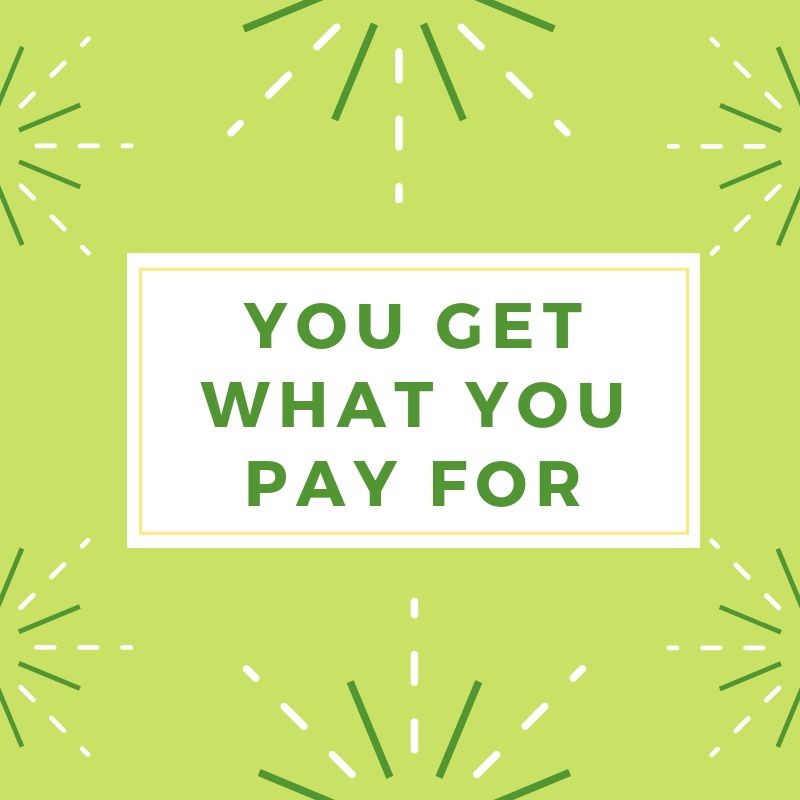 Basing Your Decision on Cost Alone
Everyone has to consider their budget. But when it comes to your career documents, you do not want to make the mistake of just paying the cheapest writer who shows up in a Google search.
If you do, you're going to end up with at least one of the following:
● An inexperienced writer who can keep up with grammar, but isn't actually a career specialist or resume writer.
● A resume writing mill that just takes a template and plugs in your job titles, years of experience, and job duties into a template.
● A poorly written, poorly formatted resume that isn't on point with current professional resume trends.
● A resume that won't cut it when it comes to applicant tracking systems.
You also might end up spending more time filling out questionnaires about your work history than the "writer" spends to actually write a resume. A resume writer who is good at what they do will have an actual conversation with you to suss out your special accomplishments, particular skill set, and career goals in order to help establish a personal brand that will be built into your resume, cover letter, LinkedIn profile, or whatever else you hire them to help with. Don't be afraid to pick up the phone and call a resume writing service—if they and their writing services are worth paying for, they will ask you the right questions about your career and your resume needs during a call.
If you end up taking a shortcut and taking the cheap way out, and end up with one of the above-mentioned resume fails, and then you actually send it in, you are hurting your reputation. And you're losing your time and your money—two things that none of us want to waste.
Take the time to do your research and find a professional resume writing service that can get you the results you are looking for. Professional resume services are truly an investment, and an investment that will pay for itself.
Are you tired of your resume being rejected by applicant tracking systems? I know how frustrating it is to submit your resume and receive no response. I hate seeing qualified people never break through the screening process. It shouldn't be that way. That's why I created this guide and I encourage you to download the FREE PDF so you can start seeing better resume response rates!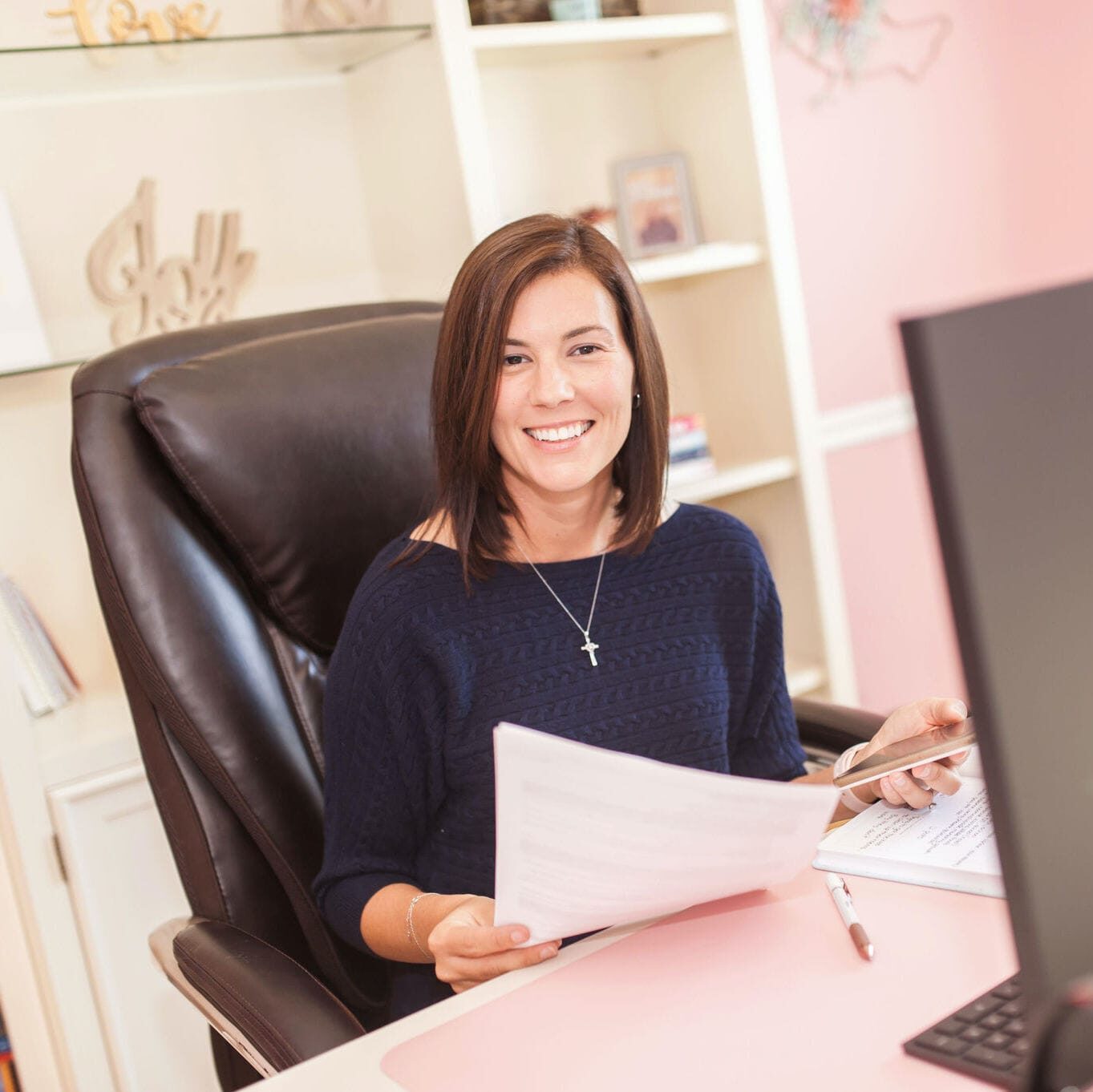 Jessica Hernandez, President, CEO & Founder of Great Resumes Fast
Hi, I'm Jessica. I started this company back in 2008 after more than a decade directing hiring practices at Fortune 500 companies.
What started as a side hustle (before that was even a word!) helping friends of friends with their resumes has now grown into a company that serves hundreds of happy clients a year. But the personal touch? I've kept that.
You might have seen me featured as a resume expert in publications like Forbes, Fast Company, and Fortune. And in 2020, I was honored to be named as a LinkedIn Top Voice of the year!
I'm so glad you're here, and I can't wait to help you find your next perfect-fit position!
Will your resume impress employers? Take this 2-minute quiz to find out.
Get your personalized plan for a resume that stands out and lands you your dream job!
Need a little help getting hiring managers to take notice? Find out what's standing between you and those magic words "You're exactly who we've been looking for!"