Writing a LinkedIn Profile That Leads to an Exciting Job Offer in 30 Days or Less
This past week we had a client who received an exciting new job offer from a company that found him on LinkedIn using a LinkedIn profile we had written for him. We'll call him Joe Smith. Within two weeks of using his LinkedIn profile, Joe was found by an employer and received a great job offer.  Without the use of a resume, this client leveraged his LinkedIn profile to secure an exciting new career.
Here are the five strategies you can put to use today—the same ones we utilized to update Joe's profile, that helped him secure an offer in less than 30 days:
A Captivating LinkedIn Profile Headline
By default LinkedIn will use your most recent position title as your headline. Just because LinkedIn chooses to do so does not mean you have to keep it. Change your headline to a keyword-rich and compelling statement. Are you seeking a program manager position? That's a great searchable term on LinkedIn that you can use in your headline.
Keyword Optimization
He who has the most keywords wins … on LinkedIn anyway. When you have performed a search for a certain keyword on LinkedIn, have you ever noticed the yellow highlighting of that word within someone's profile? For example, if you search for Executive Resume Writer, my profile comes up on the first page of LinkedIn. When you click on my profile it highlights the word in yellow within my headline, position titles, summary, and any occurrences of the word in my previous positions. Joe achieved success because we determined 1 – 2 keywords most relevant to his job search goals, and then we made sure we incorporated that word throughout his profile in the most important places.
A Robust Summary
It's just as important for your summary to be keyword-rich as it is for it to be welcoming, engaging, and accomplishment-focused. On LinkedIn it's about making a personal connection with the people viewing your profile—while also communicating important points about your career success. We wrote Joe's profile in the first person, used personable and conversational language, and then made sure we incorporated great career highlights while using those all-important keywords I mentioned above.
Skills and Specialties
LinkedIn allows you to add 50 skills to your profile, and we encourage you to use all 50. Think of the ones most relevant to the position you're targeting and add those first. If someone has endorsed you for a skill, chances are that it will show up first. But you ultimately have control over which skills are included in your profile, and in what order. Be strategic about the placement of these important skills/keywords.
Don't neglect to include areas you specialize in—also a great way to keyword optimize your profile. For Joe, we included a specialties section at the end of his summary, within his first position, and in the specialties section typically located at the end of the profile. I also use this same strategy within my own profile and have optimized it for keywords most relevant to my goal. Obviously, everyone uses LinkedIn for something different. My clients use LinkedIn for networking and finding employment. I use LinkedIn for networking with fellow colleagues and finding new clients. In actuality, my clients find me on LinkedIn just like our clients are found by employers through LinkedIn. It's all about how you utilize your profile and ensuring that it's designed to accomplish your desired goals.
Extra Sections
Those other sections available to complete on LinkedIn aren't there for no reason! Use the additional sections to your advantage; include certifications, projects, publications, volunteering/causes to support your brand, increase keyword optimization, and create a robust profile. Here's an example of what I mean: On my profile you'll see, if you scroll to the bottom, a list of publications. These include websites that I contribute to on an ongoing basis. I include these because they increase my searchability and keyword optimization and reinforce my personal brand on LinkedIn. If you blog, regularly contribute articles about an area of your expertise, or have an online portfolio; this is a great place to showcase it.
How Can We Help You?
Want more "How To" articles on creating a better LinkedIn profile? Check out our blog for more information on LinkedIn profile writing: https://greatresumesfast.com/
Work With Us – If you want us to personally work on your LinkedIn profile—and dramatically improve its response and online presence, visit our LinkedIn profile development page, and then contact us for more information or for any questions you may have.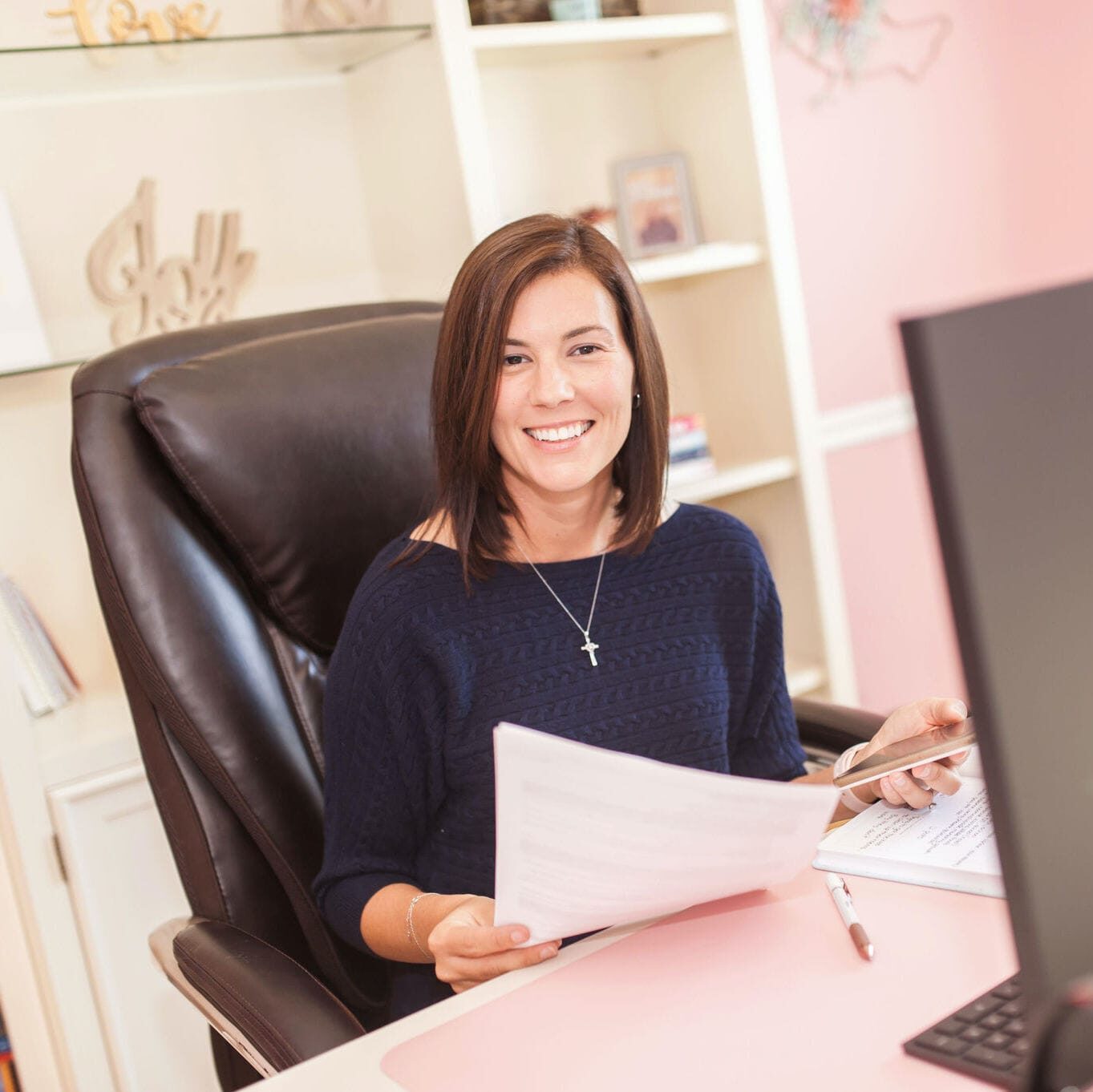 Jessica Hernandez, President, CEO & Founder of Great Resumes Fast
Hi, I'm Jessica. I started this company back in 2008 after more than a decade directing hiring practices at Fortune 500 companies.
What started as a side hustle (before that was even a word!) helping friends of friends with their resumes has now grown into a company that serves hundreds of happy clients a year. But the personal touch? I've kept that.
You might have seen me featured as a resume expert in publications like Forbes, Fast Company, and Fortune. And in 2020, I was honored to be named as a LinkedIn Top Voice of the year!
I'm so glad you're here, and I can't wait to help you find your next perfect-fit position!
Will your resume impress employers? Take this 2-minute quiz to find out.
Get your personalized plan for a resume that stands out and lands you your dream job!
Need a little help getting hiring managers to take notice? Find out what's standing between you and those magic words "You're exactly who we've been looking for!"