Using Metrics in a Resume When You Have None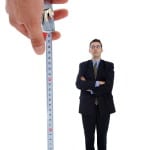 Performance metrics are a good way to sell yourself as an ideal job candidate. Showing that you came into an entry-level position and made your way up the ladder to management can really show that you have something many candidates don't—and that can be a strong motivating factor for hiring managers. But what if you don't have performance metrics like these? How do you still work metrics into your resume to showcase what you are capable of?
Highlight What You Have Accomplished
So maybe you haven't boosted sales by 83% or saved the company $1.3 million in waste and lost revenues. That doesn't mean you can't utilize metrics on your resume to help sell yourself to a prospective employer. Find things you have done that can be quantified and work them into your resume. Perhaps you have written successful grant applications or won some awards. Perhaps you are in the top ten percent of performers in your current job. Find areas where you have strengths or abilities that can be quantified and do it.
What Can You Use?
Even if you don't have these types of metrics, there are still ways to utilize metrics in your resume. Perhaps you have 7 years of proficiency with the primary piece of software that the company uses, or perhaps you have performed an essential task X number of times. Maybe you have served a specific number of customers—or even helped your company to retain a number of customers. Virtually anything that looks great on a resume and can be quantified can be used as a metric, and it should be. Employers want to see measurable results and data, and they will use these to determine whether you are the best candidate for the job.
Great Questions to Ask
Using metrics on a resume when you have none to speak of can be a bit of a challenge, but with a little creativity and introspection it can be done. After all, you didn't become a good candidate for the position by doing nothing, so take a look at what you have done. What proficiencies do you possess and how long have you had them or how proficient are you? What successes have you had that make you great for the position you are applying for? Take the time to really think about where you have been and what you have accomplished and you will be able to find workable metrics that will help you get the job.
Need more advice for writing your resume? Check out this article on whether you should include soft skills on your resume.
When You Need Interviews Now
We employ the above tips and many more interview-winning resume writing strategies through our professional resume writing service. The resumes we create have delivered an exceptional 99.6% interview-winning success rate for our clients and shortened job searches by months. Our professional resume writing service is collaborative, one-on-one and completely customized to you and your job search goals. Want to know more? Find it here: YES! I'm ready to shorten my job search and start interviewing.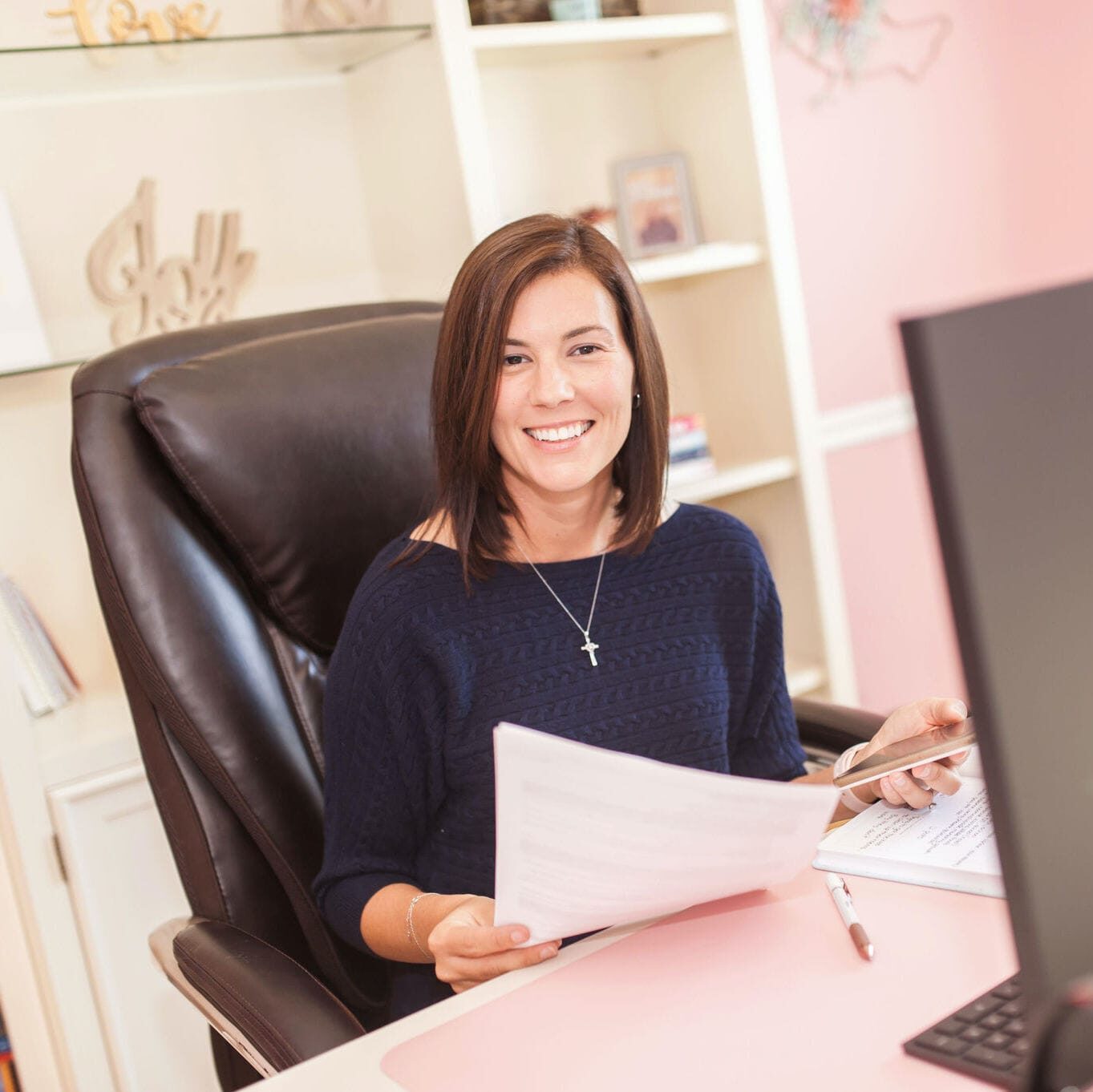 Jessica Hernandez, President, CEO & Founder of Great Resumes Fast
Hi, I'm Jessica. I started this company back in 2008 after more than a decade directing hiring practices at Fortune 500 companies.
What started as a side hustle (before that was even a word!) helping friends of friends with their resumes has now grown into a company that serves hundreds of happy clients a year. But the personal touch? I've kept that.
You might have seen me featured as a resume expert in publications like Forbes, Fast Company, and Fortune. And in 2020, I was honored to be named as a LinkedIn Top Voice of the year!
I'm so glad you're here, and I can't wait to help you find your next perfect-fit position!
Will your resume impress employers? Take this 2-minute quiz to find out.
Get your personalized plan for a resume that stands out and lands you your dream job!
Need a little help getting hiring managers to take notice? Find out what's standing between you and those magic words "You're exactly who we've been looking for!"