The talk about LinkedIn could go on and on, but every time we write an article or blog post about the topic we receive a huge response. We have heard from thousands of people about their LinkedIn experiences—good and bad. We've compiled a list of the most common mistakes that you—the readers—feel LinkedIn users are making. If we've missed something in our list, feel free to share!
1. Misrepresenting how you know someone or how you're connected. In other words, it really bugged our readers when someone claimed that they were friends and they really weren't.
2. Randomly requesting connections from people you don't know or would have no mutually beneficial relationship with.
3. Contacting LinkedIn users to get something rather than to give something or offer your services/talents. LinkedIn users have had enough of receiving solicitations from people in unknown countries trying to sell them something they don't need.
4. Using the blanket LinkedIn invitation with no personal note about why you want to connect.
5. Wanting to connect for your own personal gain instead of creating a mutually beneficial connection that could enhance the networking and professional relationships of both parties involved.
Most of our readers take networking on LinkedIn very seriously. They enjoy connecting with others and want to maintain the integrity of the site and its intent and purposes. If you're making any of the above mentioned mistakes, take a step back and reassess how you're using LinkedIn. You will make better and more meaningful connections if you go about them the right way. Building a network of trustworthy and fruitful connections takes time, and you can't be in it only for "me, me, me". You have to be willing to offer something in return.
Best wishes for a wonderful, productive, and prosperous New Year!
You can read some of our other articles on LinkedIn here:
The Best LinkedIn Invitations
Jessica Holbrook is an expert resume writer, career and personal branding strategist, author, and presenter. She has written more than 100 articles that are featured on some of the best career advice Web sites today. In addition, her writing has been included in Launch pad, a career search strategy guide featuring exclusive information by the top career experts in the industry. Published quarterly, Launch pad is the respected guide used by career development centers and MBA programs throughout the country.
As CEO of Great Resumes Fast, Jessica enjoys collaborating with forward-thinking professionals and executives, identifying their personal brand and value proposition and leveraging their unique talent, passion, and vision to position them as a leader in their industry. Her passion is helping professionals and executives uncover what makes them stand out in the crowd.
For a free resume analysis, e-mail your resume to freeanalysis@greatresumesfast.com or visit our website.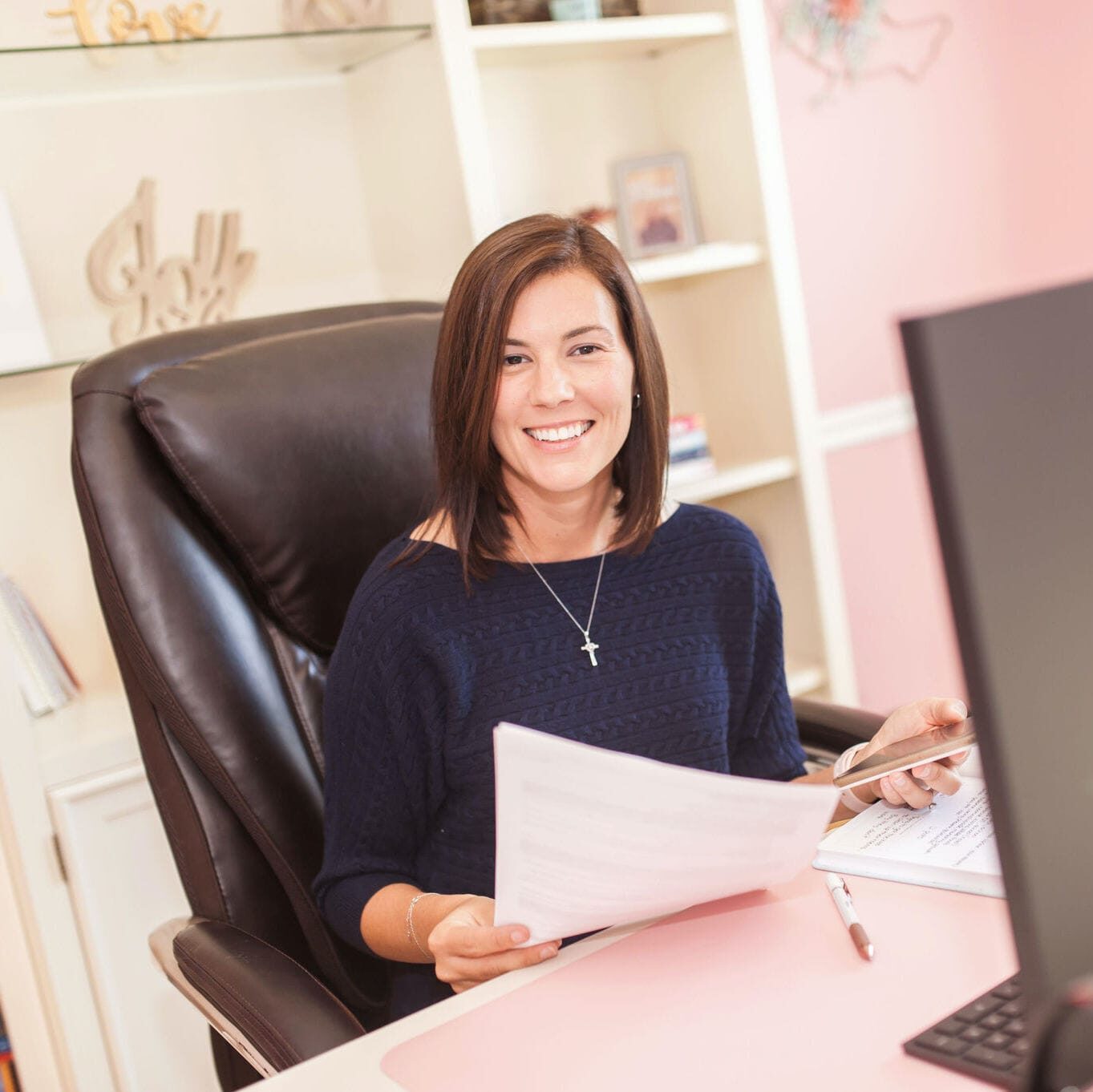 Jessica Hernandez, President, CEO & Founder of Great Resumes Fast
Hi, I'm Jessica. I started this company back in 2008 after more than a decade directing hiring practices at Fortune 500 companies.
What started as a side hustle (before that was even a word!) helping friends of friends with their resumes has now grown into a company that serves hundreds of happy clients a year. But the personal touch? I've kept that.
You might have seen me featured as a resume expert in publications like Forbes, Fast Company, and Fortune. And in 2020, I was honored to be named as a LinkedIn Top Voice of the year!
I'm so glad you're here, and I can't wait to help you find your next perfect-fit position!
Will your resume impress employers? Take this 2-minute quiz to find out.
Get your personalized plan for a resume that stands out and lands you your dream job!
Need a little help getting hiring managers to take notice? Find out what's standing between you and those magic words "You're exactly who we've been looking for!"