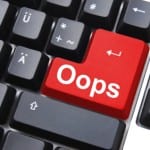 Does your resume read like a job description? Is it one long list of bullets that contain the phrases duties included or responsible for? Sought-after candidates (the ones whose phones are ringing off the hook for interviews while you're struggling to get one call-back) don't include phrases like these on their resumes. I hate to be so blunt but hey, you need to know. Stop selling yourself short in your job search. You CAN have a marketable, interview-worthy resume. Your phone CAN be ringing off the hook with employers who want to interview you. Stop falling prey to the notion that the job market is just that bad. Maybe it isn't the job market, maybe (just maybe), it's your resume. Did I step on some toes? Good. Now that I have your attention, I'll finish making my point.
Employers want to know that you've successfully faced and overcome challenges within the roles you've filled in the past. This is how they gauge how effectively you'll function within their organization. Your future performance is judged based on your past performance. This is why it's critically important that your resume isn't one long list of duties, responsibilities, and one-liners you'd read in the job description. Your resume needs to be chock-full of your achievements and successes. And no, you cannot tell me that your only accomplishment was doing your job duties. Surely you contributed something to the organization that went above and beyond the status quo. If you only ever met the bare minimum and never offered anything of value over the least expected of you, then you were probably canned.
Instead of implanting a sense of underachievement with a potential employer by listing only job duties and responsibilities on your resume, take that information and rephrase it into statements that contain challenges, actions, and results. Thus, you demonstrate to the employer what you know and are capable of. Your resume's goal is to position you as THE sought-after candidate and get your phone ringing with interview requests. You can be the preferred candidate, you can get interviews; it's all in how you position yourself on your resume.
Is it time to reevaluate your resume and how it's written? Our certified resume writers are masters at positioning our clients as the coveted candidate of choice. Outwit your competition by partnering with a certified resume writer today.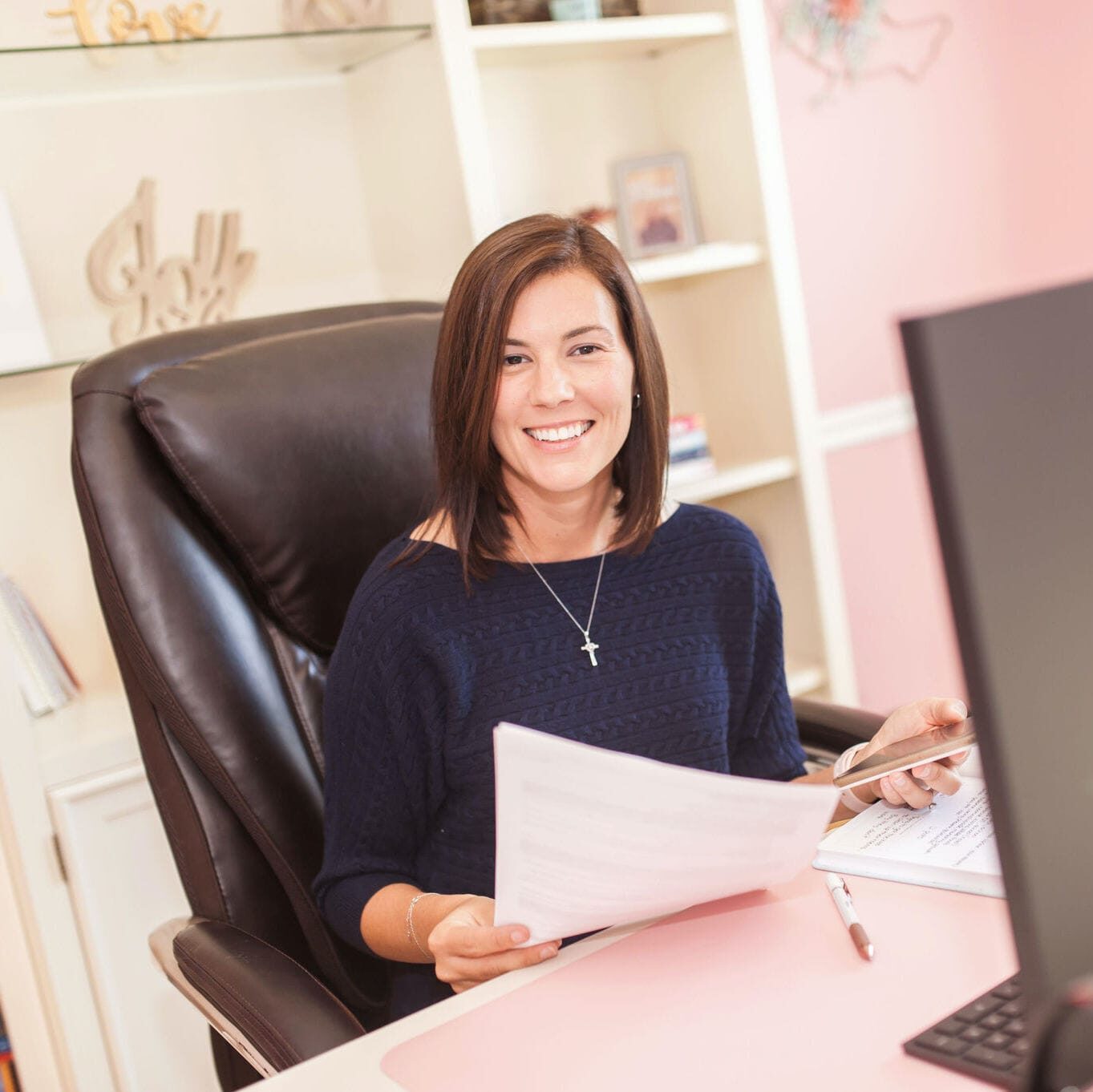 Jessica Hernandez, President, CEO & Founder of Great Resumes Fast
Hi, I'm Jessica. I started this company back in 2008 after more than a decade directing hiring practices at Fortune 500 companies.
What started as a side hustle (before that was even a word!) helping friends of friends with their resumes has now grown into a company that serves hundreds of happy clients a year. But the personal touch? I've kept that.
You might have seen me featured as a resume expert in publications like Forbes, Fast Company, and Fortune. And in 2020, I was honored to be named as a LinkedIn Top Voice of the year!
I'm so glad you're here, and I can't wait to help you find your next perfect-fit position!
Will your resume impress employers? Take this 2-minute quiz to find out.
Get your personalized plan for a resume that stands out and lands you your dream job!
Need a little help getting hiring managers to take notice? Find out what's standing between you and those magic words "You're exactly who we've been looking for!"