From our friends at CareerAlley
So what's with the dogs? You know the deal and you know the quote ("If You're Not the Lead Dog, the View Never Changes"). The companies included in the Best Companies list are all lead dogs for all different reasons. Many of these companies show up on the list year after year (and you know that is no accident). We continue our countdown to the top of the list, but make no mistake, whether it is company #100 or #1, these are the Best Companies.
Arkansas Children's Hospital – Ranked at 85 on the list Arkansas Children's Hospital is a health-care company and ranked at 85 last year as well. They have over 3,700 employees and hired 220 people last year. Their career page provides a company overview (center section) followed by links for How to Apply, Non-Nursing Positions, Nursing Positions and information on some departments. Left hand side of the page (center left) has additional career links. There were quite a few nursing positions open when I checked (as well as some non-nursing positions).
Accenture – Best known for management consulting, technology services and outsourcing, Accenture is ranked 84 on this year's list. Their career site has tabs at the top for Working Here, Career Options, Search Jobs and more. The middle of the page has a brief paragraph about the company and a number of other career search tools below this. You can explore where you fit by clicking "Learn about working for Accenture". You can also explore career opportunities based on skill. Search Jobs requires that you use a drop down list of all of the countries where Accenture is located. Click you country from the list to see opportunities.
S. C. Johnson & Son – Ranked at 83 with 3,300 employees in the US and over 8,600 outside of the US) S.C. Johnson has very well known products (Pledge and Windex to name a few) and added 50 jobs last year. The link to their careers page is very prominent on their home page (it is usually a very small link at the bottom of the page for most companies). The careers page has a number of links down the left hand side of the page each of which leads to a page with dedicated information on those career items. On the right hand side of the page is Search Job Openings where you will get an opportunity to register or just search for openings if you don't want to register at this time.
Marriott International – Marriott is a hotel chain with over 133,000 employees globally (110,000 in the US), is ranked 82 on the list and lost over 10,000 jobs last year (that is not a typo). Their careers page has a basic company overview in the center with all of the links listed below the overview at the bottom of the page. Plan Your Career lists a number of career choices. The "Apply Now" link lists locations which then links to a list of opportunities.
Atlantic Health – 81 on the list (second year on the list), this New Jersey hospital has over 7,100 employees and added 145 jobs last year. Their career page leads with a brief company overview followed by a video below which is a link to their job search engine. The left hand side of the page has a number of links (benefits, career events, job agent, etc.) followed by a list of hot jobs (clicking on any of them links to a listing of those jobs). You can register on the site and post your resume or search for a job.
Good luck in your search.
Article courtesy of the Recruiting Blogswap, a content exchange service sponsored by CollegeRecruiter.com, a leading site for college students looking for internships and recent graduates searching for entry level jobs and other career opportunities.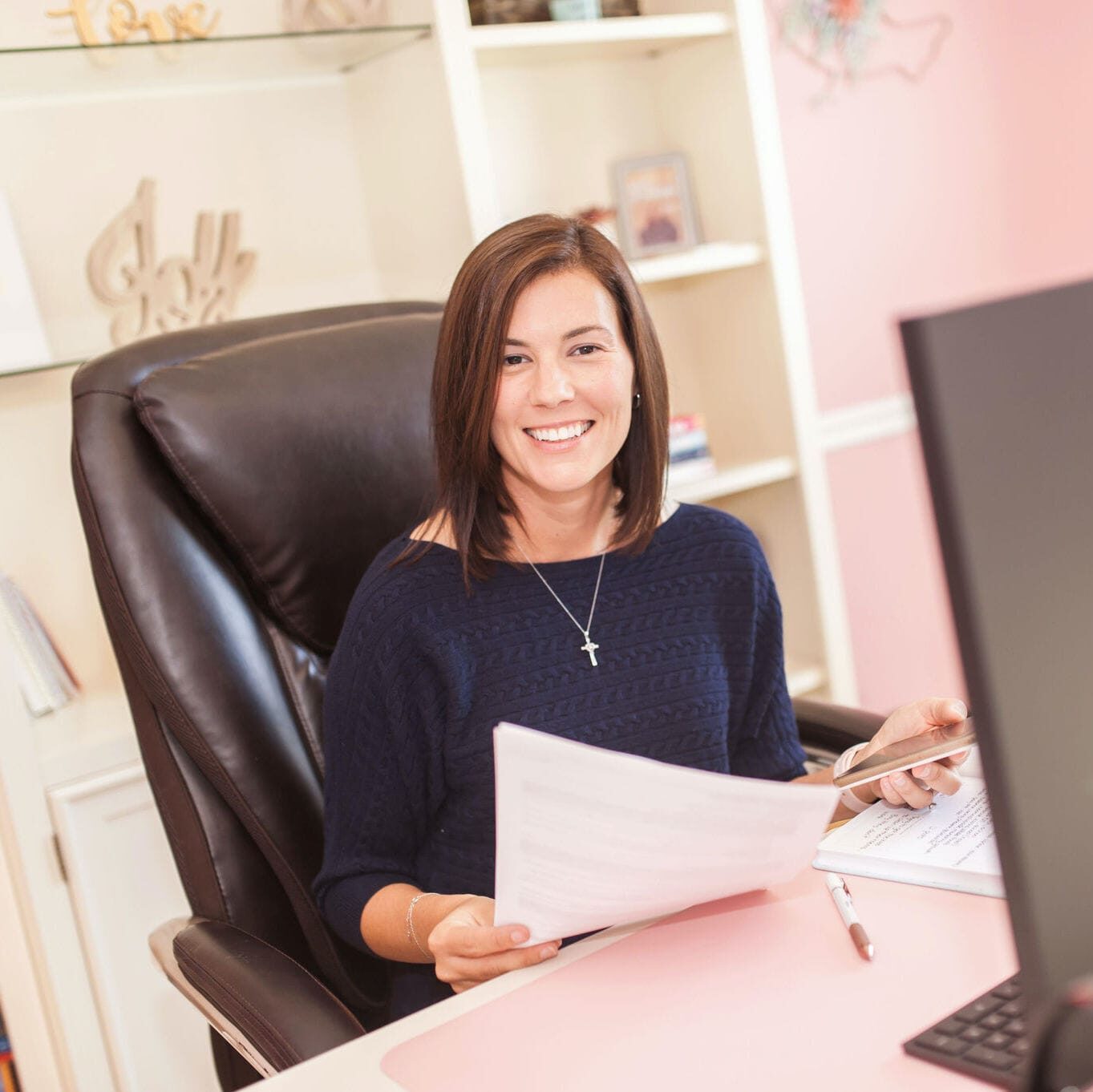 Jessica Hernandez, President, CEO & Founder of Great Resumes Fast
Hi, I'm Jessica. I started this company back in 2008 after more than a decade directing hiring practices at Fortune 500 companies.
What started as a side hustle (before that was even a word!) helping friends of friends with their resumes has now grown into a company that serves hundreds of happy clients a year. But the personal touch? I've kept that.
You might have seen me featured as a resume expert in publications like Forbes, Fast Company, and Fortune. And in 2020, I was honored to be named as a LinkedIn Top Voice of the year!
I'm so glad you're here, and I can't wait to help you find your next perfect-fit position!
Will your resume impress employers? Take this 2-minute quiz to find out.
Get your personalized plan for a resume that stands out and lands you your dream job!
Need a little help getting hiring managers to take notice? Find out what's standing between you and those magic words "You're exactly who we've been looking for!"