Your resume should communicate your experience, expertise, value, personal brand, accomplishments, and contributions—among other things.  What it should not be is a word-for-word rundown of your last job's description.
If your resume consists mainly of bullet points that only list your previous responsibilities and duties, then you're doing yourself a great disservice in your job hunt—and you're boring the hiring manager or recruiter who's reviewing your resume.  Job duties are considered the minimum requirements—and a bulleted list conveys only that you were able to meet the minimum requirements for the position.  It doesn't show the employer your ability to go above and beyond, to produce results, or to contribute significantly to the team or company.
Providing accomplishment- and contribution-based statements will give the hiring manager a more in depth view of what you can bring to the table, what value you offer as an employee, and what you will most likely achieve for the organization.  A critical element is choosing the best and most applicable accomplishments and contributions.  For example, in human resources, reducing turnover and fill time is a hot topic.  Reducing turnover saves the company money—and so does reducing the fill time for open positions.  These are two critical elements that the successful hiring manager addresses on a regular basis.  So elaborating on your successes and accomplishments in this area would most likely have the hiring manager looking very favorably at you.  Each industry and position has different core criteria that are extremely important to the success of that position and person.  Take those duties that you're still listing on your resume and turn them into accomplishment- and contribution-based statements.  You're still telling the employer that you met the requirements of the position, but now you're also showing them how you exceeded them and the results they can expect from you as an employee.
After all, history repeats itself—and if they see that you've accomplished it before, they're naturally going to assume that you will again.  Show them you're not just a "squeaks by on the minimum requirements" type employee but that you go above and beyond the call of duty—and you'll be surprised at how soon your phone starts ringing.
For more great resources, tips, or articles on resume writing, visit Great Resumes Fast.  To receive a free resume analysis, submit your resume to info@greatresumesfast.com.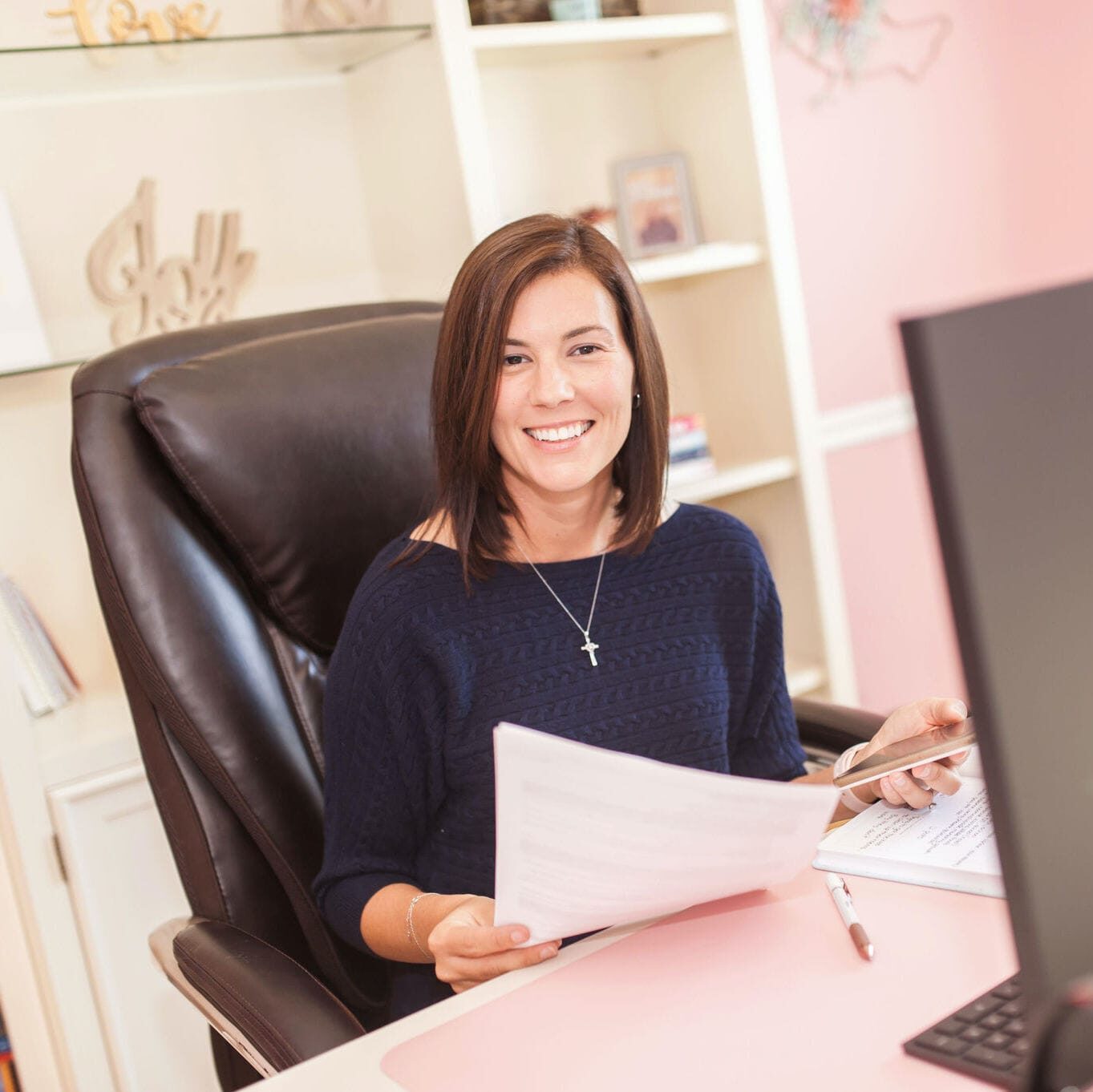 Jessica Hernandez, President, CEO & Founder of Great Resumes Fast
Hi, I'm Jessica. I started this company back in 2008 after more than a decade directing hiring practices at Fortune 500 companies.
What started as a side hustle (before that was even a word!) helping friends of friends with their resumes has now grown into a company that serves hundreds of happy clients a year. But the personal touch? I've kept that.
You might have seen me featured as a resume expert in publications like Forbes, Fast Company, and Fortune. And in 2020, I was honored to be named as a LinkedIn Top Voice of the year!
I'm so glad you're here, and I can't wait to help you find your next perfect-fit position!
Will your resume impress employers? Take this 2-minute quiz to find out.
Get your personalized plan for a resume that stands out and lands you your dream job!
Need a little help getting hiring managers to take notice? Find out what's standing between you and those magic words "You're exactly who we've been looking for!"