This is a Guest Post Article by Vicki Clain, Blogger, Geeker and Freelance writer.
We all have hobbies, but are they the right path to a successful business? On the other hand, if you love what you do, you'll be happier, and you'll be more motivated to develop the project you just started. So how do you make the decision?
I was faced with the same dilemma a few years back when I realized I wasn't happy with the job I had. Some people are built for the 9-to-5 routine, but it didn't work for me. So, I decided to make a change and live off of something I liked doing, in my own time.
My favorite hobby, ever since I was a child, is airsoft. I love the guns, the action, and the socialization—and I was part of a huge local community! This helped me start a partnership with Googgun.com, and I started offering advice and training to newcomers, which made my life a lot brighter! So yes, turning my hobby into a business worked out just fine for me.
Now, I want to make sure you understand that it's not going to be an easy road! The transition is difficult and it takes a lot from you, but for me it was worth it. Do you think it will work for you as well? If you want to find out, take a look at the steps I've listed below. These are the basic guidelines that will tell you if you're prepared to turn your hobby into a business.
#1: Do you have what it takes?   
First, it takes courage and determination. Leaving a steady job, with a fixed income, to start something that may or may not be profitable is a crazy adventure, and only the toughest can take it.
You should also be very good at the hobby you want to implement as a business. I had the opportunity to spend years on the airsoft field, and I learned everything there was to learn. I know my hobby like I know my own pockets. Do you?
#2: It won't be a hobby anymore.
The hobby is something we do for fun and relaxation, but once you turn it into a business, it stops being fun. It will become a responsibility and you may decide you don't like it anymore. If you hit this step (and you probably will), it's important to remain calm and think things through.
I found that, during tough times, making lists and keeping a certain structure in your professional life helps. So, before you quit, make a list of pros and cons and decide if you want to move on or not.
#3: The Personal Brand
You won't be part of an organization anymore—and this can be scary. You won't have managers to tell you what to do or to take the heat when things go bad. You and your hobby will make up for a personal brand that can be powerful and enticing or can be common and boring—your decision.
#4: Why do you love that Hobby?
Many people know they like something, but they don't actually know why. Well, if you're going to start a business, you need to know the reasons that drive you toward a certain activity. This is also the motivation that drives others, and it is a first step in identifying your possible clientele. Analyze your thoughts and actions, and only when you find the most compelling arguments, make a decision.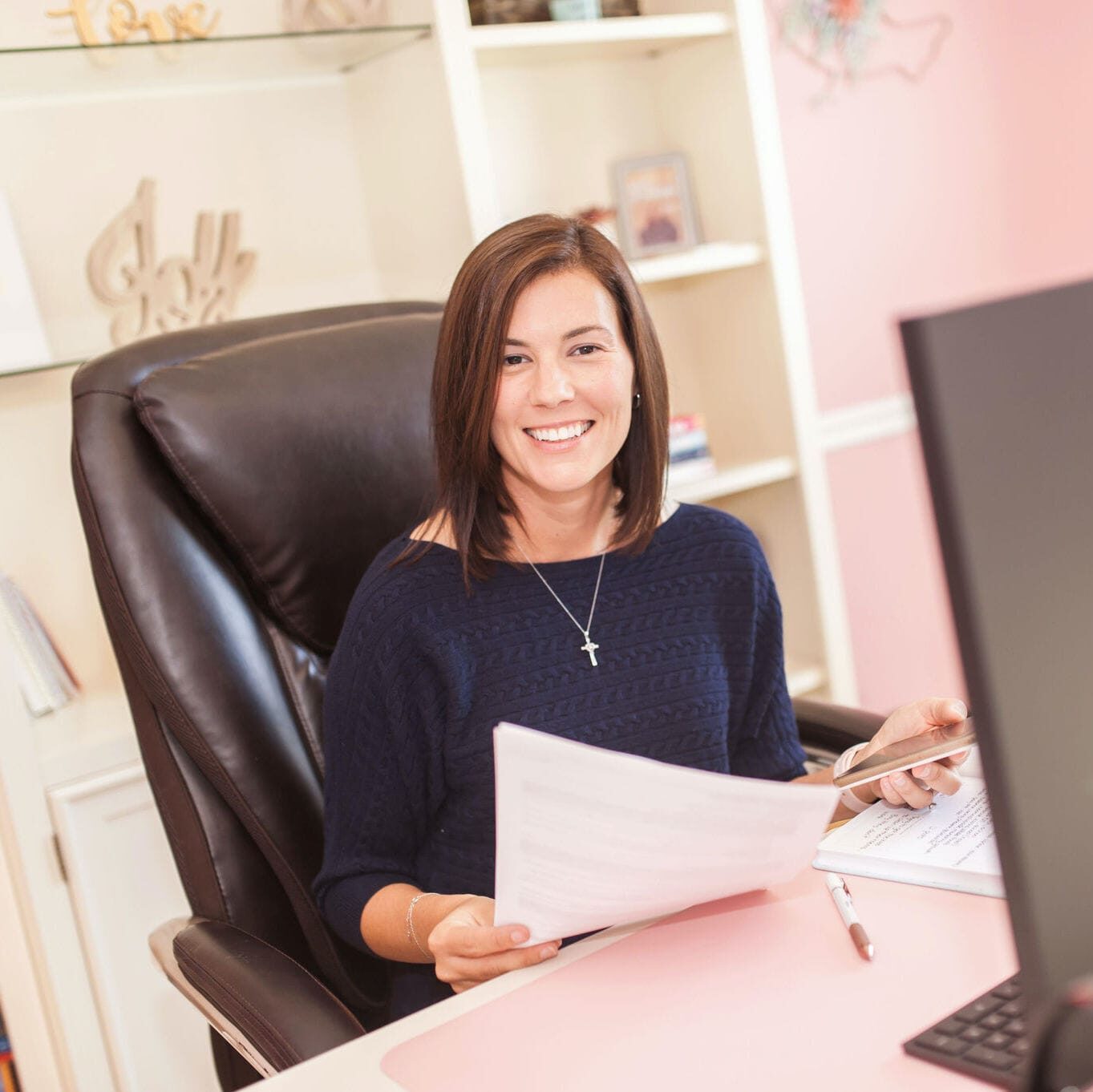 Jessica Hernandez, President, CEO & Founder of Great Resumes Fast
Hi, I'm Jessica. I started this company back in 2008 after more than a decade directing hiring practices at Fortune 500 companies.
What started as a side hustle (before that was even a word!) helping friends of friends with their resumes has now grown into a company that serves hundreds of happy clients a year. But the personal touch? I've kept that.
You might have seen me featured as a resume expert in publications like Forbes, Fast Company, and Fortune. And in 2020, I was honored to be named as a LinkedIn Top Voice of the year!
I'm so glad you're here, and I can't wait to help you find your next perfect-fit position!
Will your resume impress employers? Take this 2-minute quiz to find out.
Get your personalized plan for a resume that stands out and lands you your dream job!
Need a little help getting hiring managers to take notice? Find out what's standing between you and those magic words "You're exactly who we've been looking for!"