As an executive, your brand means everything. It tells those in your field and beyond what you've accomplished in your years as a professional. But more important, it gives insight into what you will bring to the table if hired.
Since much of an executive's brand is managed online nowadays, it faces threats that were not seen decades ago. So how can executives live their lives without threatening the brand they've worked so hard to build?
Slow Down On the Online Fun
There's no doubt that there's plenty of fun to be had over the Internet. Whether you're playing online games or writing a casual blog there are a lot of reasons to jump on the Internet bandwagon. The only problem is if you have too much fun, you could actually diminish your brand.
It's for this reason that it's important to maintain the same professional presence online that you maintain offline. This means using respectable language and remaining politically correct on any website that your name is attached to. This will help you avoid contradicting your executive brand.
Participate in Social Networking Cautiously
It's also important to use care when participating in social networks. It can be very exciting to run into old friends from high school or even make new friends online, but if inappropriate behavior is seen by prospective employers, networking associates or current/potential clients, you could lose opportunities before they arise.
To avoid doing any damage to your brand, you could set up professional-only social networking pages that promote your industry-related activities. Also you could create personal pages that are set to a private status so that no one can look at your page but your friends.
But even in this case, it's good to make sure your friends are really your friends—not people who will work to sabotage you by posting your personal information for others to see.
With the increasing popularity of social networking and the has changed so much over the years that it's easy to fall into the outwardly casual lifestyle that is promoted in both casual and professional arenas. But you don't want to get so caught up in this way of thinking that you lose a grip on brand you've worked so hard to build. So before hopping online, take time to think about how your actions could affect your executive brand.
An exceptional resume authority, Jessica Hernandez and her team of credentialed writers partner with professional- and executive-level candidates to open doors to jobs at prestigious corporations, achieving over a 99% interview-winning success rate.  For examples of branded resumes and Great Resumes Fast's blog on resume writing tips, visit http://www.greatresumesfast.com.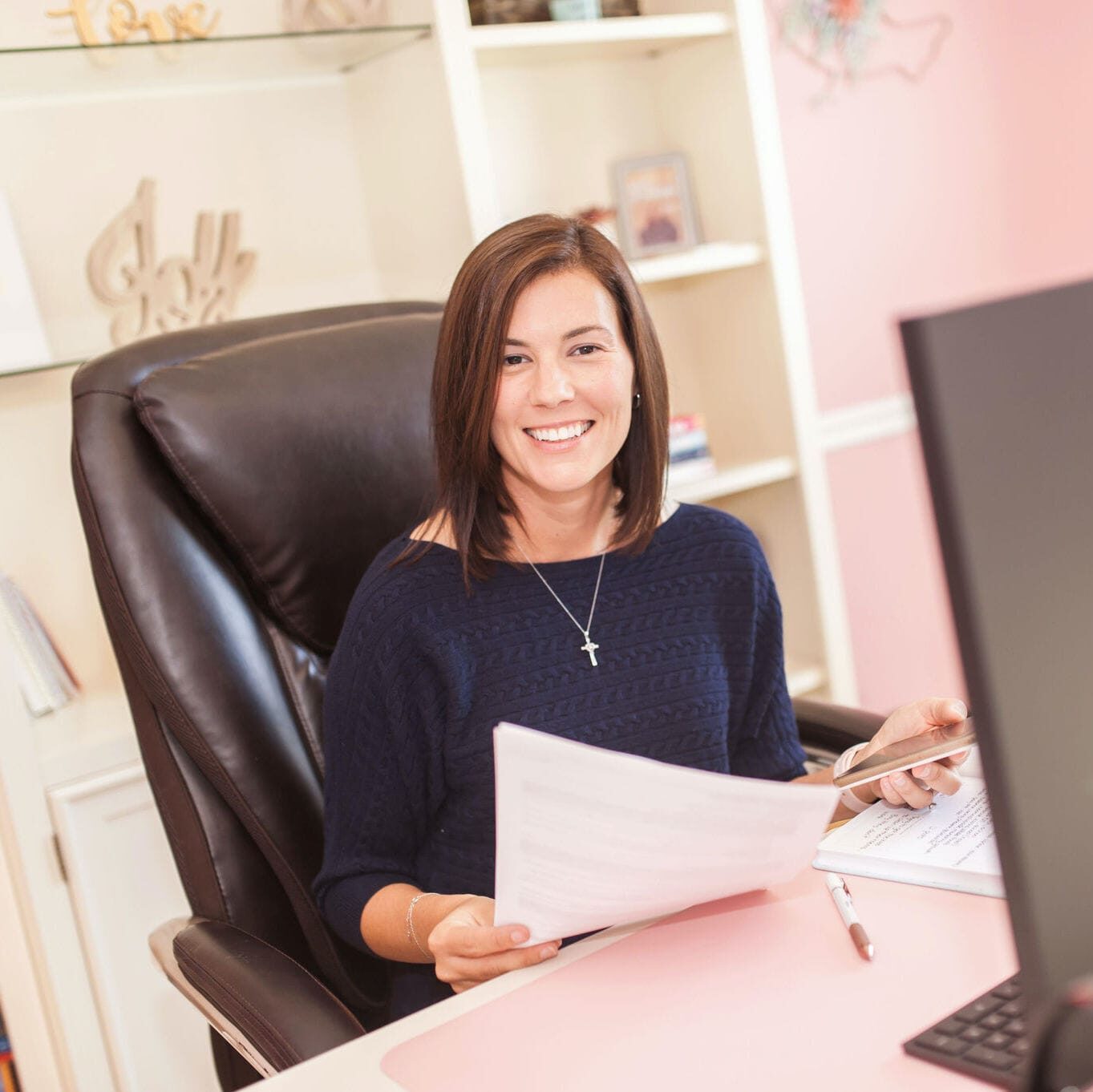 Jessica Hernandez, President, CEO & Founder of Great Resumes Fast
Hi, I'm Jessica. I started this company back in 2008 after more than a decade directing hiring practices at Fortune 500 companies.
What started as a side hustle (before that was even a word!) helping friends of friends with their resumes has now grown into a company that serves hundreds of happy clients a year. But the personal touch? I've kept that.
You might have seen me featured as a resume expert in publications like Forbes, Fast Company, and Fortune. And in 2020, I was honored to be named as a LinkedIn Top Voice of the year!
I'm so glad you're here, and I can't wait to help you find your next perfect-fit position!
Will your resume impress employers? Take this 2-minute quiz to find out.
Get your personalized plan for a resume that stands out and lands you your dream job!
Need a little help getting hiring managers to take notice? Find out what's standing between you and those magic words "You're exactly who we've been looking for!"