Nothing About a Job Is Absolutely Perfect. Are You a Dinosaur or a Cockroach?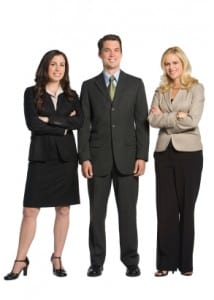 What an illustration, right? I almost can't believe I'm about to share this, but I heard it the other day, and I thought: what a remarkable notion and weird analogy … so I thought, wow! our readers might get a kick out of this …
In life, nothing is perfect—and how true this can be on the job. It seems like there can almost always be something not quite right. So … are you fossilized in your job? Are you so set in your ways that your mind isn't open at all to change? The illustration goes along these lines … Dinosaurs and cockroaches existed at the same time in history, but the dinosaur is extinct … and the cockroach is still around. Why is that? Because the cockroach is adaptable and flexible; it's still around today. But the dinosaur, failing to adapt, fossilized and went away. Nothing is 100% the same on the job, so you've got to have some flexibility. In fact, I tell my writers when I bring them on that they can count on one thing while working for me—change. I am all about process improvement. What will make our company better? How can we better service our clients? How can we create better resumes to help our clients get interviews faster? These are all important questions that we ask ourselves daily. Companies who aren't open to change eventually fade away.
My point is this (while I'm not going to go as far as to suggest you should be a cockroach … ew …), I am going to say: flexibility and adaptability will take you a long way in your career. So never become so ingrained in doing everything the same way that you eventually fossilize and fade away.
If you're currently in a job search, consider the advantages of partnering with one of our TORI Award-nominated writers on staff. We shorten our average client's job search by 2-4 months. Considering the average job search takes 6-9 months, we're saving our clients thousands of dollars in unearned wages. Learn more about our 60-day interview guarantee and how we can shorten your job search at http://www.greatresumesfast.com/resume-writing.htm.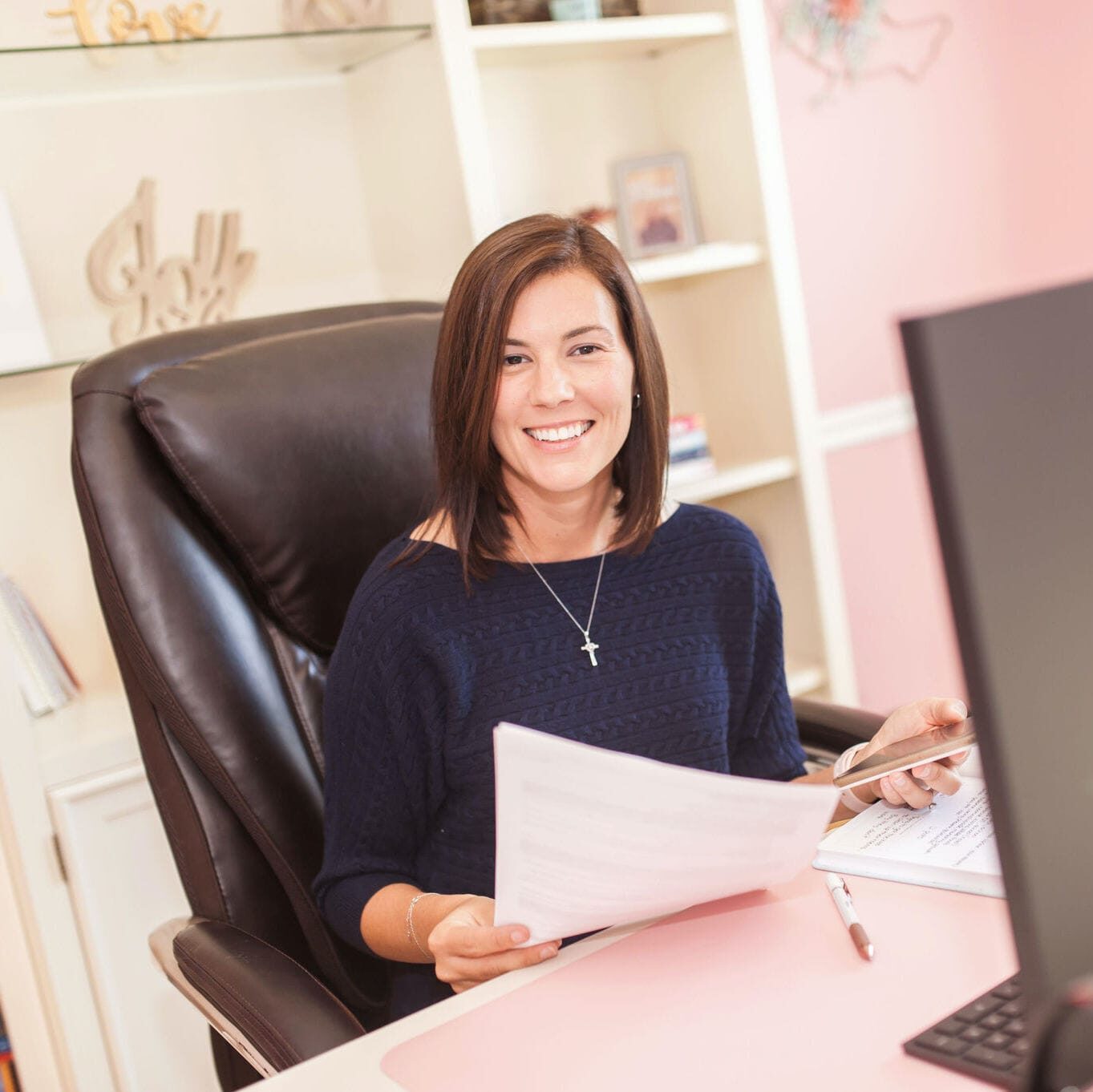 Jessica Hernandez, President, CEO & Founder of Great Resumes Fast
Hi, I'm Jessica. I started this company back in 2008 after more than a decade directing hiring practices at Fortune 500 companies.
What started as a side hustle (before that was even a word!) helping friends of friends with their resumes has now grown into a company that serves hundreds of happy clients a year. But the personal touch? I've kept that.
You might have seen me featured as a resume expert in publications like Forbes, Fast Company, and Fortune. And in 2020, I was honored to be named as a LinkedIn Top Voice of the year!
I'm so glad you're here, and I can't wait to help you find your next perfect-fit position!
Will your resume impress employers? Take this 2-minute quiz to find out.
Get your personalized plan for a resume that stands out and lands you your dream job!
Need a little help getting hiring managers to take notice? Find out what's standing between you and those magic words "You're exactly who we've been looking for!"