In spite of the demonstrated value of networking as a primary job search technique, many people have a very hard time grasping the concept. They may recognize its value for other people, yet they do not think that they have the personal characteristics to put it all together. If you consider yourself one of the "nervous networkers", you also probably think of yourself as a shy person, or at least around people that you do not know well, but you could find yourself under one or more incorrect myths surrounding networking.
Myth – Networking only works for outgoing brown-nosers.
Fact – People who are more inclined to strike up a conversation may feel more comfortable using networking than their more introverted counterparts, but this doesn't necessarily mean that they are any better. Introverted people typically have very valuable gifts at their disposal – such as the capacity to listen well, ask thorough questions and succeed at follow-ups. Plus, networking becomes much easier the more you work at it. Like many emotional or mental challenges, it takes some time before you're completely comfortable. Most of the energy is spent at the beginning – making the first couple of phone calls and setting up your initial meetings. But, as you gather momentum, it becomes much easier. Your networking may start off as a snowball, but once it gets rolling, it turns into an avalanche. Before contacting anyone, remind yourself that networking is an essential part of finding a job in today's America.
Myth – Only desperate and under-qualified people have to network. People who are good at their jobs can get them the traditional way, through only job boards or job listing ads.
Fact – Everyone has to look for employment throughout their careers. When you start off you did not immediately have a job, you had to look around and ask friends if they knew of anything. Many people go through this process several times. Smart and savvy jobseekers know that many of the best positions are not actively advertised and that highly qualified applicants put a lot more of their energy into networking than browsing the want ads. Networking is a smart way to find a job.
Myth – It's embarrassing to go around asking people for a job.
Fact – Everyone has done it. It may be embarrassing at the moment, but it won't be when you get that first pay check. The purpose of networking is not to beg. It's not even to ask for a job. You don't start networking expecting a job just to fall in your lap. You go in to learn about the position, the people and the company in your area.
Myth – Networkers are imposing on the people they ask.
Fact – If everyone was imposed on when they were asked for a job, no one would ever volunteer a position to their friends and colleagues. Many people that you will ask got their job through networking. They may have felt like they were imposing but they did what they had to do to find a job, just like you should.
Don't count networking out as a viable job search technique. It may put you in the right spot at the right time.
Guest Post by:  Erin Kennedy, CPRW, CERW, BS/HR, is a Certified Professional & Executive Resume Writer/Career Consultant and President of Professional Resume Services, Inc. She is a nationally published writer and contributor of 9+ best-selling career books. She has achieved international recognition following yearly nominations of the prestigious T.O.R.I. (Toast of the Resume Industry) Award. Erin has written thousands of resumes for executives and professionals. As a proud member of PARW, CDI, AORCP, Erin also sits on CDI's Credentialing Committee for new certification candidates and serves as a Mentor for CDI's Member Mentoring Committee. She also is a featured blogger on several well-known career sites http://exclusive-executive-resumes.com.  For additional tips and advice on resumes and cover letters, follow us on Twitter @GreatResume or visit our blog.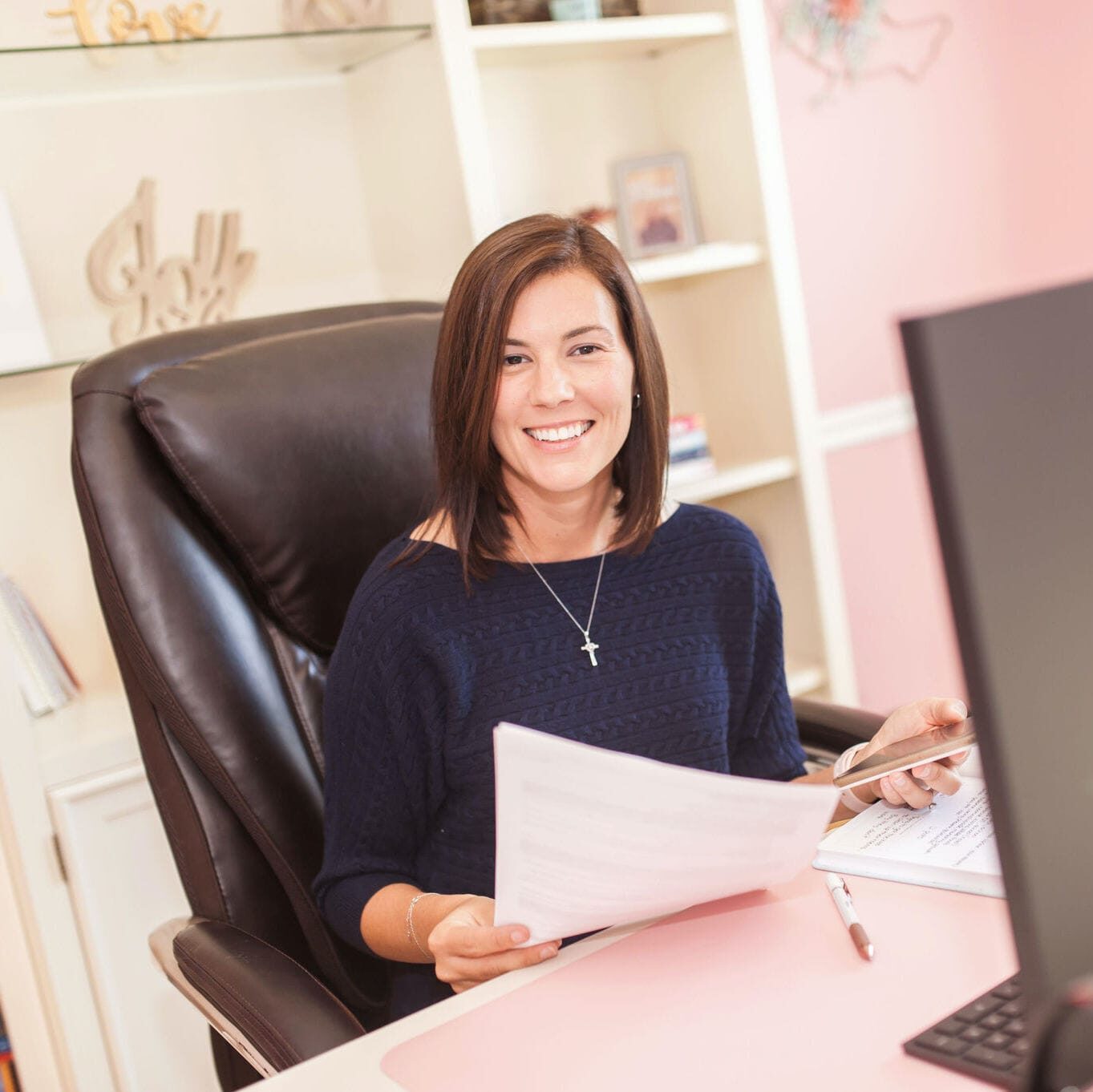 Jessica Hernandez, President, CEO & Founder of Great Resumes Fast
Hi, I'm Jessica. I started this company back in 2008 after more than a decade directing hiring practices at Fortune 500 companies.
What started as a side hustle (before that was even a word!) helping friends of friends with their resumes has now grown into a company that serves hundreds of happy clients a year. But the personal touch? I've kept that.
You might have seen me featured as a resume expert in publications like Forbes, Fast Company, and Fortune. And in 2020, I was honored to be named as a LinkedIn Top Voice of the year!
I'm so glad you're here, and I can't wait to help you find your next perfect-fit position!
Will your resume impress employers? Take this 2-minute quiz to find out.
Get your personalized plan for a resume that stands out and lands you your dream job!
Need a little help getting hiring managers to take notice? Find out what's standing between you and those magic words "You're exactly who we've been looking for!"