When writing your resume it's easy to get stuck in the rut of using the same verbs over and over or even using vague, generic phrases applicable to every candidate in the job market. I advise my clients to avoid generic and overused phrases like: responsible for, duties included, expertise in, skilled at—and find some creative alternatives for some overused action verbs such as managed, created, and developed. Instead, be more specific about your contributions and successes. You can use terms like launched, pioneered, or accelerated. When it comes to action verbs, as long as you're being specific and not general, you will do great.
Remove Vague Terms
On a similar note, there are two phrases that I highly recommend job seekers remove from their resumes: success/successful and results/results-driven. These terms are very broad and are hard for an employer to quantify. What you consider a success and what the employer considers a success may be two very different things. It's much better to state what the success was or what result you achieved as opposed to just saying you were successful or delivered results. Be specific about what you've accomplished in your resume so that the employer has a clear picture of the value you would bring to their organization.
Here are some quick ideas for replacement words to get you moving in the right direction:
If you led a project, department, or division, instead of using the word managed, you can use:
-Chaired
-Coordinated
-Guided
-Headed
-Inspired
-Mentored
-Motivated
-Operated
-Oversaw
-Synchronized
If you brought an idea to fruition, instead of using the word created, you can use:
-Crafted
-Charted
-Choreographed
-Devised
-Enhanced
-Forged
-Fulfilled
-Implemented
-Pioneered
-Spearheaded
If you grew a department, project, or vision, instead of using the word developed, you can use:
-Advanced
-Amplified
-Cultivated
-Expanded
-Fostered
-Initiated
-Matured
-Progressed
-Renovated
-Widened
If you saved time, money, or a project, instead of using the word saved, you can use:
-Conserved
-Consolidated
-Lessened
-Reduced
-Revived
-Salvaged
-Secured
-Spared
-Strengthened
-Yielded
If you improved sales, efficiency, or customer satisfaction, instead of using the word increased, you can use:
-Accelerated
-Amplified
-Augmented
-Broadened
-Capitalized
-Expanded
-Furthered
-Generated
-Maximized
-Stimulated
If you made something better, instead of using the word changed, you can use:
-Clarified
-Customized
-Effected
-Integrated
-Merged
-Modified
-Overhauled
-Refocused
-Streamlined
-Transformed
If you were responsible for bringing in something new, instead of using the word acquired, you can use:
-Collaborated
-Conferred
-Converted
-Forged
-Innovated
-Navigated
-Negotiated
-Parleyed
-Partnered
-Secured
If you were helpful with customers, instead of using the word assisted, you can use:
-Advised
-Advocated
-Arbitrated
-Consulted
-Counseled
-Educated
-Encouraged
-Informed
-Resolved
-Supported
If you researched something, instead of using the word examined, you can use:
-Analyzed
-Assessed
-Calculated
-Discovered
-Forecasted
-Identified
-Investigated
-Measured
-Qualified
-Tracked
If you spoke, lobbied, or emailed, instead of using the word communicated, you can use:
-Authored
-Campaigned
-Convinced
-Critiqued
-Documented
-Illustrated
-Marketed
-Persuaded
-Publicized
-Reviewed
If you hit a goal, instead of using the word achieved, you can use:
-Attained
-Bettered
-Completed
-Demonstrated
-Exceeded
-Outperformed
-Realized
-Showcased
-Surpassed
-Transcended
For examples of action verbs on resumes check out these 2017 executive resume samples.
If you're open to opportunities and having a hard time writing your resume, or if your current resume isn't generating the response you'd hoped it would, reach out to me on LinkedIn or visit my website for help now.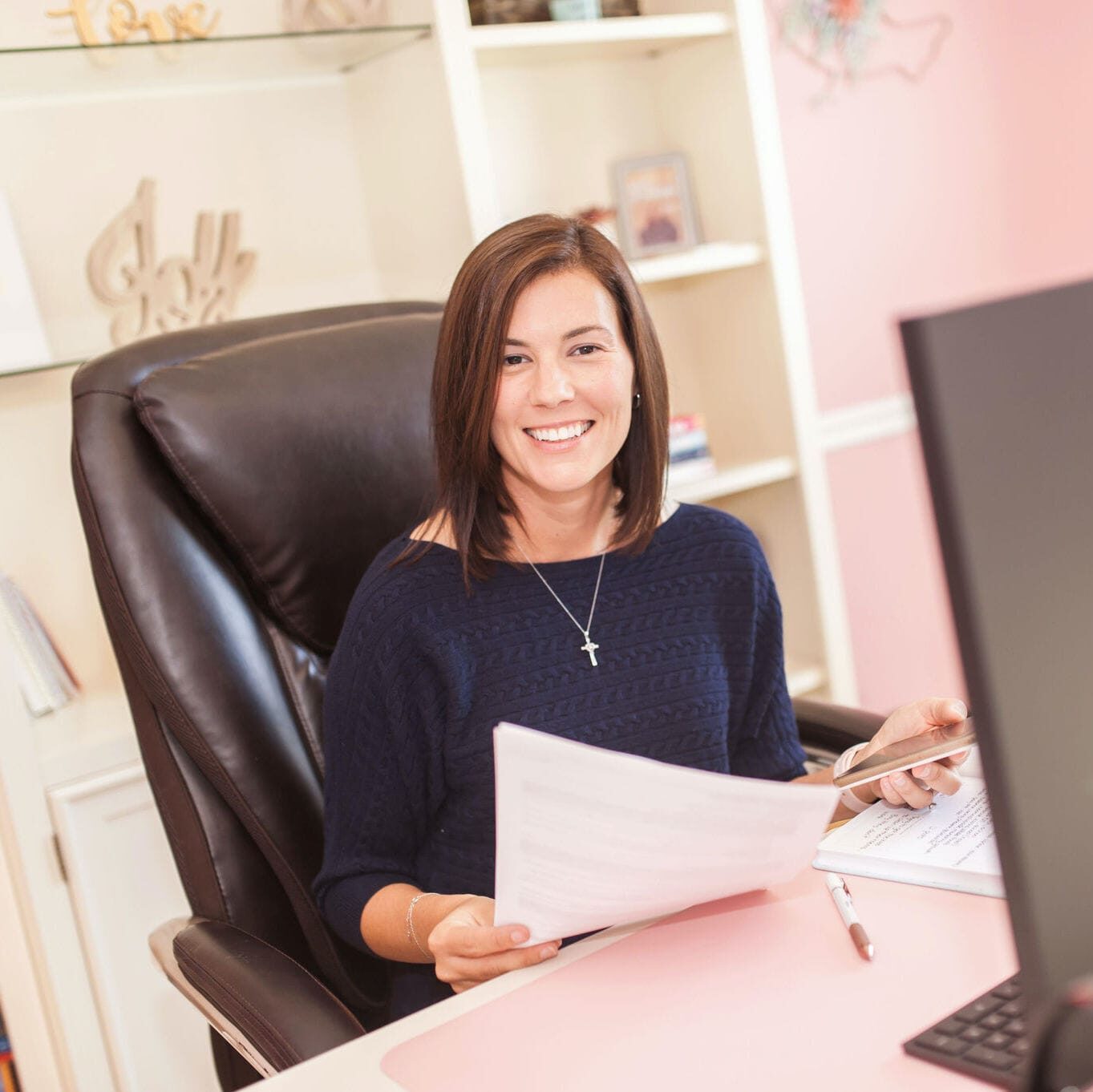 Jessica Hernandez, President, CEO & Founder of Great Resumes Fast
Hi, I'm Jessica. I started this company back in 2008 after more than a decade directing hiring practices at Fortune 500 companies.
What started as a side hustle (before that was even a word!) helping friends of friends with their resumes has now grown into a company that serves hundreds of happy clients a year. But the personal touch? I've kept that.
You might have seen me featured as a resume expert in publications like Forbes, Fast Company, and Fortune. And in 2020, I was honored to be named as a LinkedIn Top Voice of the year!
I'm so glad you're here, and I can't wait to help you find your next perfect-fit position!
Will your resume impress employers? Take this 2-minute quiz to find out.
Get your personalized plan for a resume that stands out and lands you your dream job!
Need a little help getting hiring managers to take notice? Find out what's standing between you and those magic words "You're exactly who we've been looking for!"