When it comes to sales resumes, many professionals assume that there are a few basic achievements that can highlight surrounding quota attainment. But there is always more to a role than meets the eye—and a resume, like a theatrical trailer, must pique the interest of your audience and get them excited enough to buy tickets to the actual film. 
How can you optimize your medical device sales resume? Think outside the box for creative ways to showcase your unique personal brand, such as using endorsements, charts or graphs, and a career summary that knocks the readers' socks off with quantifiable results and a clearly defined professional brand.
ENDORSEMENTS
Including an endorsement quote on your resume helps to validate specific soft skills, while reinforcing that you are great with people. The source of the quote can also make a difference. 
-Is it a client speaking to your abilities as a trusted advisor on medical device solutions?
-Is it a former employer raving about your consistent quota attainment?
-Is it a lukewarm recommendation from a mediocre performance review? (Hopefully not!)
Consider which experiences and skills you want to highlight—and be strategic. Endorsements can also come in handy if your resume is light on quantifiable results.
CHARTS/GRAPHS
Bringing a visual into your resume can boost your odds of calling attention to your achievements—especially when you consider that you have mere seconds (literally) to make a strong impression on the reader. Imagine that you are a hiring manager with a stack of text-dense resumes on your desk. They all look the same, they all sound the same, and then, you turn to the next one and see something different, something vivid and distinct. 
What kind of information can you include in a graph? 
-quota performance
-revenue generation
-market share
-client retention
Tip: Make sure that you aren't relying solely on the graph. Include the achievement as a statement or bullet point on your resume, as an addition to the chart, to optimize your resume for Applicant Tracking Systems.
RESULTS-BASED CAREER SUMMARY 
Instead of putting a lot of weight on a term like "results-oriented" in your career summary and writing a long-winded paragraph that could apply to any other candidate, you can show actual results right away. 
See the difference here:
"Results-oriented Director of Federal Markets with 10+ years of experience driving sales growth, overseeing teams, and leading national formulary approvals."
VS.
Executive Sales Leader & Vision Evangelist delivers:
-Sales growth of 20% to 64% YOY
-VA, IHS, and DoD formulary approvals
-progressive, motivational team leadership
Change Catalyst | Growth Strategist
-Outperformed market share of all U.S. accounts 9%
-Prevented company default by securing 80% of business
Numbers are your best friend when it comes to sharing your results. They individualize your achievements and eliminate the possibility of vague or generic content.
These are just a few strategies to put wind in the sails of your resume. If you are intrigued—but simply don't have the time, energy, or know-how to create your own resume with these techniques—we are here for you!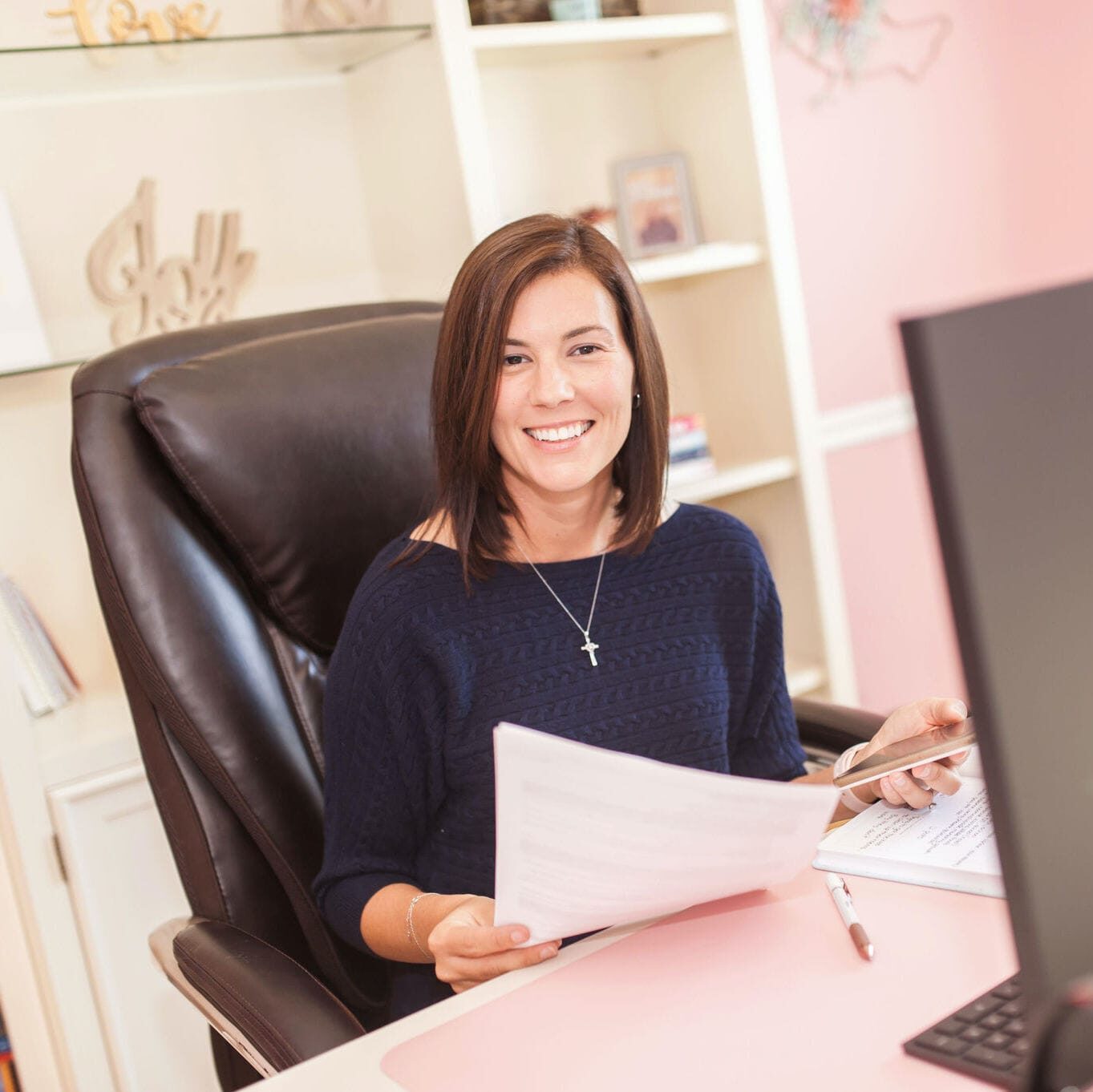 Jessica Hernandez, President, CEO & Founder of Great Resumes Fast
Hi, I'm Jessica. I started this company back in 2008 after more than a decade directing hiring practices at Fortune 500 companies.
What started as a side hustle (before that was even a word!) helping friends of friends with their resumes has now grown into a company that serves hundreds of happy clients a year. But the personal touch? I've kept that.
You might have seen me featured as a resume expert in publications like Forbes, Fast Company, and Fortune. And in 2020, I was honored to be named as a LinkedIn Top Voice of the year!
I'm so glad you're here, and I can't wait to help you find your next perfect-fit position!
Will your resume impress employers? Take this 2-minute quiz to find out.
Get your personalized plan for a resume that stands out and lands you your dream job!
Need a little help getting hiring managers to take notice? Find out what's standing between you and those magic words "You're exactly who we've been looking for!"