This is a guest post by Lorraine Russo over at Underground Job Network and personally we think this kicks butt!
Article courtesy of Lorraine Russo at http://undergroundjobnetwork.com.
For the last year or so, recruiters have been whining about discussing the avalanche of resumes they've been receiving for every job opening they post. Meanwhile, hiring managers and other functional employees hide behind the skirts and pants of their recruiters, and claim they are not permitted to speak to candidates without HR's approval.
So maybe it's time to give those poor recruiters a break. Let's lighten their inbox load by finding the people that are either hiring managers or know who the hiring managers might be.
One of the themes of this blog is, obviously, about developing methods to identify so-called "hidden" jobs. That is, those not advertised or easily found. On occasion, I also like to publish company contacts—which I'm sure endears me to the folks on the receiving end of that information.
So lets try an experiment. As readers here know, I'm a big fan of Google and the amazing amount of useful information that can be found just by using certain search strings.
Recently, I was "googling" and came across a pretty amazing list of contacts (roughly a thousand or so) at the Health Industry Business Communications Council (HIBCC) website. They state that their "primary function is to facilitate electronic communications by developing appropriate standards for information exchange among all health care trading partners."
It seems that they have a license table floating around on the internet that isn't meant for public consumption. The spreadsheet I found cannot be found on their website. I found it quite by accident when researching a healthcare company—the name escapes me at the moment.
WARNING – Clicking this link http://www.hibcc.org/autoidupn/LICTable.xls will open an Excel spreadsheet. I've opened it a few times and it seems safe.
What it appears to be is a membership list of healthcare organizations that subscribe to HIBCC information exchange standards. In it, you'll find such folks as Vice Presidents, Operations Managers, Purchasing Directors, etc., for such companies as:
ALCON PHARMACEUTICAL LTD
ALLERGAN
BANTA HEALTHCARE
BAYER HEALTHCARE
BOSTON SCIENTIFIC
C R BARD INC
JOHNSON & JOHNSON
And much, much more.
Once you've identified a company you would like to engage, determine how you might approach one of these contacts. Use your judgment and approach each person in a professional manner, because you will only have one chance to make a good first impression.
Start by researching a company and how you believe you can add value. Scan their openings — try to determine a pattern based on function, location, etc. Read press releases and check the business sections of newspapers and trade journals. Then, based on that research, develop your elevator pitch. This will help to ensure that you are not just shooting aimlessly.
GOOD LUCK!
Article courtesy of the Recruiting Blogswap, a content exchange service sponsored by CollegeRecruiter.com, a leading site for college students looking for internships and recent graduates searching for entry level jobs and other career opportunities.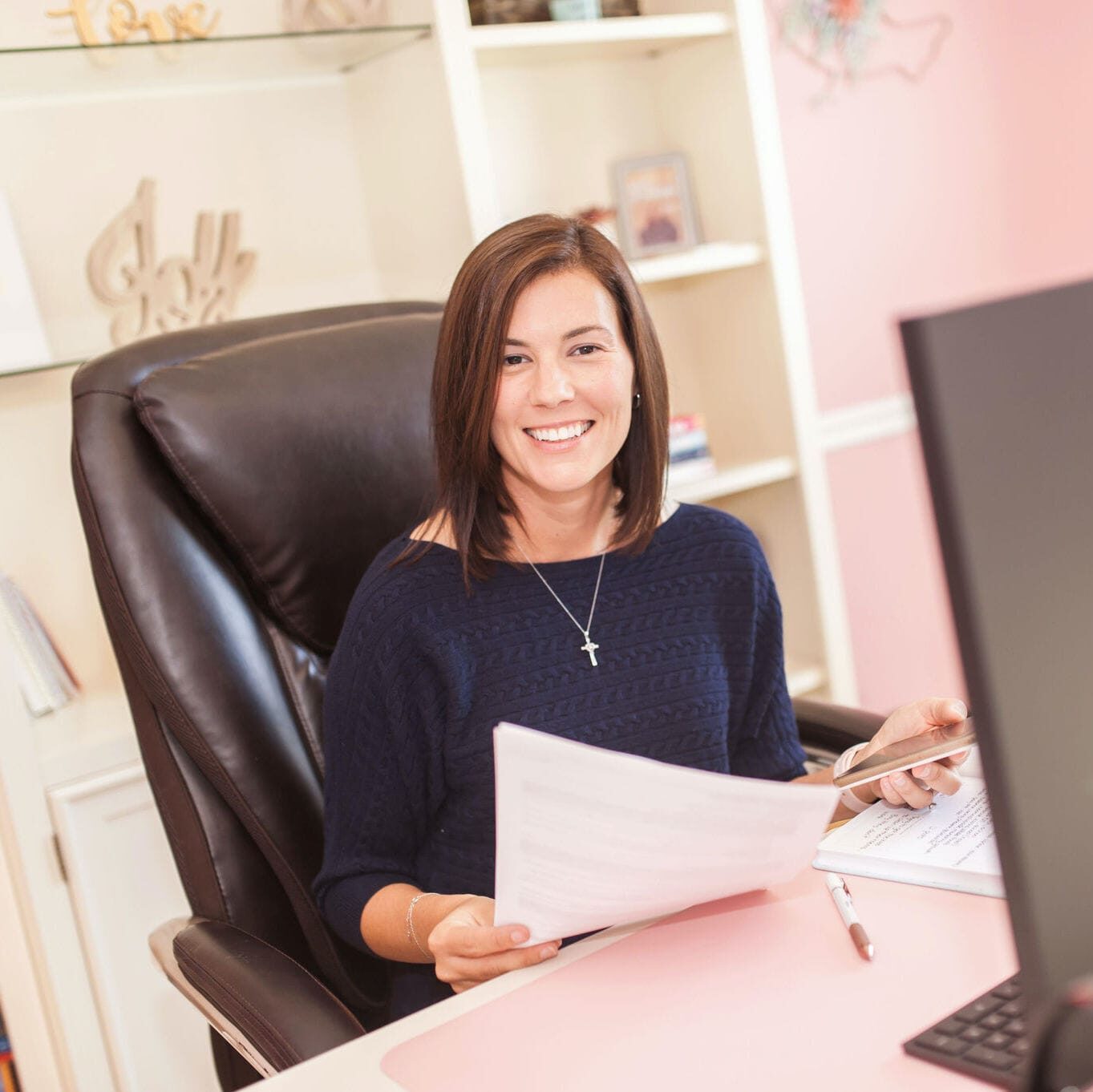 Jessica Hernandez, President, CEO & Founder of Great Resumes Fast
Hi, I'm Jessica. I started this company back in 2008 after more than a decade directing hiring practices at Fortune 500 companies.
What started as a side hustle (before that was even a word!) helping friends of friends with their resumes has now grown into a company that serves hundreds of happy clients a year. But the personal touch? I've kept that.
You might have seen me featured as a resume expert in publications like Forbes, Fast Company, and Fortune. And in 2020, I was honored to be named as a LinkedIn Top Voice of the year!
I'm so glad you're here, and I can't wait to help you find your next perfect-fit position!
Will your resume impress employers? Take this 2-minute quiz to find out.
Get your personalized plan for a resume that stands out and lands you your dream job!
Need a little help getting hiring managers to take notice? Find out what's standing between you and those magic words "You're exactly who we've been looking for!"