Guest expert post by Tina L. Douglas we enjoyed yesterday's article so much that we wanted to share this one with you today!
With the recent economic times, the public has grown all too desperate in trying to have a job that they are all too willing to give out information the company asks them to. Though there is nothing wrong with that, but with today's technology, and with more and more companies using the internet as a source of pooling in applicants, job seekers may well be in danger when they send their resumes online, especially if companies do not have special softwares that protect t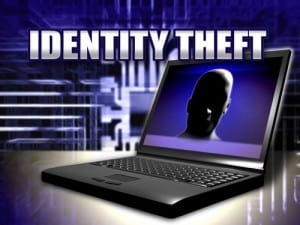 hese resumes from being hacked.
This is just one weakness that veteran technical writer Lisa Vaas of The Ladder exposes in her article "Resume Insecurity". Other weaknesses could be when laptops are stolen and valuable information is retrieved, USB flashdrives get misplaced, applicant tracking system softwares (ATS) left open. These weaknesses or flaws are the kind the cyber criminals are waiting for, as they see this as an opportunity to enrich themselves financially, while causing financial misery in the lives of those who are simply eager to have decent jobs.
Vaas then writes a following piece on how to better protect your resume if you are a job seeker applying online. These are steps that could very well help identity theft and are strongly recommended by Human Resource Officials and security officials.
1. It is alright to decline. If you are an applicant and the news of you getting the chance of being interviewed for a vacancy comes in, and the company and you communicate with each other via the internet, then it's just but natural for both of you to exchange information. However, when it comes down to more sensitive information, such as the company asking for your social security number, it is okay to decline and say "I can give that to you personally or when I am already hired." That way, you are protecting yourself and everything else in your life. It is okay too to leave out your home addresses since companies communicate with you through phone or e-mail, says Ellen B. Vance, senior consultant and advisory practice leader of the Titan HR Consultancy Group in Va.
2. Make sure that your company is legal. Many jobseekers fall victim on this. If you are not sure if the company you are applying for online is legitimate, then don't send your resume. Or you can ask for more details on the company. You can also browse through sites that offer a list of legal companies; one of them might be the company you've found that's posted a job listing.
3. Do not ever send copies of important documents. Once you are hired, or that a company requires you to send important datum like birth certificates, passports, etc., as these might be mishandled. They can take down these kinds of information personally and record it legally.
Tina L. Douglas is a skilled writer from California. With numerous experiences in the field of writing for several financial institutions, she is greatly qualified across a variety of economic issues. Her notable pieces of writing involve identity theft.
Jessica Holbrook Hernandez is an expert resume writer, career and personal branding strategist, author, speaker and President/CEO of Great Resumes Fast. She creates high-impact, best-in-class, resumes and cover letters that transform job searches into interviews and ultimately job offers. For more information about professional resume writing or to read more career and job search related articles visit http://www.greatresumesfast.com or call 1.800.991.5187.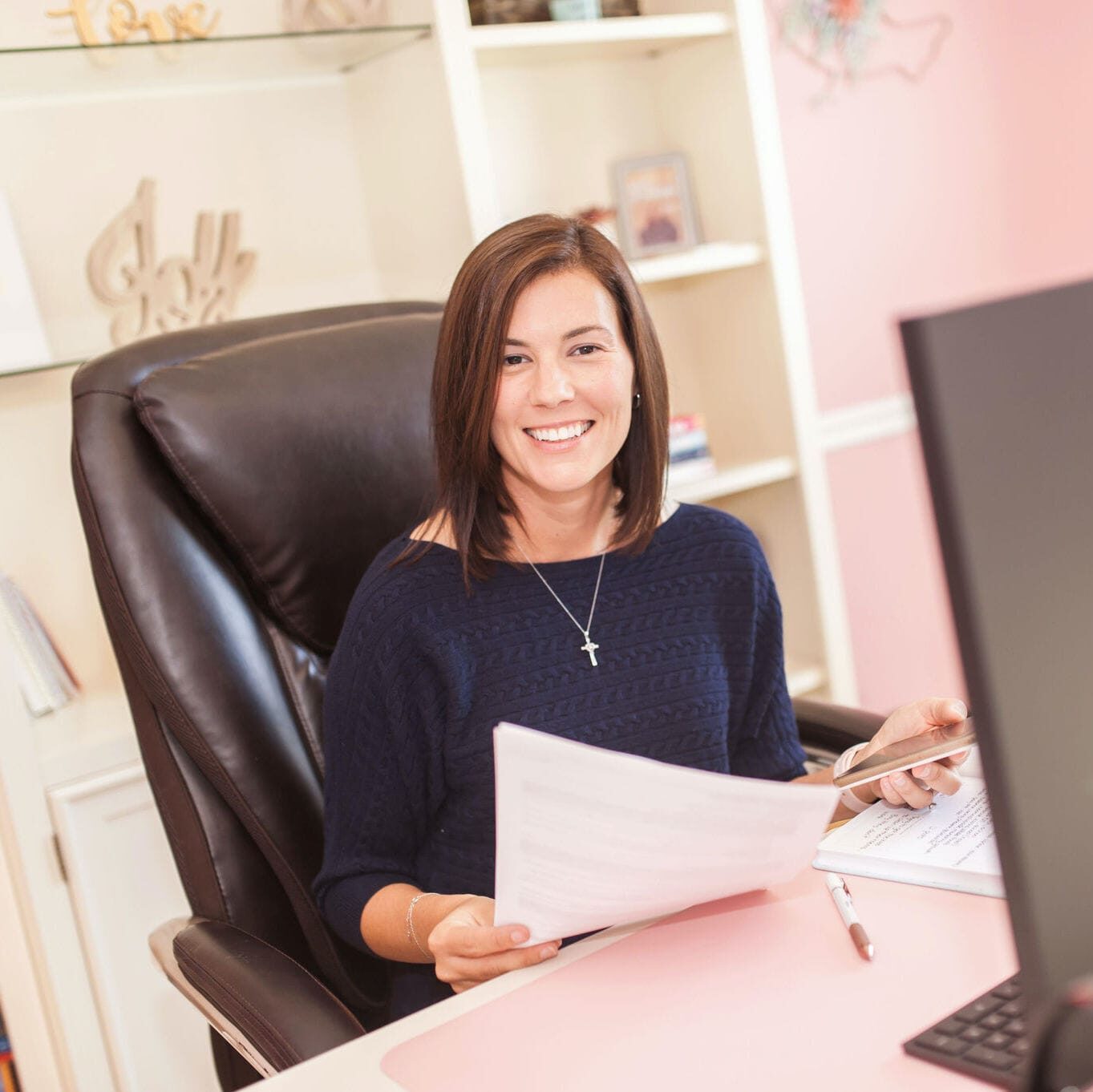 Jessica Hernandez, President, CEO & Founder of Great Resumes Fast
Hi, I'm Jessica. I started this company back in 2008 after more than a decade directing hiring practices at Fortune 500 companies.
What started as a side hustle (before that was even a word!) helping friends of friends with their resumes has now grown into a company that serves hundreds of happy clients a year. But the personal touch? I've kept that.
You might have seen me featured as a resume expert in publications like Forbes, Fast Company, and Fortune. And in 2020, I was honored to be named as a LinkedIn Top Voice of the year!
I'm so glad you're here, and I can't wait to help you find your next perfect-fit position!
Will your resume impress employers? Take this 2-minute quiz to find out.
Get your personalized plan for a resume that stands out and lands you your dream job!
Need a little help getting hiring managers to take notice? Find out what's standing between you and those magic words "You're exactly who we've been looking for!"