The interview is one component of the job seeking process that most people love to hate. While it serves as a sign from the employer that you are being strongly considered for a position, it also can be a source of angst for candidates who fear they'll make mistakes that will cut them out of the running.
A great way to overcome the anxiety interviews produce is to begin feeling good about the process. Need help getting there? Here are five ways to improve your interviewing confidence:
1. Conduct Research
One great way to build your interviewing confidence is by conducting plenty of research on the company you're applying with and the position it's offering. A common question interviewers ask is, "Do you know anything about our company?" Most times, candidates are forced to answer "No." If you're able to share the company's background information and showcase knowledge of its future goals for the position in question, you'll undoubtedly catch the interviewer off-guard, in a great way!
2. Locate Sample Interview Questions
There are many sample interview questions floating around the Internet that can help you gauge the types of questions you could be asked. Take time to review those questions—and come up with great answers—to ensure the actual interview flows fluidly.
3. Practice Often
A great way to build your confidence for the interview is to practice before the big day. You can do this by answering questions in front of the mirror to read your own facial expressions and body language, or have a friend act as the interviewer to help you simulate the actual environment.
4. Make Sure You Have No "Skeletons"
An important step in preparing for your interview is being able to recall your own career history and discuss prospective goals with the company and in your professional life as a whole. But as you look back over your career, be sure to research yourself online to ensure there are no skeletons on the Internet that could be brought up in your interview. Remember, companies conduct background checks often via search engines, so it's up to you to ensure your social networking profiles are professional, or private.
5. Decide What the Job Is Worth
You may assume that this tip refers to the amount you expect to be paid for the position. In fact, you may be asked about salary expectations, so it's good to prepare an answer. But aside from salary, it's important to decide whether the job is worth handing over your password to a social networking site or other personal site, something that has become a trend for some employers. Do you feel that sharing private information is worth it? Give this some thought before arriving at the interview.
In addition to taking the above steps, it's great to find a professional outfit you feel comfortable wearing. Feeling good in your clothes and knowing you've fully prepared can work wonders in boosting your confidence before the big day.
It's important to remember to brand your resume before applying to each new position for more information on branding check out my recent article 5 Key Areas to Target When Branding Your Resume. You can also get additional job search and career related advice by checking out our blog or following us on Twitter @GreatResume.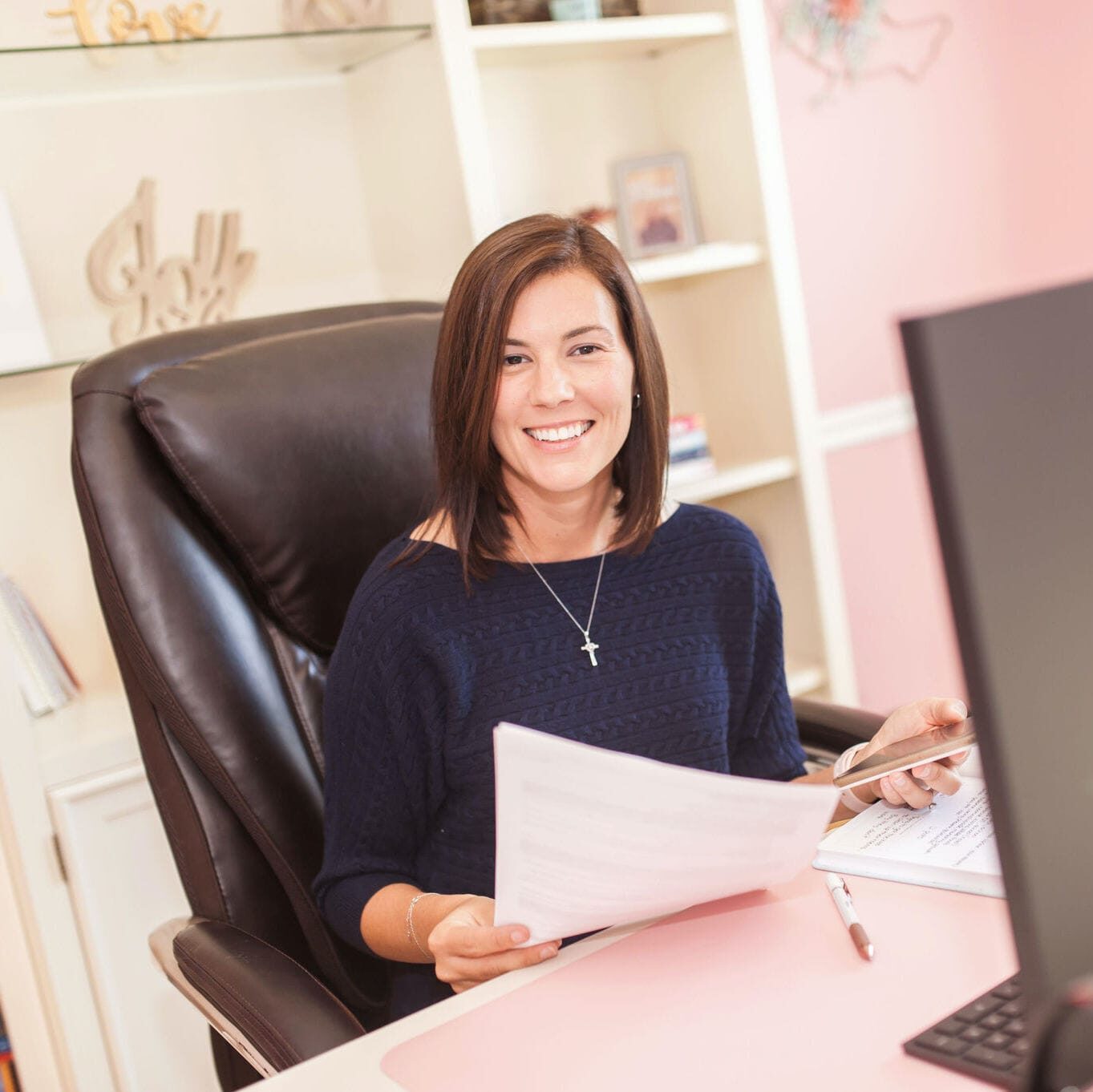 Jessica Hernandez, President, CEO & Founder of Great Resumes Fast
Hi, I'm Jessica. I started this company back in 2008 after more than a decade directing hiring practices at Fortune 500 companies.
What started as a side hustle (before that was even a word!) helping friends of friends with their resumes has now grown into a company that serves hundreds of happy clients a year. But the personal touch? I've kept that.
You might have seen me featured as a resume expert in publications like Forbes, Fast Company, and Fortune. And in 2020, I was honored to be named as a LinkedIn Top Voice of the year!
I'm so glad you're here, and I can't wait to help you find your next perfect-fit position!
Will your resume impress employers? Take this 2-minute quiz to find out.
Get your personalized plan for a resume that stands out and lands you your dream job!
Need a little help getting hiring managers to take notice? Find out what's standing between you and those magic words "You're exactly who we've been looking for!"