Hiring Managers Reveal the 15 BEST Words to Use on Your Resume
Hiring Managers Reveal the 15 Best Words to Use on Your Resume
If you're in the midst of a job search, one of the questions that is probably running through your mind as you are applying for jobs is how to make yourself stand out as a candidate. If you want to stand out, you can't wait until the interview to do so—you have to have an exceptional resume and cover letter to get that interview. But resume writing (and any kind of writing about yourself) can be tough.
Here's a resume writing tip that you can implement right now: using the right keywords can go a long way towards improving your resume and your chances at landing the position you want. So what keywords should be in a resume?
There are industry- and position-specific keywords that you should try to incorporate when writing a resume, and these relevant keywords are especially important for getting a resume through an applicant tracking system. However, there are also keywords that are appealing to prospective employers across industries. As a resume writer, I am always on the lookout for the words and keyword phrases that are most beneficial for my clients.
That's why I was so interested in an online survey Harris Poll conducted on behalf of CareerBuilder that addresses the best words to use when you write a resume. They asked more than 2200 hiring managers and HR professionals to rank the best resume words and the worst resume words. Below I'm including their list of the BEST words you can use on your resume. You'll note one common theme among the top 15 best words—they are mostly action-driven verbs!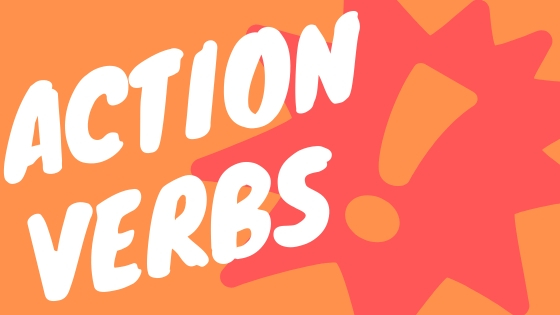 Why Are Action Verbs Such Great Resume Words?
Action verbs strongly convey your accomplishments and show you have solid experience. With each action verb you use, you are describing what you have actually done in your career. As a result, a hiring manager can trust your experience more than someone who just uses vague phrases and clichés like "go-getter" (ranked one of the worst words to use on resume, by the way). By using action verbs like those listed below, you are forcing yourself to describe actual accomplishments in your resume. This is a good thing—and a way to get a callback and an interview based on your resume. Word choice matters when you are applying for jobs and writing a resume.
Are you ready to start getting more results from your professional resume? Then it's time to pull out your resume and play a quick game of word search to make sure you are using the best resume words. Check your resume against the list from Harris Poll / CareerBuilder, and then get editing.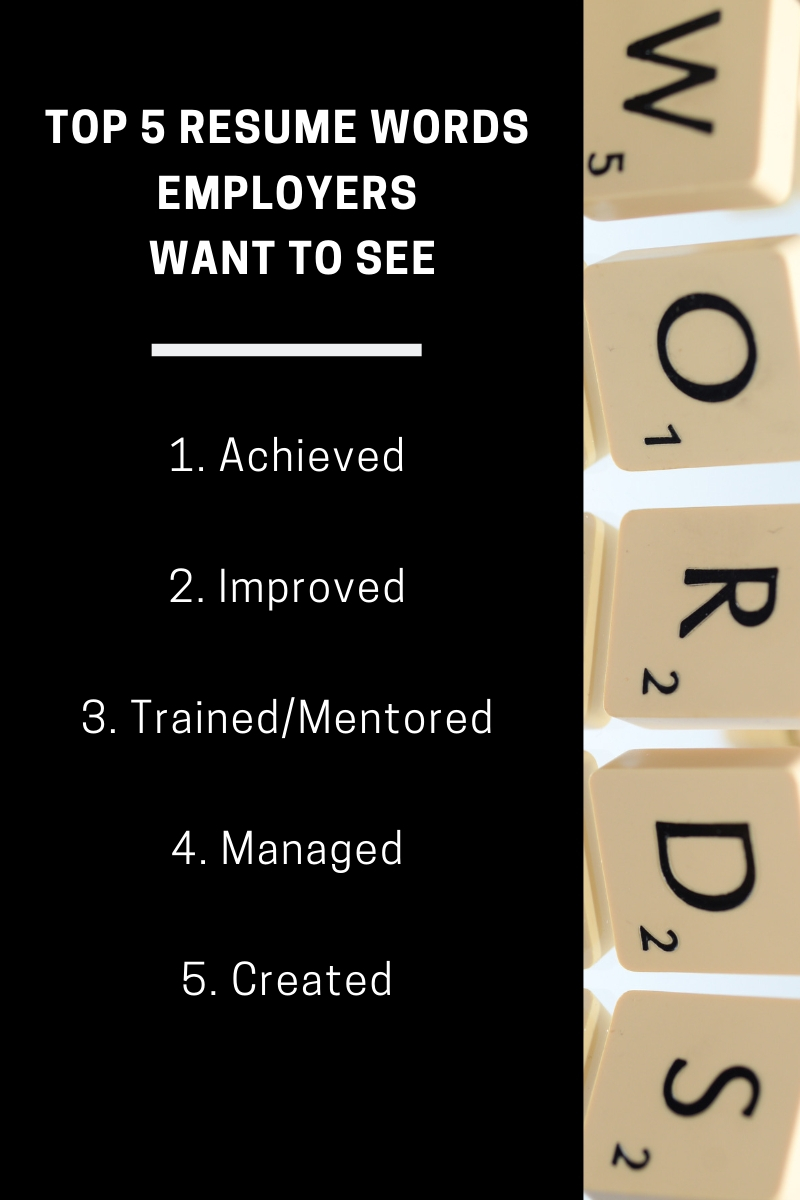 Resume Words Employers Want to See:
1. Achieved: 52 percent
2. Improved: 48 percent
3. Trained/Mentored: 47 percent
4. Managed: 44 percent
5. Created: 43 percent
6. Resolved: 40 percent
7. Volunteered: 35 percent
8. Influenced: 29 percent
9. Increased/Decreased: 28 percent
10. Ideas: 27 percent
11. Negotiated: 25 percent
12. Launched: 24 percent
13. Revenue/Profits: 23 percent
14. Under Budget: 16 percent
15. Won: 13 percent
What's great about these terms is that they communicate action and show that you've actually DONE something. At Great Resumes Fast, we use these phrases and many more just like them to differentiate our clients—and you would be amazed at how much it increases their resume response rate.
How to Effectively Use Action Verbs in a Resume
It's also important to ensure that the verbs you are using align with the company's goals. Tailor your resume to a company's needs. Perhaps the job posting you are applying in response to states that the company is looking for someone to help with a new product line—easy, use the word "launched." Applying for a sales position? "Increased profits/revenue" is a great fit.
The next time you find yourself asking how you can make your resume strong, remember to turn to relevant verbs and avoid clichés and soft skills. And use these words in your professional branding statement or career summary, too. They can really strengthen how you introduce yourself to an employer and get them interested in paying closer attention to the work experience, qualifications, and achievements that you have laid out on your resume.
A strong professional resume shows how you've gotten results for an employer so that a prospective employer can see what you are capable of accomplishing for them. Don't just say you have leadership skills—show that you do by using action words like "managed" or "influenced" as you describe what you have done in your career. Don't say you have a strong work ethic and a track record of achievements—show it by using words like "improved" and "increased" as you give the strongest examples of your achievements on your resume.
When you're writing your resume, always think in terms of what you can do for the company you're applying to. And don't just apply this lesson about action words to your resume—apply it to your cover letter, and on career-oriented social media profiles like LinkedIn. The more you can demonstrate your actual professional accomplishments and accompanying metrics, the easier it will be for a recruiter or hiring manager to envision how you can be a key addition to their team.
Further Reading:
3 Secrets to Interview-Winning Cover Letters
View sample resumes here.
Learn more about the Great Resumes Fast professional resume writing team here.
PS. I'd love to meet you on Twitter here.
You can read the rest of the CareerBuilder survey here.
Are you tired of your resume being rejected by applicant tracking systems? I know how frustrating it is to submit your resume and receive no response. I hate seeing qualified people never breakthrough the screening process. It shouldn't be that way. That's why I created this guide and I encourage you to download the FREE PDF so you can start seeing better resume response rates!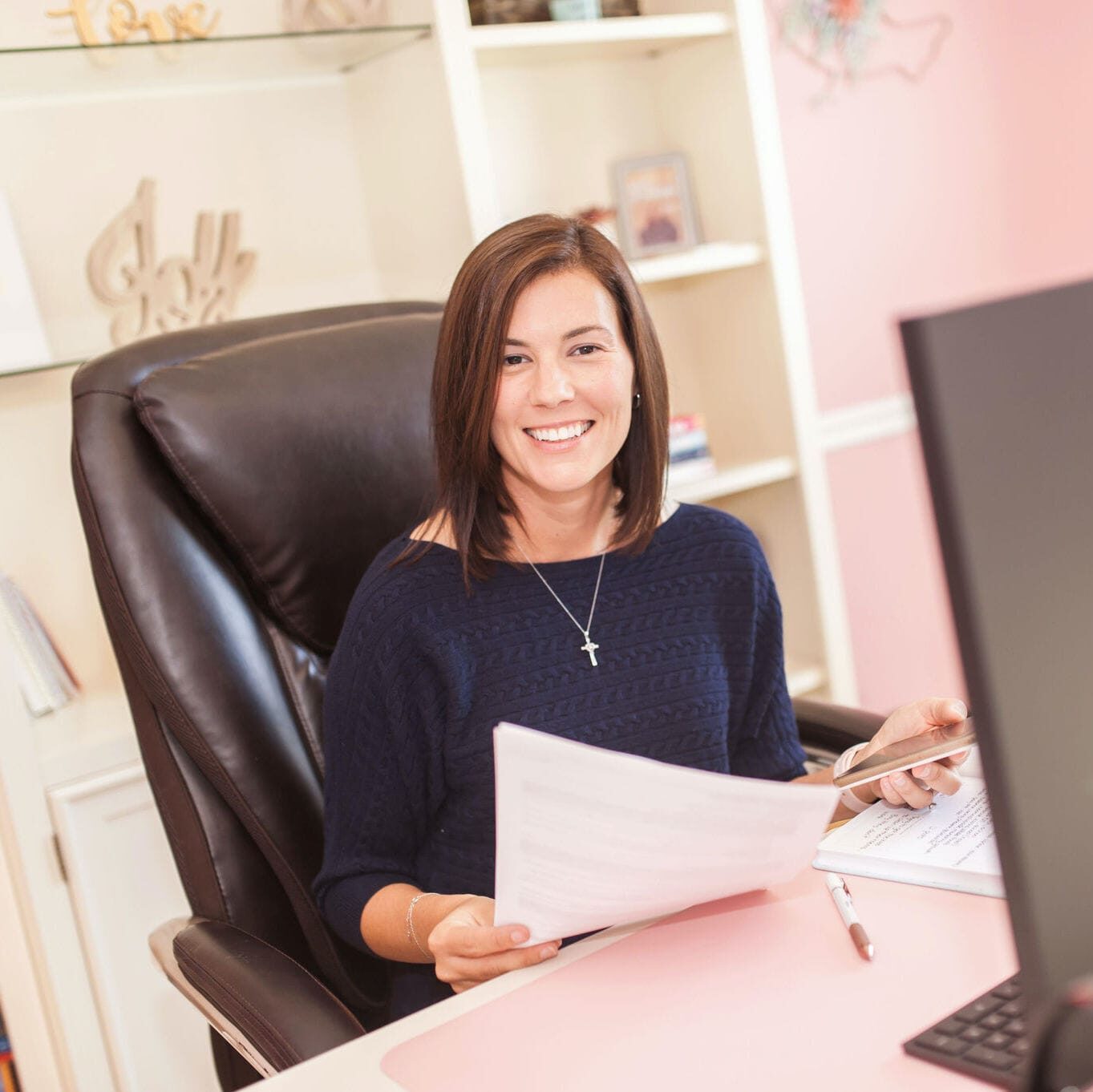 Jessica Hernandez, President, CEO & Founder of Great Resumes Fast
Hi, I'm Jessica. I started this company back in 2008 after more than a decade directing hiring practices at Fortune 500 companies.
What started as a side hustle (before that was even a word!) helping friends of friends with their resumes has now grown into a company that serves hundreds of happy clients a year. But the personal touch? I've kept that.
You might have seen me featured as a resume expert in publications like Forbes, Fast Company, and Fortune. And in 2020, I was honored to be named as a LinkedIn Top Voice of the year!
I'm so glad you're here, and I can't wait to help you find your next perfect-fit position!
Will your resume impress employers? Take this 2-minute quiz to find out.
Get your personalized plan for a resume that stands out and lands you your dream job!
Need a little help getting hiring managers to take notice? Find out what's standing between you and those magic words "You're exactly who we've been looking for!"