My name is Jessica Holbrook and I will be providing your free resume evaluation. I have over 10 years experience in Human Resources Management and Recruiting. I have reviewed hundreds of thousands of resumes and interviewed hundreds of candidates. So the advice I give below is from real world industry experience. I also want to let you know that these remarks are not criticisms of what you currently have on your resume, but try to view them as opportunities for improvement. Because ultimately that is what they are, creative ways to make your resume stand our above the rest.
The first thing that always catches my eye is format. Your format MUST BE reader-friendly. Do not bore a recruiter with long paragraphs, run on sentences, and three pages of text! You should try something like 3-5 lines of text then bullet points underneath in the professional experience section.
The length is another issue. It is hard enough to get a recruiter to read a full two page resume having one that is three pages is killing your chances of getting an interview. You really should cut it down to two pages or even one if possible.
You should alter the opening 1/3 of your resume. I repeat myself over and over again but the MOST EFFECTIVE format is Strong Opening Statement (your sales pitch), Career Summary (and it better be good) followed by a Core Competencies Section (keywords, keywords, keywords).
Detail-oriented, results-driven, and 'skilled in' are all overused phrases that do not bring out your true qualities and uniqueness. Unfortunately, they are common phrases on every job seeker's resume. Try alternatives like Performance-driven, resourceful, talented, sharp, and dynamic. These are less commonly used and will catch the reader's attention more.
Avoid at all costs grammatical errors, tense issues, and incorrectly spelled words. One mistake can cost you the interview. Nowadays that is all it takes to land your resume in the trash. Try to always have a second or even third (in some cases) person review your resume to catch these little things.
I feel very strongly that your resume needs a powerful opening statement, captivating career summary, and strong core competencies section. The core competencies section will really play on your strengths and catch all those keywords that are so critically important to your resume and job search for that matter. Your resume must be keyword rich if you hope to have any luck finding a job in this economy.
One final piece of advice: Make your resume more contribution based than accomplishment based. A professional resume writer especially one with a background in interviewing can really help you draw out your accomplishments by asking questions that you probably never thought of before. We frequently have clients tell us, WOW that does not even sound like me, but I do all that stuff every day. Words are so powerful, and your resume really is about HOW it is worded more than what you have done. Unfortunately that is the case these days.
I would be more than happy to help you create a better resume and cover letter to help secure the type position you are looking for, we have over a 99.9% success rate securing interviews for our clients with their new resumes.
I wish you all the best in your job search because I know it is a difficult market out there.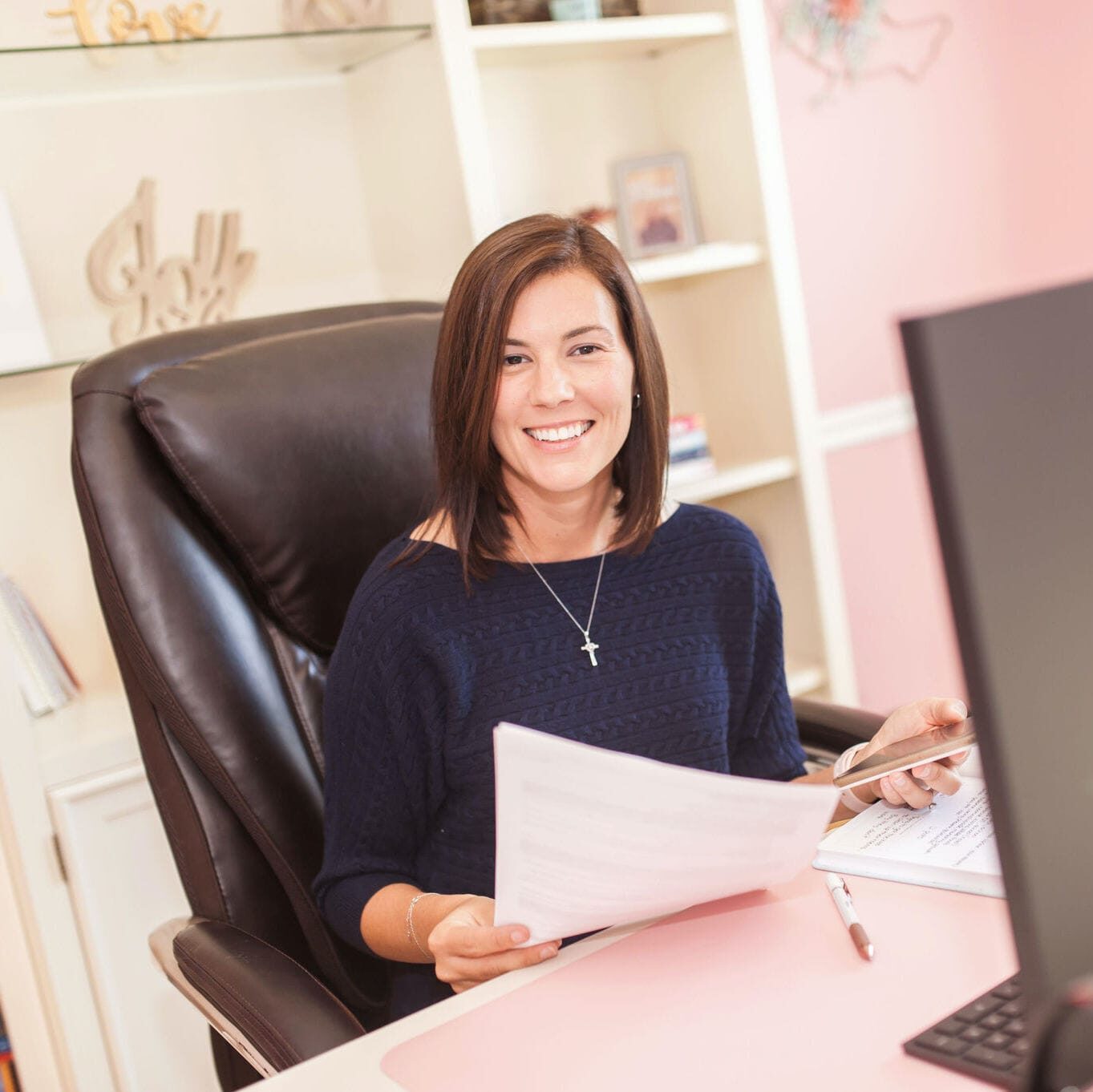 Jessica Hernandez, President, CEO & Founder of Great Resumes Fast
Hi, I'm Jessica. I started this company back in 2008 after more than a decade directing hiring practices at Fortune 500 companies.
What started as a side hustle (before that was even a word!) helping friends of friends with their resumes has now grown into a company that serves hundreds of happy clients a year. But the personal touch? I've kept that.
You might have seen me featured as a resume expert in publications like Forbes, Fast Company, and Fortune. And in 2020, I was honored to be named as a LinkedIn Top Voice of the year!
I'm so glad you're here, and I can't wait to help you find your next perfect-fit position!
Will your resume impress employers? Take this 2-minute quiz to find out.
Get your personalized plan for a resume that stands out and lands you your dream job!
Need a little help getting hiring managers to take notice? Find out what's standing between you and those magic words "You're exactly who we've been looking for!"