Does your resume come with benefits? Well, it should. Advertisers, companies, and marketing gurus try to sell you—the consumer—on the benefits you'll receive from the purchase of their product or service. Likewise, your resume should showcase the benefits an employer will receive by hiring you.
Companies sell their product based on its uniqueness—why it is different from (or better than) similar products—and the benefits you'll realize upon the purchase of said product. You are the product employers will 'buy'. Your resume is the packaging that explains the benefits, perks, and ingredients if you will.
Benefits equal the accomplishments and contributions you bring that no one else does—your unique promise of value—the one thing you can do for that organization that no one else can.
Perks refer to the return on investment the organization will receive by hiring you. Simply stated, you mean business—and when you come into the organization you plan to deliver X, Y, and Z. You have done it for other organizations, and you will do it for them too.
Ingredients are all those great keywords, industry specific terms, hard skills, and soft skills that make up the substance of the resume.
Put the benefits, perks, and ingredients together in one document and give it a catchy name that will attract buyers (aka, Your Personal Branding Statement), and you can't go wrong.
If your resume isn't packaging you as the product employers want to buy or communicating your benefits in a way that entices hiring managers to call, then it may be time to rethink your resume strategy and job search tactics.
It's time to get creative, think outside the box, and grab the attention of major decision makers. Doing the 'same old, same old' is no longer a productive way to get a career—and in my mind, is an absolute waste of your time. It's time to take the next step, amp up your job search, and give employers what they really need: YOU.
Does your resume adequately package your benefits in a way hiring managers will relate to? If you're not sure, send your resume for a free analysis to: freeanalysis@greatresumesfast.com. Tired of doing the 'same old, same old'? Ready for a change, one that will make a positive impact on your job search and reduce it by weeks or potentially months? Now is the time to hire a professional resume writer.
Jessica Holbrook is an expert resume writer, career and personal branding strategist, author, and presenter. She has written more than 100 articles that are featured on some of the best career advice Web sites today. In addition, her writing has been included in Launch pad, a career search strategy guide featuring exclusive information by the top career experts in the industry.
As CEO of Great Resumes Fast, Jessica enjoys collaborating with forward-thinking professionals and executives, identifying their personal brand and value proposition and leveraging their unique talent, passion, and vision to position them as a leader in their industry. Her passion is helping professionals and executives uncover what makes them stand out in the crowd.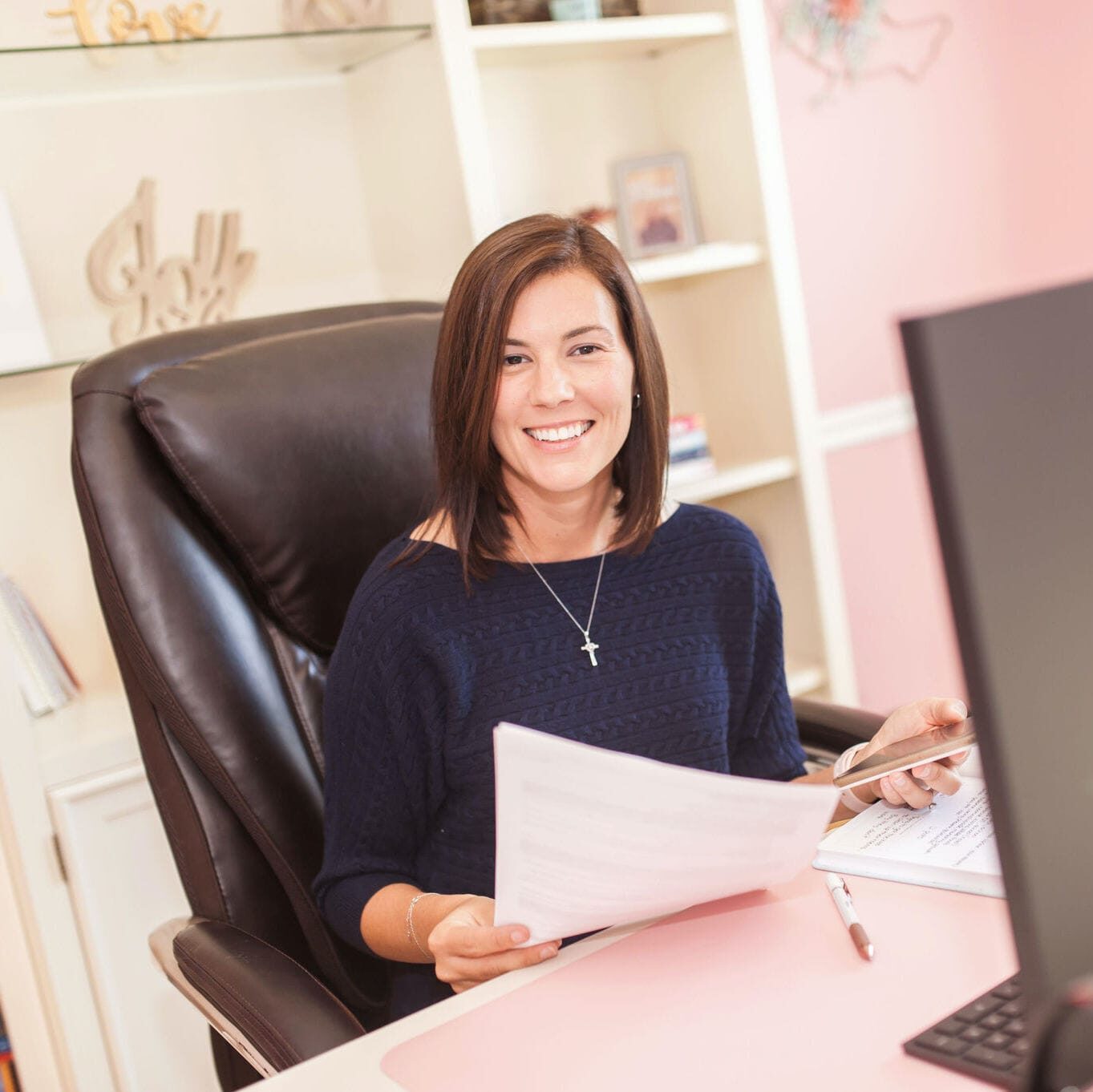 Jessica Hernandez, President, CEO & Founder of Great Resumes Fast
Hi, I'm Jessica. I started this company back in 2008 after more than a decade directing hiring practices at Fortune 500 companies.
What started as a side hustle (before that was even a word!) helping friends of friends with their resumes has now grown into a company that serves hundreds of happy clients a year. But the personal touch? I've kept that.
You might have seen me featured as a resume expert in publications like Forbes, Fast Company, and Fortune. And in 2020, I was honored to be named as a LinkedIn Top Voice of the year!
I'm so glad you're here, and I can't wait to help you find your next perfect-fit position!
Will your resume impress employers? Take this 2-minute quiz to find out.
Get your personalized plan for a resume that stands out and lands you your dream job!
Need a little help getting hiring managers to take notice? Find out what's standing between you and those magic words "You're exactly who we've been looking for!"