When I was in college, one of my classes featured a section on the family dynamics of different ethnicities found throughout the U.S.  Having grown up in an area full of socioeconomic and racial diversity, I found the textbook discussions of how certain types of families operated stereotypical and of little value.  My professor had sensed my annoyance with the topic; and after class one day, she asked me about it.  She told me that it was necessary to teach the material, because many students at my school had never been exposed to much cultural diversity.
That conversation with my professor changed the way I perceived myself.  I began to think about my own cultural and personal background and how it had shaped me as an individual.  Today, in my work as a resume writer, I often talk to clients whose backgrounds have provided them with professional assets they've never really considered.  For instance, I've met individuals who grew up speaking a language other than English in their homes, but don't think to mention that they're multilingual on their resumes.  Other job seekers learned the ropes of business management by working in a family business, but they view this experience more as helping their families than as a valuable work history.  Some candidates grew up in families that moved frequently for the military or other commitments, leaving them with flexible personalities well-suited for jobs requiring travel.
Have you ever stopped to think about what assets your individual background has created in you?  During my career, I've interviewed for jobs where companies were specifically looking for someone who was comfortable with racial diversity.  Because of the conversation with my professor years ago, I've been able to say, "I've always lived in very diverse areas, and it's really been a natural part of my life.  In fact, former supervisors have even complimented me on my ease of working with pretty much anyone."  One advantage to partnering with a professional resume writer is the possibility of the writer recognizing something in you that you haven't recognized in yourself.  Many of us possess strengths that have just always been a part of our lives.  We look forward to helping you discover what yours may be!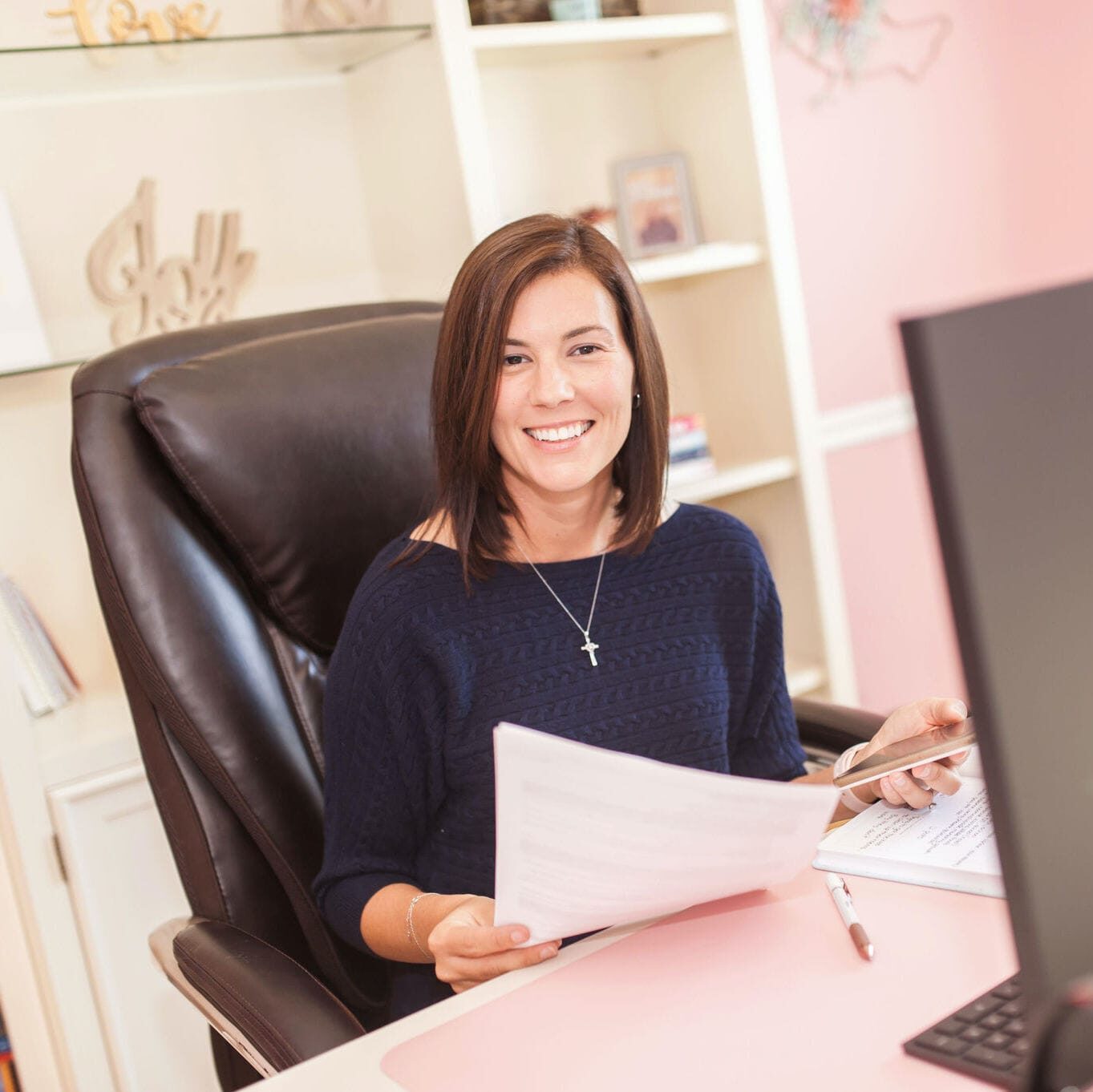 Jessica Hernandez, President, CEO & Founder of Great Resumes Fast
Hi, I'm Jessica. I started this company back in 2008 after more than a decade directing hiring practices at Fortune 500 companies.
What started as a side hustle (before that was even a word!) helping friends of friends with their resumes has now grown into a company that serves hundreds of happy clients a year. But the personal touch? I've kept that.
You might have seen me featured as a resume expert in publications like Forbes, Fast Company, and Fortune. And in 2020, I was honored to be named as a LinkedIn Top Voice of the year!
I'm so glad you're here, and I can't wait to help you find your next perfect-fit position!
Will your resume impress employers? Take this 2-minute quiz to find out.
Get your personalized plan for a resume that stands out and lands you your dream job!
Need a little help getting hiring managers to take notice? Find out what's standing between you and those magic words "You're exactly who we've been looking for!"