Creating A Brand-Driven Resume
Is your resume brand-driven? In other words, does it market you as a brand, in the same way that companies market a product or service? A brand-driven resume will make it easy for an employer to see the differences between you and another candidate.
Types of Personal Branding
Communicating your personal brand can be accomplished three ways; visually, verbally, or through strategic, targeted content. Ideally, you will use all three.
Visual Branding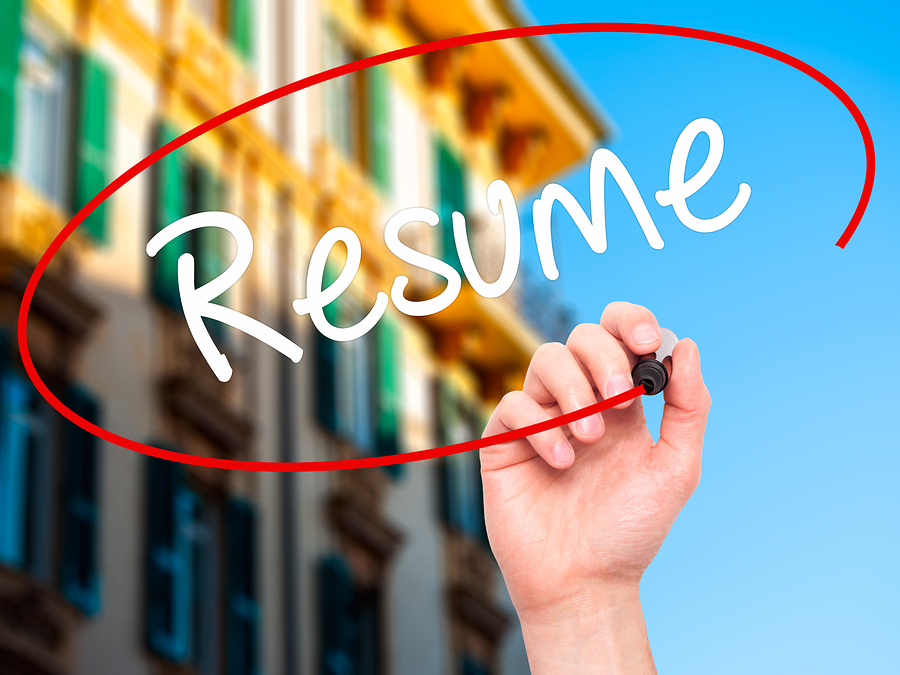 Visual branding consists of design, color, and images. It's how you will stand out from other candidates visually and it can be accomplished through the resume format/design you choose, the colors you use within the resume (yes, even your personal brand has a color) and through the graphics you choose to use on your resume – like pie charts, line graphs, and more. Templates can be the kiss of death to your personal brand because hiring managers see resume templates all the time. They can actually work against all your efforts to differentiate yourself from the competition.
Verbal Branding & Content Targeting
Verbal branding is your content—your qualifications, accomplishments, and other relevant information.
Targeting is just that—try to hit the target. Focus your brand specifically on what the company wants. For instance, if you are looking for a job as an HR manager, where the focus is on compensation and benefits, stress your strengths in those areas. If the position is the same, HR management, but the emphasis is on training and development, then that's what you target.
Incorporating Your Brand Into Your Resume
Make an effort to include your personal brand throughout your resume. You need to tell your potential employer where, when, and how your brand pertains to their biggest pain points. For instance, if you are a sales expert. that is part of your brand. Now, let's say the company is looking for someone to boost its sales dramatically. Then use examples of how you've generated explosive sales revenue for past employers as proof that you can do the same and add value to the company you're targeting.
Be sure to use challenge/action/results (CAR) statements when you're using examples of past accomplishments. These type of statements make it clear to the employer exactly how you can add value to the company and solve their biggest problems.
Keep your information relevant time-wise. You want to show when you have faced and overcome challenges, and made a difference—so emphasize what you have done recently.
More About Personal Branding
Are you unsure as to what exactly your personal brand might be? In my new e-learning course, What's Wrong With My Resume? 10 Questions to Ask Yourself and How You Can Fix It, I go into detail on how to create a personal brand, and how to convey it on your resume. I also discuss nine other important issues that could make or break your resume, and share with you how to fix them.
Jessica Hernandez, President, CEO & Founder of Great Resumes Fast
Hi, I'm Jessica. I started this company back in 2008 after more than a decade directing hiring practices at Fortune 500 companies.
What started as a side hustle (before that was even a word!) helping friends of friends with their resumes has now grown into a company that serves hundreds of happy clients a year. But the personal touch? I've kept that.
You might have seen me featured as a resume expert in publications like Forbes, Fast Company, and Fortune. And in 2020, I was honored to be named as a LinkedIn Top Voice of the year!
I'm so glad you're here, and I can't wait to help you find your next perfect-fit position!
Will your resume impress employers? Take this 2-minute quiz to find out.
Get your personalized plan for a resume that stands out and lands you your dream job!
Need a little help getting hiring managers to take notice? Find out what's standing between you and those magic words "You're exactly who we've been looking for!"