Today's job market is so highly competitive, you have to get creative and think outside the job-search box to be noticed. Employers don't want to waste time interviewing candidates only to find out that their references are less than stellar. In most cases, the HR rep or recruiter will Google you—or at the very least look you up on LinkedIn prior to calling you for an interview. So now is the time to make sure your online presence (and your LinkedIn profile and other social media endorsements and recommendations are up to par).
You have a perfect opportunity to market yourself through your references. Use it. Here's how to get it right.
Go the Extra Mile
Don't just provide a name and contact information. Ask your references to provide a bit more—a short description of something you did for them that made a real difference. Did you work day and night to snag a major client? Did your great idea save the company hundreds of thousands of dollars? Ask for a brief quote you can use to showcase your achievement. Include that quote on your resume, cover letter, reference sheet or request they provide it in a recommendation on your LinkedIn profile.
Use Your Social Media Presence
How many people are on Facebook? I've lost track of the most recent numbers but at last count over a billion. Not to mention the networking power of being a part of LinkedIn. Leverage the credibility that LinkedIn offers by requesting recommendations from the right people. (See note at end of article on who to request recommendations from).
Regardless of whether you invite your potential new employer to visit your Facebook page or LinkedIn profile, you can bet that they will. So if there's anything that you don't want them to see, do a bit of housecleaning. If you love to cut loose on the weekends and post updates about it on Facebook, best to remove those … ahem … disreputable photos.
The idea here is that you're cleaning up your digital dirt while adding recommendations to your LinkedIn profile and offering a potential employer another perspective on your professional career history—hopefully a positive one!
Show That You're a Well-Rounded Person
You don't want to look like you're all about work. I know, you're looking for a job—what else is there? Most employers want people who are creative, versatile, and multifaceted—so don't be afraid to provide a non-work reference. (Albeit in moderation. All your references can't be non-work references). This also doesn't mean that you ask a buddy to say "I go fishing with Bob all the time—love the guy!" What you want to stress are outside interests that show you are accomplished in other areas. Perhaps you helped with a fundraiser for a sick child, or maybe you volunteer at the community center to teach art classes. These are the things you want to highlight, so get someone to provide a testimonial. Include that on your resume, cover letter, or LinkedIn profile. Make sure that you also add the cause to your Volunteer and Causes section on your LinkedIn profile.
Following these tips will help you to create a reference sheet and a great bank of recommendations on LinkedIn that will increase your value in the eyes of the employer and perhaps even help you land the job.
One more thought about your online reputation and the impact it has on your job search: Positive words are incredibly powerful motivators. I cannot tell you the number of clients who call me every week and state that they saw my positive reviews on the Internet. People's opinions of you and your work matter significantly to those trying to make a decision about your candidacy. Make it hard for them to say no by accumulating positive quotes, feedback, testimonials, endorsements, references, and recommendations about the incredible quality and value you offer as an employee.
If you'd like more information on requesting recommendations check out this article on Careerealism about the 5 People You Should Ask for LinkedIn Recommendations.
I'd love to hear about how a great recommendation or reference helped you land the job. Send me an invite on LinkedIn or comment below to share.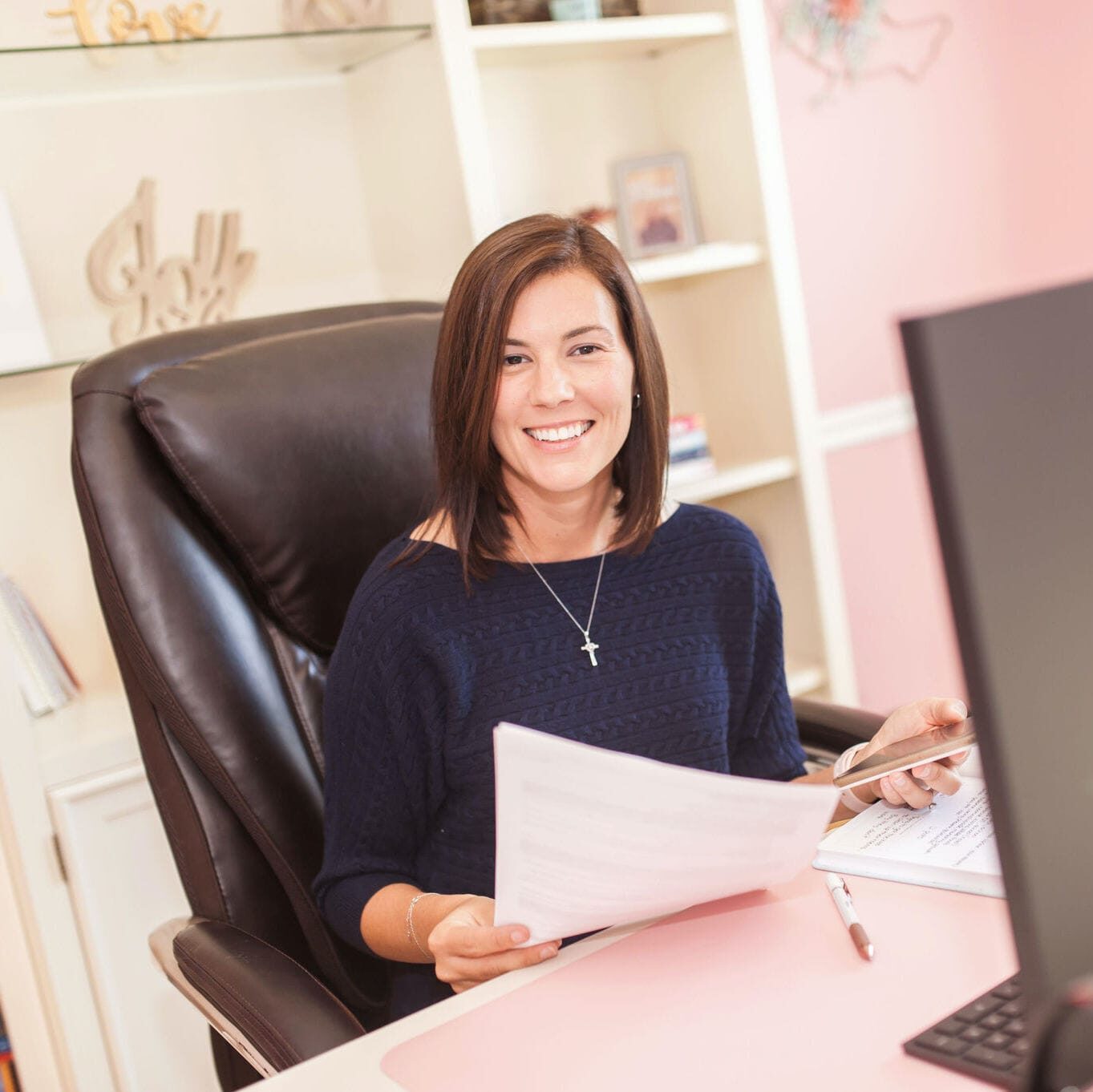 Jessica Hernandez, President, CEO & Founder of Great Resumes Fast
Hi, I'm Jessica. I started this company back in 2008 after more than a decade directing hiring practices at Fortune 500 companies.
What started as a side hustle (before that was even a word!) helping friends of friends with their resumes has now grown into a company that serves hundreds of happy clients a year. But the personal touch? I've kept that.
You might have seen me featured as a resume expert in publications like Forbes, Fast Company, and Fortune. And in 2020, I was honored to be named as a LinkedIn Top Voice of the year!
I'm so glad you're here, and I can't wait to help you find your next perfect-fit position!
Will your resume impress employers? Take this 2-minute quiz to find out.
Get your personalized plan for a resume that stands out and lands you your dream job!
Need a little help getting hiring managers to take notice? Find out what's standing between you and those magic words "You're exactly who we've been looking for!"