Job search experts will tell you to be careful about what you post on your social networking profiles because once it's out there … it's out there.  So boasting about a drunken weekend, unprofessional behavior, complaining about how much you hate your boss, etc. are typically all off limits if you expect to be taken seriously during your job search—and at the very least, it will reduce the chances that a hiring manager will find any negative information or digital dirt about you online.
Part of me can't believe I'm actually having to give the advice I'm about to … but after reading an e-mail I received today I guess I need to.  Some job seekers who are networking on sites like LinkedIn may send out weekly or monthly updates to their network via Inmail updating their network on their job search efforts, wins, losses, interviews, etc.  I understand the premise behind keeping in touch with your network so you stay in the forefront of their minds and can hopefully open some doors.  That being said, sharing incredibly PERSONAL information with people you are connected to on LinkedIn is NEVER an effective strategy and WILL do more harm than good.
In fact, it had me looking for an "unfollow" button on LinkedIn like what you find on Twitter.  After the message I received today that was sharing way too many personal details about a person that I only "know" through social networking, I really was trying to figure out how to not be connected to this person anymore.  Don't get me wrong, I'm all about creating connections; but when your messages to me start sharing personal details about potty training your children, sick days with which kid who had what illness … that's when I think we've crossed some invisible "TMI" lines here.
So this is my public service announcement to job seekers everywhere … please do us all a favor and keep your networking communications purely professional.  If you feel compelled to share about your job search please do, but save the personal details for your Momma!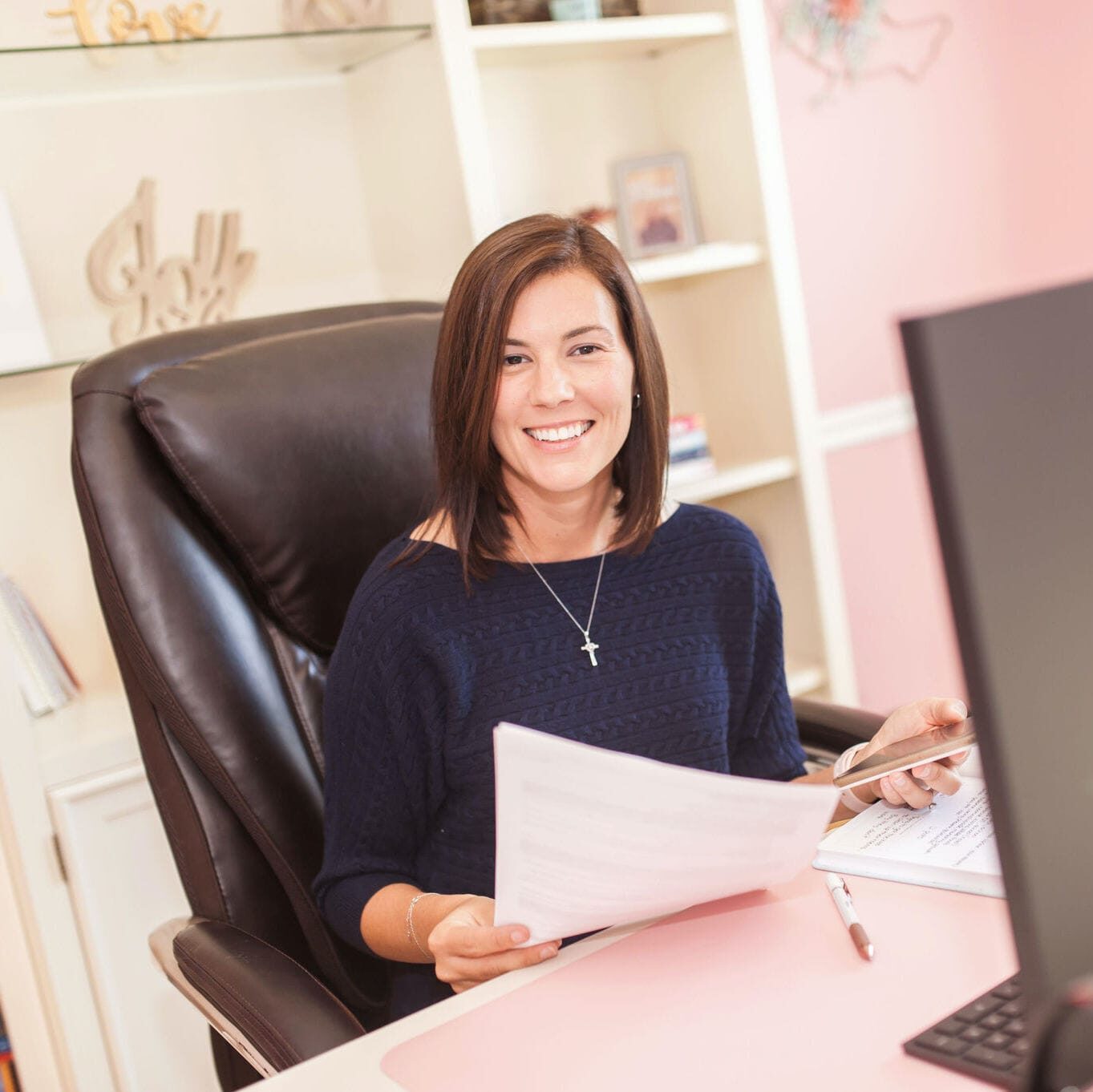 Jessica Hernandez, President, CEO & Founder of Great Resumes Fast
Hi, I'm Jessica. I started this company back in 2008 after more than a decade directing hiring practices at Fortune 500 companies.
What started as a side hustle (before that was even a word!) helping friends of friends with their resumes has now grown into a company that serves hundreds of happy clients a year. But the personal touch? I've kept that.
You might have seen me featured as a resume expert in publications like Forbes, Fast Company, and Fortune. And in 2020, I was honored to be named as a LinkedIn Top Voice of the year!
I'm so glad you're here, and I can't wait to help you find your next perfect-fit position!
Will your resume impress employers? Take this 2-minute quiz to find out.
Get your personalized plan for a resume that stands out and lands you your dream job!
Need a little help getting hiring managers to take notice? Find out what's standing between you and those magic words "You're exactly who we've been looking for!"