If you are using a resume template, I've got news for you—as the hiring manager perusing your submission, I can tell.
Are you indifferently wondering, "So what?" Well let me tell you how much damage you're doing—and how you're hurting yourself.
A template is a template for a reason—everyone else is using it. Do you really want to look like everyone else? Any decent hiring manager is going to be able to spot a template half-a-mile away; and I don't think you want that perception of yourself out there.
"Oh, I really want the job, but I didn't care enough to customize my resume for the position or the company to which I'm applying." Want to put the final nail in the coffin? Use wording from sample resumes and cover letters you've found online—samples that only vaguely apply to you or your abilities.
You want hiring managers to perceive you as a:
– Leader in your industry
– Creative, out-of-the-box thinker
– Thought leader
– Driver, Revenue Hunter, Champion of all things sales
Well, if your resume looks like everyone else's, sounds like everyone else's, and speaks like everyone else's … they're going to assume YOU'RE JUST LIKE EVERYONE ELSE. Unlike being in high school, fitting in here is NOT a good idea.
Consider this: Don't you hate it when you send an e-mail to an organization requesting information (or for any other reason that's important to you) and you get the canned response versus the personalized reply to your situation? Sending your resume to hiring managers is no different.
Don't send a 'canned' resume that is merely a knock-off of someone else's or a template that's used by everyone and his brother. Create a personal marketing document that separates you from the masses and positions you as a leader—and not necessarily in terms of management. You can be a leader in your industry and not be in supervisory or management roles.
Examining your resume and wondering whether it screams, 'template', 'ordinary', or 'just like everyone else's'? Send it in for a free resume analysis. E-mail your resume to info@greatresumesfast.com.
Ready to take a bold step and hire a professional resume writer? Now is the time. We're offering 20% OFF any order for the entire month of December. Use promotion code christmas09 to receive your discount.
Jessica Holbrook is an expert resume writer, career and personal branding strategist, author, and presenter. She has written more than 100 articles that are featured on some of the best career advice Web sites today.
As CEO of Great Resumes Fast, Jessica enjoys collaborating with forward-thinking professionals and executives, identifying their personal brand and value proposition and leveraging their unique talent, passion, and vision to position them as a leader in their industry. Her passion is helping professionals and executives uncover what makes them stand out in the crowd.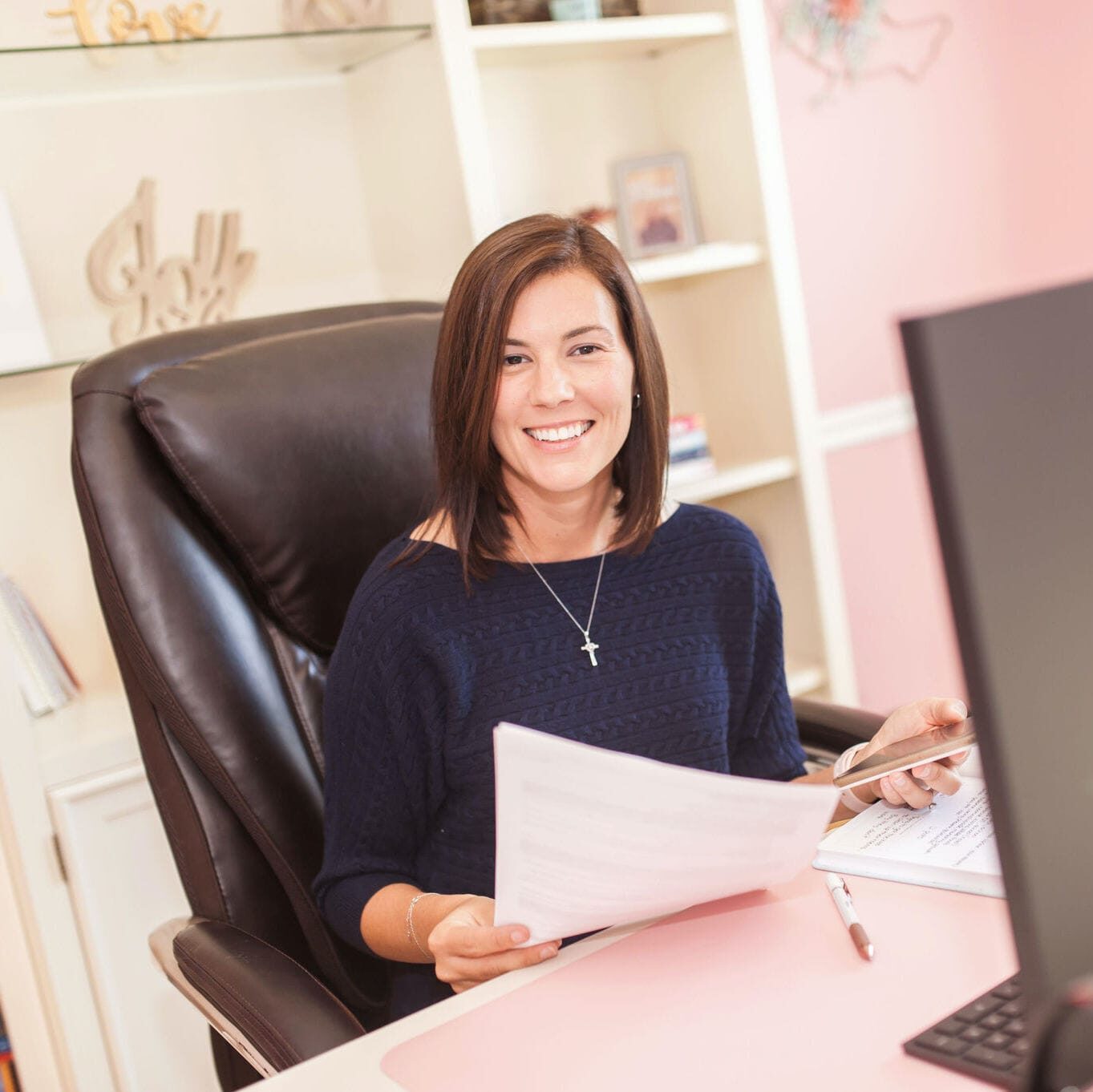 Jessica Hernandez, President, CEO & Founder of Great Resumes Fast
Hi, I'm Jessica. I started this company back in 2008 after more than a decade directing hiring practices at Fortune 500 companies.
What started as a side hustle (before that was even a word!) helping friends of friends with their resumes has now grown into a company that serves hundreds of happy clients a year. But the personal touch? I've kept that.
You might have seen me featured as a resume expert in publications like Forbes, Fast Company, and Fortune. And in 2020, I was honored to be named as a LinkedIn Top Voice of the year!
I'm so glad you're here, and I can't wait to help you find your next perfect-fit position!
Will your resume impress employers? Take this 2-minute quiz to find out.
Get your personalized plan for a resume that stands out and lands you your dream job!
Need a little help getting hiring managers to take notice? Find out what's standing between you and those magic words "You're exactly who we've been looking for!"