Lately, I've found three phrases that seem to be flooding job seekers' resumes—and they can drown out the uniqueness and distinctiveness you offer. If one of these three phrases is in your resume, I suggest you take immediate action to cut the fluff and be more direct.
Exceeds expectations
This term didn't use to be on my hit list, but now it has grown so much in popularity that most job seekers are tempted to utilize it. Avoid this phrase. The term "exceeds expectations" actually means NOTHING. Your expectations, the company's, and the customer's are all so very different that unless you state specifics using some definable metric, fact, or figure, one can only assume what expectation you're referencing. And assuming isn't exactly what you want the potential employer to be doing; don't leave it up to their imagination. If the expectation in question at your last employer was to achieve an 85% customer satisfaction rating—and you consistently delivered a 95% customer satisfaction rating—then state that instead.
Proven track record of …
This one should be obvious, but instead of stating just that you have a proven track record of XYZ, tell them which record you've proven. What's your record of?
Achieve 99% customer satisfaction?
Surpass your sales quota by 20% every single year for the past five years?
It's so much more impressive when you use numbers—and tell me specifically what you can do—rather than just stating you have a proven track record of exceeding your sales quota.
Demonstrated ability to …
What in the world does this actually mean—and how does it in any way, shape, or form show the prospective employer that you can add value to their team? Wouldn't it be more impactful to state that you managed, oversaw, directed, pioneered, launched, quadrupled, streamlined, or cut costs by $100,000 than to just say you have an ability to do something? Given the choice between someone who has the "ability" to do something and someone who shows me what they've actually done—successfully backed up by facts—I'll choose the second.
It can be hard to be so specific about yourself on your resume. We are so tempted to speak in generalities—but when you dig deeper, use facts to support your career history, and get specific about what you've done, you'll see a far greater resume response rate.
While you're working at improving your resume, check out this great article on how it can hinder your job search not to use a cover letter.
Want more great advice like this? Check out these two articles:
5 Things You Should Never Say in Your Cover Letter
7 Things You Should Never Include on Your Resume
P.S. I'd love to meet you on Twitter here.
WANT TO WORK WITH US? Find out more here!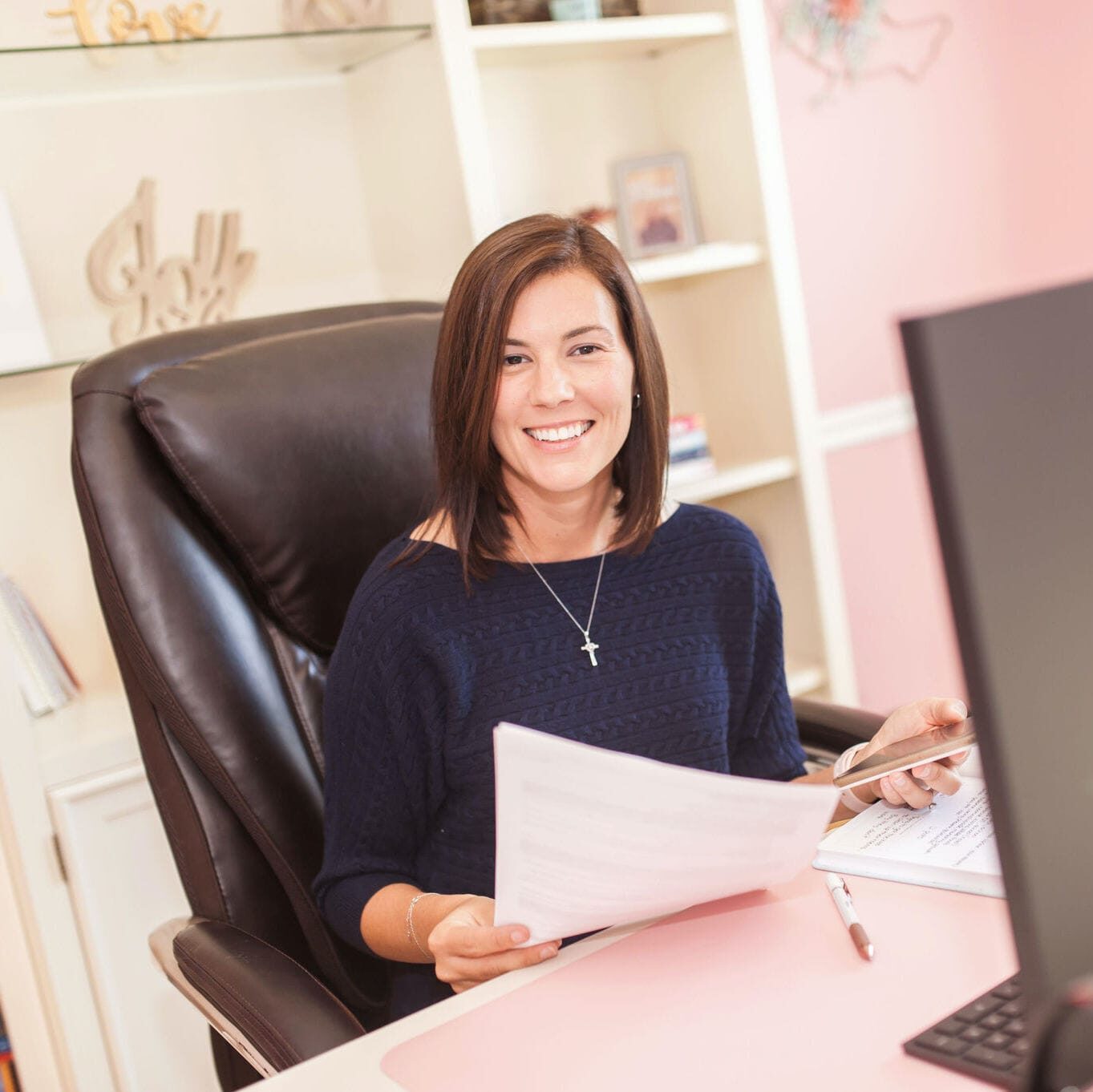 Jessica Hernandez, President, CEO & Founder of Great Resumes Fast
Hi, I'm Jessica. I started this company back in 2008 after more than a decade directing hiring practices at Fortune 500 companies.
What started as a side hustle (before that was even a word!) helping friends of friends with their resumes has now grown into a company that serves hundreds of happy clients a year. But the personal touch? I've kept that.
You might have seen me featured as a resume expert in publications like Forbes, Fast Company, and Fortune. And in 2020, I was honored to be named as a LinkedIn Top Voice of the year!
I'm so glad you're here, and I can't wait to help you find your next perfect-fit position!
Will your resume impress employers? Take this 2-minute quiz to find out.
Get your personalized plan for a resume that stands out and lands you your dream job!
Need a little help getting hiring managers to take notice? Find out what's standing between you and those magic words "You're exactly who we've been looking for!"