You may have followed all the "right" advice on resume writing, and added industry keywords, certifications, tool sets, and the like. However, if you're not being called for interviews, you may want to consider tapping into the power of soft skills to demonstrate your brand on your resume.
After all, most employers may state that they're looking for certain core competencies and skills, but what they REALLY hire are personalities and work styles–which are exemplified by your brand.
If you have a hard time believing this, consider for a minute whether any business will succeed–even with a highly qualified staff–if the employees cannot successfully interface with co-workers or customers.
If your background includes the ability to build teams, interface with executives, communicate with stakeholders, and generate a loyal following among clients and colleagues, these are valuable credentials that WILL interest employers during your job search.
Taking it a step further, if you intend to advance into a leadership role, this leap must be made first on your resume–where you can show business acumen and motivational skill as well as more "technical" qualifications.
Here are some recommendations to enhance your resume brand with soft skills–and generate added interest by adding more than just keywords:
1 – Highlight Your Communication Style.
As a former recruiter at a consulting firm, my hiring practices were centered around finding candidates that I could easily present to a potential client. The company was intent on building a talent pool that possessed diplomacy, resourcefulness, and the ability to skillfully handle a dialogue with other businesspeople.
Here's the interesting part: we had a much harder time finding these "people skills" than we did technical abilities!
My point is this – if you can communicate the details of complex business solutions, motivate others, or build consensus, you should be aware that these are rare qualities sought after by employers.
By all means, trumpet these brand elements on your resume for all the world to see.
2 – Emphasize Your Leadership Role.
Many professionals focus on certifications, MBAs, and other credentials that will seemingly land a top job. However, a true leader can also be defined as one who successfully handles pivotal moments such as executive collaborations, discussions with stakeholders, professional development for junior staff, and crisis situations.
Think carefully of the experiences you have had when communicating with others, both inside and outside of your department. Do others frequently approach you for solutions or to explain ideas they didn't understand from interdepartmental meetings?
Are you relied upon to smooth over rough situations when clients have demanded seemingly endless accommodations?
Successfully managing expectations to promote the work of your team is a great idea. An even better one is to showcase these skills on your resume.
Skip the overused phrase "team player" and promote your talent with a full description of how your brand affects the success of projects–especially if you frequently take on challenges that surpass your job title.
Consider adding a description of your capabilities beyond the technical, as demonstrated by this passage from a professional resume profile summary:
"Recognized for clear, decisive actions credited with improving business performance, encouraging intense collaboration among executive teams, and implementing emerging technologies to corporations in the transportation, energy, and financial industries."
3 – Showcase Your Reputation.
Some professionals become the do-it-all resource, taking projects from inception to fruition with a big-picture understanding of requirements and deliverables. Others handle duties far beyond their job descriptions, perhaps because of their ability to roll up their sleeves and dig into new challenges.
If any of this sounds like your background, these soft skills may be the key to a powerful resume and personal brand. Do you:
– Rise to the occasion, no matter what the scenario?
– Resolve problems even in the face of heated debate?
– Quickly address and eliminate your company's competition?
If your success stories are stronger when told in-person than on paper, then it's time to boost your success rate! Take credit for your natural aptitude and highlight those people skills prominently.
Consider the following example from the resume of a versatile CFO and operations director:
"Hands-on financial officer known for deliberate and focused approach, with frequent accolades for limiting risk, creating lean teams, and collaborating with external groups including investors, banks, LPs, underwriters, attorneys, and tax advisers."
In summary, remember that your professionalism can be an asset equal to that of your technical expertise. Employers need well-rounded executive and professional leaders in many roles, even those thought to be the "back-office" operations.
The more articulate your can be on your resume with regard to soft skills, the better brand pitch you can make to a hiring manager. Your personal style and soft skills–as demonstrated by your unique brand–could well be your best selling point for that new career move.
A published and credentialed resume authority, Laura Smith-Proulx, CCMC, CPRW, CIC partners with executive leaders to open doors to top corporate jobs through powerful resume branding. The principal of An Expert Resume and the National Resumes Examiner, her work has been recognized with high-profile, global nominations for excellence in the careers industry.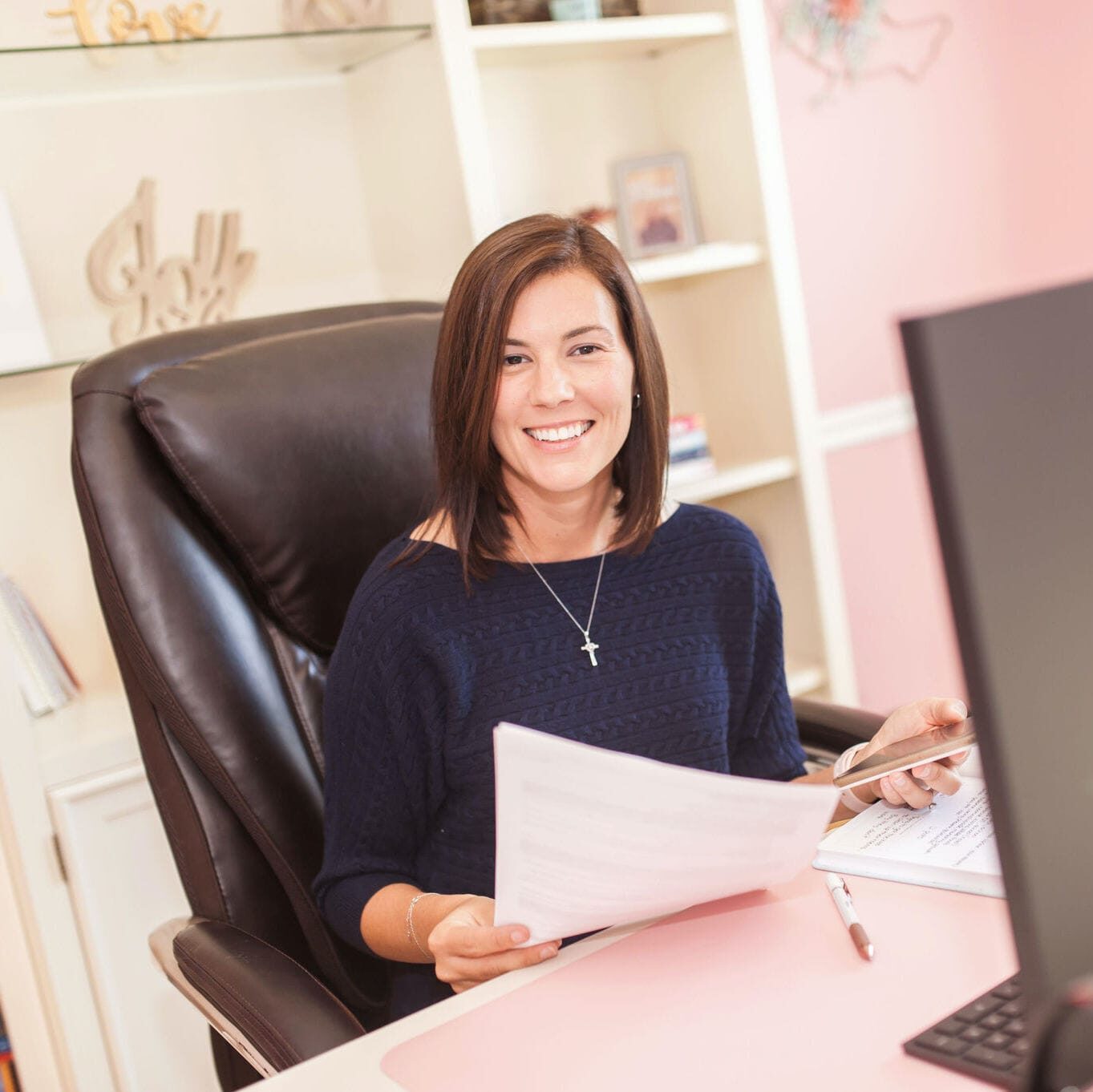 Jessica Hernandez, President, CEO & Founder of Great Resumes Fast
Hi, I'm Jessica. I started this company back in 2008 after more than a decade directing hiring practices at Fortune 500 companies.
What started as a side hustle (before that was even a word!) helping friends of friends with their resumes has now grown into a company that serves hundreds of happy clients a year. But the personal touch? I've kept that.
You might have seen me featured as a resume expert in publications like Forbes, Fast Company, and Fortune. And in 2020, I was honored to be named as a LinkedIn Top Voice of the year!
I'm so glad you're here, and I can't wait to help you find your next perfect-fit position!
Will your resume impress employers? Take this 2-minute quiz to find out.
Get your personalized plan for a resume that stands out and lands you your dream job!
Need a little help getting hiring managers to take notice? Find out what's standing between you and those magic words "You're exactly who we've been looking for!"