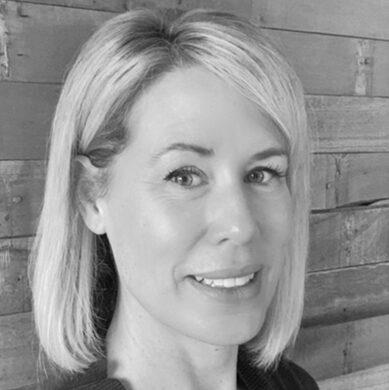 How many years of experience do you have as a resume writer? I've been writing resumes since 2015 and have a long career in reviewing resumes and hiring.
How many years of experience do you have in recruiting, HR, or making hiring decisions (interviewing, screening, hiring)? I have 13+ years of hiring/recruiting experience as an operations manager in healthcare
and 10+ years of hiring and career services training working with remote candidates across all industries.
What certifications do you hold? I currently hold resume writing, coaching, and LinkedIn certifications as an ACRW, CPCC, NCOPE, and am a member of PARW and NRWA. I enjoy ongoing training and have recently earned certifications in interviewing and salary negotiations.
Degrees? I have a degree in Business Management from Utah Valley University
Have you been published in any career-related books, news articles, or self-published? I've contributed to multiple articles online and am a contributing expert in the NRWA Career Tips E-book.
Interested in working with our team on your resume?