A recent study conducted at the University of Minnesota revealed that job seekers are in their best mental states during the first three months following their departure from an employer. This is the time frame when workers feel the most optimistic about their chances of being hired.
If you have not long ago departed from your previous employer, how can you make the most of your optimistic state of mind? And if you have already surpassed the three-month window the study refers to, what can you do to keep propelling yourself toward the goal of employment?
Create Strong Resumes and Overhaul Them When Needed
One important way to feel confident about your job search is by creating strong resumes that you know for sure can keep each reader's attention. There are a number of important elements that go into a strong resume—including a solid branding statement, field-related keywords, action verbs, and accomplishment-centered statements.
But if you have included all of the key elements that constitute an effective resume—and you feel that it's not receiving the responses you expected—then take time to tweak it regularly by answering the following questions:
*Does your resume appeal to readers in a way that makes them want to read the entire document?
*Does your branding statement define who you are and induce the reader to want to learn more about you?
*Have you provided proof in your job history that you have initiated actions that prove you can meet specific goals with a new employer?
*Is your resume too long or cluttered?
Actively tweaking your resume when you feel that it's not getting enough attention is a great way to boost your confidence in the job-seeking process. It's easier to be encouraged when you know for certain that you're taking the right steps to improve your chances of being hired.
Actively Network
There's no doubt that staying active in your job search helps you to feel involved in the process and can help to keep you optimistic. This is why it's important to network by getting out to social functions and spending time talking to other professionals online via sites such as LinkedIn, and even Twitter.
There are so many great opportunities to network—both online and off—that just about any interaction could result in your connecting with a great employer.
Spending time searching for a job that seems to never come can be discouraging at any stage in the process. The best way to keep your head in the game is to stay active in the process—while making necessary adjustments along the way.
It's important to remember to brand your resume before applying to each new position for more information on branding check out my recent article 5 Key Areas to Target When Branding Your Resume. You can also get additional job search and career related advice by checking out our blog or following us on Twitter @GreatResume.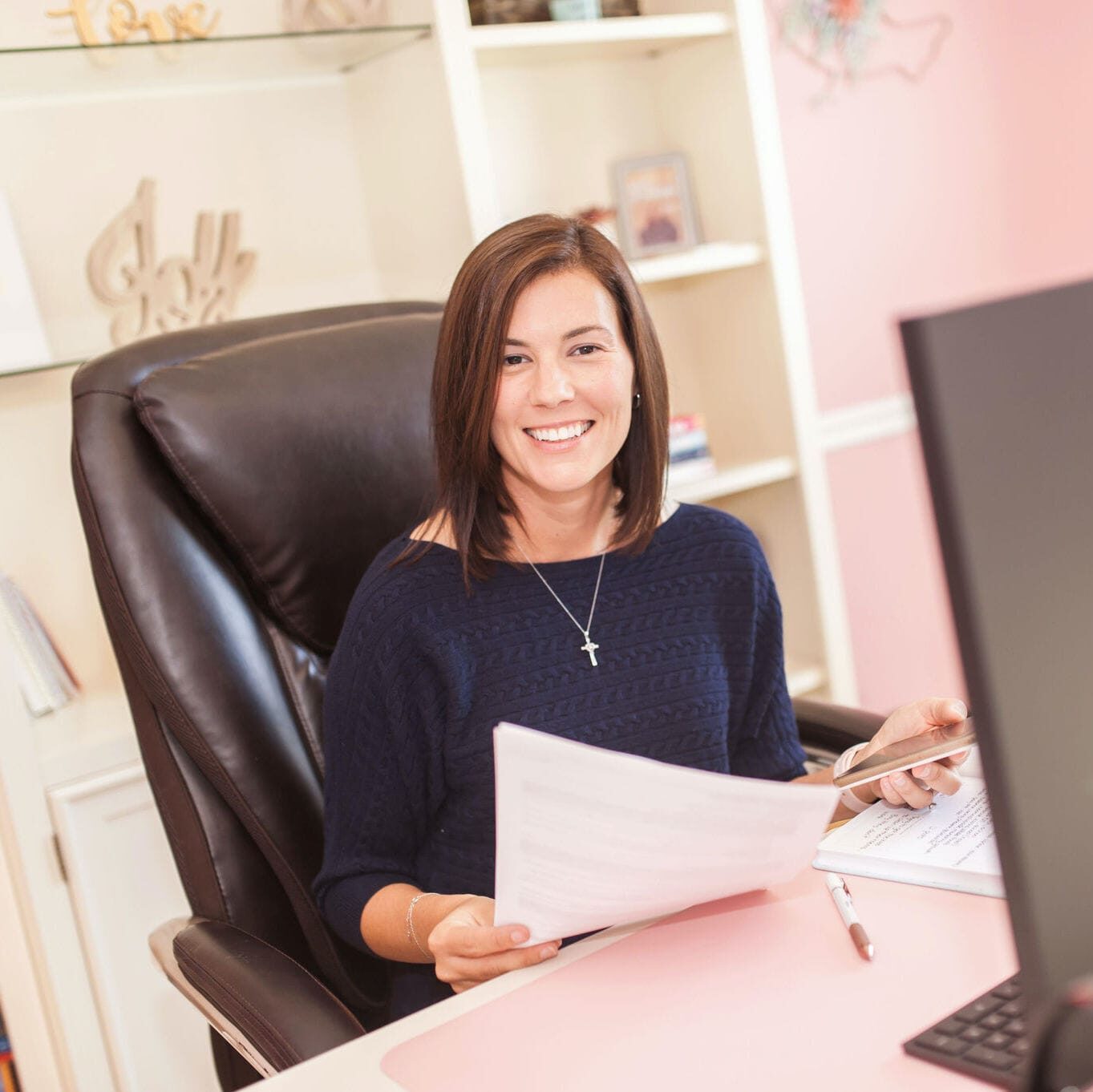 Jessica Hernandez, President, CEO & Founder of Great Resumes Fast
Hi, I'm Jessica. I started this company back in 2008 after more than a decade directing hiring practices at Fortune 500 companies.
What started as a side hustle (before that was even a word!) helping friends of friends with their resumes has now grown into a company that serves hundreds of happy clients a year. But the personal touch? I've kept that.
You might have seen me featured as a resume expert in publications like Forbes, Fast Company, and Fortune. And in 2020, I was honored to be named as a LinkedIn Top Voice of the year!
I'm so glad you're here, and I can't wait to help you find your next perfect-fit position!
Will your resume impress employers? Take this 2-minute quiz to find out.
Get your personalized plan for a resume that stands out and lands you your dream job!
Need a little help getting hiring managers to take notice? Find out what's standing between you and those magic words "You're exactly who we've been looking for!"