Writing an executive resume has become an extremely complex art. Executive resumes generally are far more detailed than regular resumes. To compete for the high paying, high-powered positions, you need to create a resume that doesn't just inform, but excites, entices and extends the invitation to learn more about your skills, competencies and all the right reasons why you should be the next CEO, CFO or President.
Begin by remembering that very few of the executives in charge of hiring will actually read your resume in full. These days, with the high level of competition and well qualified applicants, even executive resumes need a special polish to attract those hiring. The idea is that this will lead you to the interview, where your other skills will then be examined. To get that interview, your resume needs to be sharp, direct, and catch the eyes of those in charge early.
You want to come across as a well-rounded, exceptionally professional and highly skilled applicant who is the best choice for the job. Don't be afraid to outline all the skills and experiences that make you so desirable. Still, keep the summary brief, concise and up front, but allow for more details of some of the more important skills and experiences that will prove you are the best.
Perhaps one of the most important aspects of your executive resume is establishing your value. Since the corporation or company will be paying you top dollar, you need to prove that you are of the greatest worth and unique attributes that are rare and can only be found in you (sell yourself!). Your specific talents for solving complex problems can be outlined, but describing the challenges you faced and the actions you took to solve the problems as well as the results of those actions will convey your worth in clear and undeniable ways.
Your focus needs to very targeted and clear. As an executive-a leader- you need to show the reader what you've done and what you can do for them. I have my clients get very detailed and accomplishment-focused. It may take some time to gather all the facts of what you've done, but it is 'homework' worth doing. Nothing says, 'I'm hesitant about my skills' like a vague, unfocused resume. These kinds of details will show them you didn't just step off the truck, but that in fact you have been building your skills all along. Examine all your experiences carefully and pick the ones that best show the timeline of how you learned what you learned that will make you the best choice for this job.
Be very thoughtful about what personal information you include. While board memberships and professional associations might be relevant, certain religious or free time activities might not be pertinent (i.e. less is more). Some personal information can be used as an ice breaker (rock climbing as a hobby?), but be aware that some personal information may work against you and be used to screen you out of the running.
Guest Post by:  Erin Kennedy, CPRW, CERW, BS/HR, is a Certified Professional & Executive Resume Writer/Career Consultant and President of Professional Resume Services, Inc. She is a nationally published writer and contributor of 9+ best-selling career books. She has achieved international recognition following yearly nominations of the prestigious T.O.R.I. (Toast of the Resume Industry) Award. Erin has written thousands of resumes for executives and professionals. As a proud member of PARW, CDI, AORCP, Erin also sits on CDI's Credentialing Committee for new certification candidates and serves as a Mentor for CDI's Member Mentoring Committee. She also is a featured blogger on several well-known career sites http://exclusive-executive-resumes.com.
For additional tips and advice on resumes and cover letters, follow us on Twitter @GreatResume or visit our blog.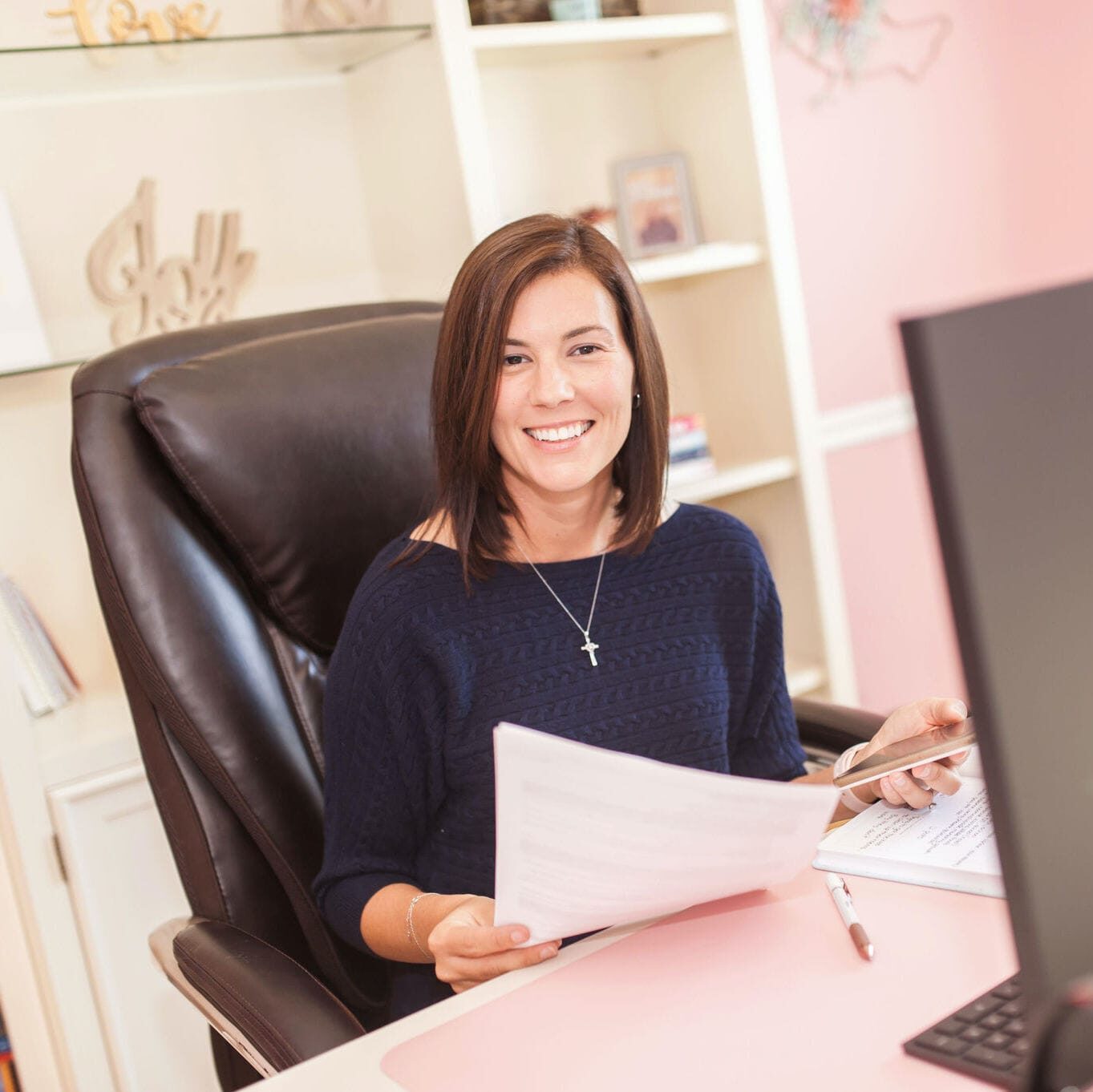 Jessica Hernandez, President, CEO & Founder of Great Resumes Fast
Hi, I'm Jessica. I started this company back in 2008 after more than a decade directing hiring practices at Fortune 500 companies.
What started as a side hustle (before that was even a word!) helping friends of friends with their resumes has now grown into a company that serves hundreds of happy clients a year. But the personal touch? I've kept that.
You might have seen me featured as a resume expert in publications like Forbes, Fast Company, and Fortune. And in 2020, I was honored to be named as a LinkedIn Top Voice of the year!
I'm so glad you're here, and I can't wait to help you find your next perfect-fit position!
Will your resume impress employers? Take this 2-minute quiz to find out.
Get your personalized plan for a resume that stands out and lands you your dream job!
Need a little help getting hiring managers to take notice? Find out what's standing between you and those magic words "You're exactly who we've been looking for!"