There's often nothing more shocking than being fired from a job. Not only is it difficult to lose an income, but the stigma attached to it can be difficult to overcome. For some, the idea of applying for a new job after being fired can be overwhelming. How do you tell a prospective employer that your old employer decided to let you go?
There are ways to create a resume that doesn't rain on an already-muddy situation. Let's take a look at three tips to help you make the most of this circumstance.
1. Zero In On Your Accomplishments
It's now time to focus more than ever on what you've accomplished in your career—even at the last job, assuming your time there wasn't all bad. You want to zero in on all of the ground you made every day as an employee with each company and focus on the how you made a difference (initiated projects, set up new systems, made life easier for the company).
The more you have to talk about, the better. This way, when the topic of being fired comes up, your good may balance out the bad.
2. Get Some Testimonials
If you've never added testimonials to a resume, now's a good time to try it. A testimonial is similar to what you might see in an ad for a product. It offers a very short quote from someone (name and title included) who highly recommends you and/or your work.
It's great to get testimonials from recognizable figures with the companies you've worked for. Adding 2-3 testimonials, in addition to a link to your LinkedIn page with recommendations could give a voice to your abilities as a hard worker.
3. Be Honest About Everything
It's extremely important that you be honest about everything on your resume, including your education, time worked with every employer and accomplishments within each job. While you won't need to list that you were fired on your resume, it's possible that it could come out at some stage in the process and you certainly don't want any discrepancies to paint a negative picture of you.
Remember, being fired isn't the end of the world. Many people are hired by new companies after being fired from old ones. So take time to write a great resume that highlights your strengths, accomplishments and supports your great work ethic and results.
Global resume authority Jessica Hernandez of http://www.greatresumesfast.com is a former HR Manager who partners with professional- and executive-level candidates to create authentic, branded resumes and cover letters.  An international resume columnist and resume expert for JobTalkAmerica radio, her work opens doors to lucrative positions at Fortune 500 companies.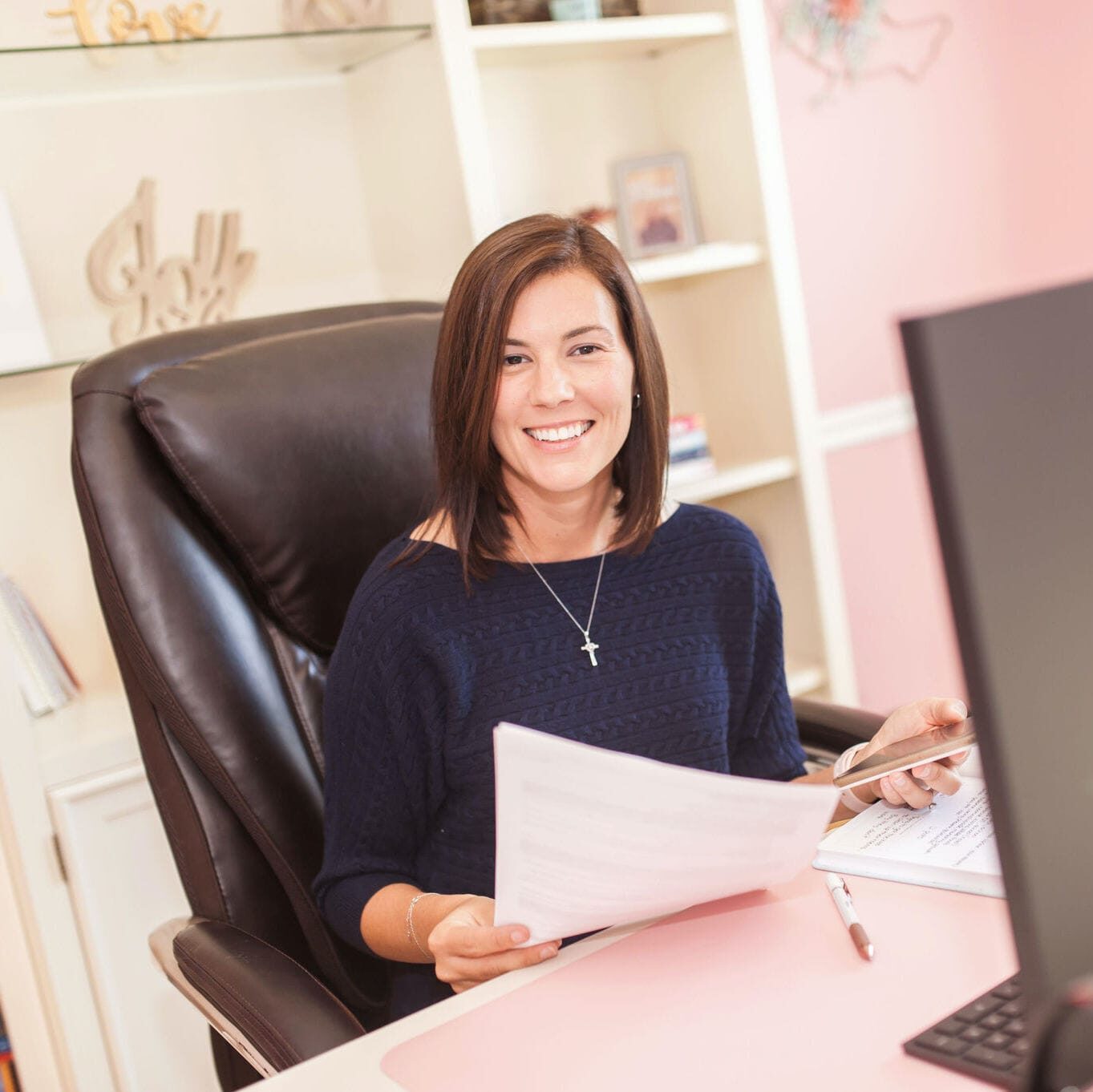 Jessica Hernandez, President, CEO & Founder of Great Resumes Fast
Hi, I'm Jessica. I started this company back in 2008 after more than a decade directing hiring practices at Fortune 500 companies.
What started as a side hustle (before that was even a word!) helping friends of friends with their resumes has now grown into a company that serves hundreds of happy clients a year. But the personal touch? I've kept that.
You might have seen me featured as a resume expert in publications like Forbes, Fast Company, and Fortune. And in 2020, I was honored to be named as a LinkedIn Top Voice of the year!
I'm so glad you're here, and I can't wait to help you find your next perfect-fit position!
Will your resume impress employers? Take this 2-minute quiz to find out.
Get your personalized plan for a resume that stands out and lands you your dream job!
Need a little help getting hiring managers to take notice? Find out what's standing between you and those magic words "You're exactly who we've been looking for!"