How Do I Write a Resume That Differentiates Myself from Other Similar Candidates?
Why It's Important to Separate Yourself from Other Candidates
Far too many job seekers do not see the value or the importance of setting themselves apart from their competition on their resumes. They get stuck thinking they're supposed to blend in or look like other ideally qualified candidates. What they miss is the importance of being who they are and showing the employer the unique value they offer that other similarly qualified applicants can't bring to the table.
You want to strike the perfect balance between showing you meet the requirements but also pointing out the benefits they'll reap from choosing you over the competition.
For example, let's say you are a sales expert in a specific industry—you eat, sleep, and breathe to help clients who need help in this particular industry. You know the industry inside and out, understand the unique needs of the clients in the industry, are able to uncover and speak to the pain of those clients and close sales in one call nine out of 10 times.
I'd say that makes you a great sales candidate with a competitive advantage over someone else with no industry experience, no ability to discover a client's pain point, or a candidate without the skills to close in one call.
These three key differentiators set you above and beyond your competition—and they're important ways to distinguish yourself from others. Starting to see the significance here?
How to Make the Distinction Between Yourself and Other Applicants
In the example I used above the salesperson could highlight their:
Specific industry expertise
Note the particular industry you know the best, and how and why you understand the industry so well. Knowing a specific field, and having experience in the field, is one way to set yourself apart from others who do not possess this key knowledge.
Passion for the industry
It's also important to share your passion for the field or position. Notice in the example above how the person eats, sleeps, and breathes to help clients in that industry?
Understanding of the unique needs and pain points of the clients
How you know, use, address, and meet the unique needs and pain points of the clients that your target employer serves is also another way that you could distinguish yourself from other candidates. Even if your position isn't client-facing, think about the unique needs and pain points of the employer in relation to the position you are pursuing—and make sure that your resume addresses those.
Closing in one call
While in the example I used the one-call close to show how the salesperson had a distinct advantage over competitors, it's important that you state what you do well, that others do not. This unique promise of value becomes a vital part of separating yourself from other applicants and can be a key personal branding differentiator.
Using metrics
The great part about metrics is they're unique to you. There's not going to be someone else with the exact same closing rate, sales goals, revenue generation, or any other combination of things that can be quantified. Use numbers to distinguish your value, substantiate your personal brand, and set yourself apart from other applicants.
Plenty of different ways and opportunities exist to differentiate yourself from other similarly qualified candidates; the ideas above are merely a starting point for brainstorming other ways that you can use on your resume to create a distinction between yourself and your competition. The key is to not blend in but rather, discuss those things that make you the best fit.
Having a hard time writing about what sets you apart? I work with job seekers every day who share this struggle. My clients enjoy an immediate surge in resume response rates, increased confidence in their brand, value and experience and solid peace of mind in their job search. Learn more by visiting my website, connecting with me on LinkedIn or calling my office at 1.800.991.5187.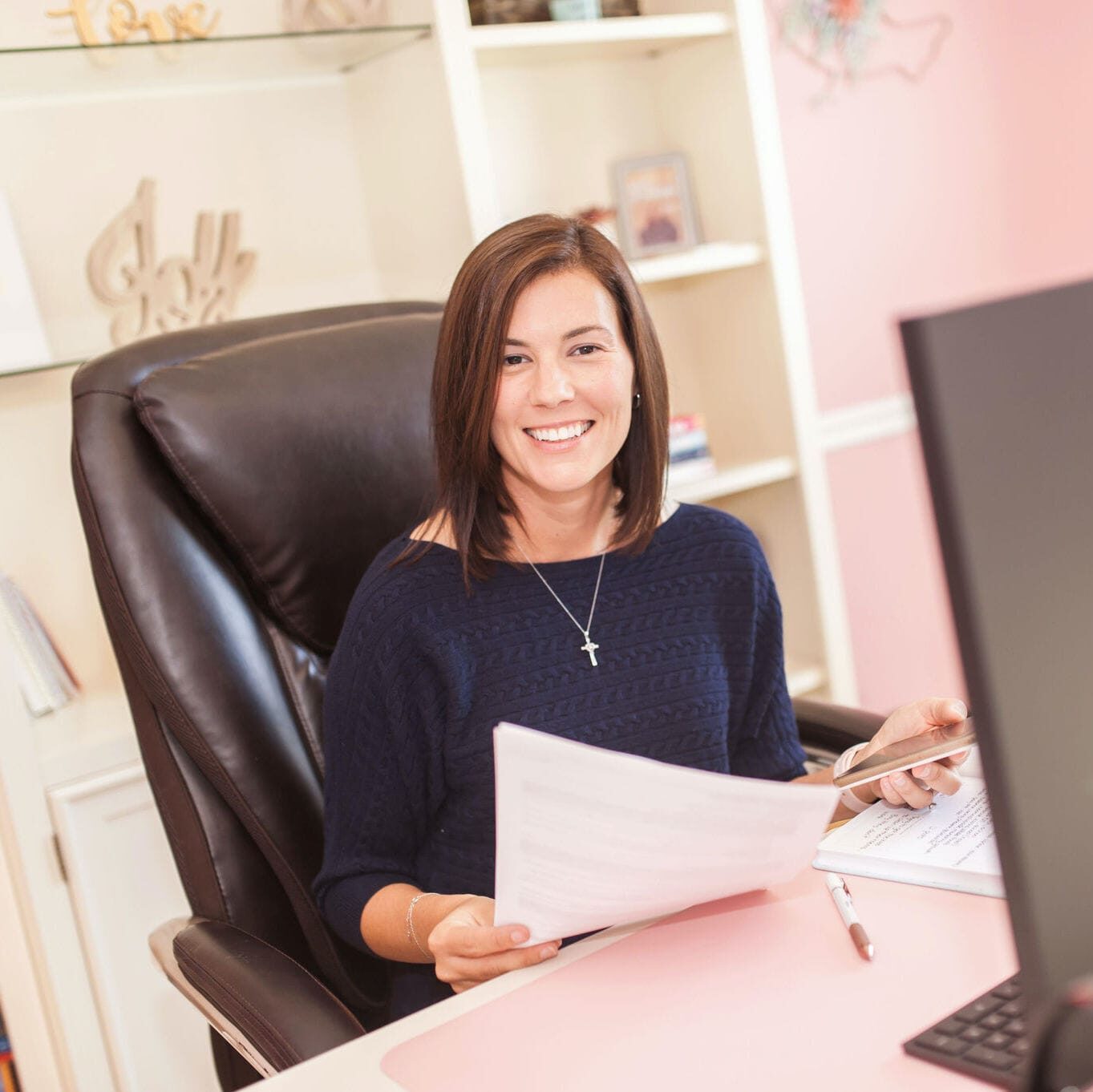 Jessica Hernandez, President, CEO & Founder of Great Resumes Fast
Hi, I'm Jessica. I started this company back in 2008 after more than a decade directing hiring practices at Fortune 500 companies.
What started as a side hustle (before that was even a word!) helping friends of friends with their resumes has now grown into a company that serves hundreds of happy clients a year. But the personal touch? I've kept that.
You might have seen me featured as a resume expert in publications like Forbes, Fast Company, and Fortune. And in 2020, I was honored to be named as a LinkedIn Top Voice of the year!
I'm so glad you're here, and I can't wait to help you find your next perfect-fit position!
Will your resume impress employers? Take this 2-minute quiz to find out.
Get your personalized plan for a resume that stands out and lands you your dream job!
Need a little help getting hiring managers to take notice? Find out what's standing between you and those magic words "You're exactly who we've been looking for!"