Would you go to an interview dressed in shorts and flip-flops? I certainly hope not. If you would, seriously… STOP. My point is this: If you wear nice, professional career clothes or a suit because you are concerned about the first impression you convey during the interview, then why aren't you concerned about the first impression that your resume presents to employers?
It's really tragic how many truly talented professionals and executives
on the market have great expertise and can completely WOW in an interview, but never make it through the door because their resume tells employers: 'Don't waste your time.'
Let me be rather blunt for a second if I may: If you are including an objective in your resume and you are not a recent graduate—yes, I'm talking to you. If you are an executive (VP, Owner, Partner, Director, Senior Manager, C-Suite) and you are not utilizing a professional branding statement and Executive presentation strategy … I am talking to you! Executives, hear me out—if you want to be PERCEIVED as an Executive, then your resume must LOOK, SOUND, AND SAY Executive. Yes, there is a completely different strategy to crafting an Executive level resume in contrast to the professional level resume. You have different demands placed on you, different expectations, and a different expertise. Therefore, your resume presentation should be different. When a hiring manager views your resume for the first time it should communicate that you are an Executive.
I cannot drive this point home any harder or more clearly: You are judged on the first impression that your resume conveys; that first impression is your presentation, and it is critical! If your resume is a mess, outdated, or boring, then guess how you are going to be perceived?
How do you want people to perceive you? Do you want them to see you as accomplished? Successful? A leader in your industry? Do you want them to envision a sagging, splintered, weathered old barn—or a sleek, new, glass-and-stainless-steel high-rise? Then your resume must communicate that to them. And that communication starts with your format/presentation. Be strategic about how you assemble the components in your resume; NOTHING should be arbitrary.
If you have no idea where to start, then view samples from expert resume writers. If this is the 100th time you've tweaked your resume and you still feel like it isn't quite up to par have an expert review it for you at no cost. You cannot keep plugging along, blithely believing that a mediocre resume will help you to accomplish your goals—you have options. I'd suggest you step your resume up a notch—or hire a professional who will.
Jessica Holbrook is an expert resume writer, career and personal branding strategist, author, and presenter. She has written more than 100 articles that are featured on some of the best career advice Web sites today. In addition, her writing has been included in Launch pad, a career search strategy guide featuring exclusive information by the top career experts in the industry. Published quarterly, Launch pad is the respected guide used by career development centers and MBA programs throughout the country.
As CEO of Great Resumes Fast, Jessica enjoys collaborating with forward-thinking professionals and executives, identifying their personal brand and value proposition and leveraging their unique talent, passion, and vision to position them as a leader in their industry. Her passion is helping professionals and executives uncover what makes them stand out in the crowd.
For a free resume analysis, e-mail your resume to info@greatresumesfast.com. For a free telephone consultation, call toll free at 1.800.991.5187.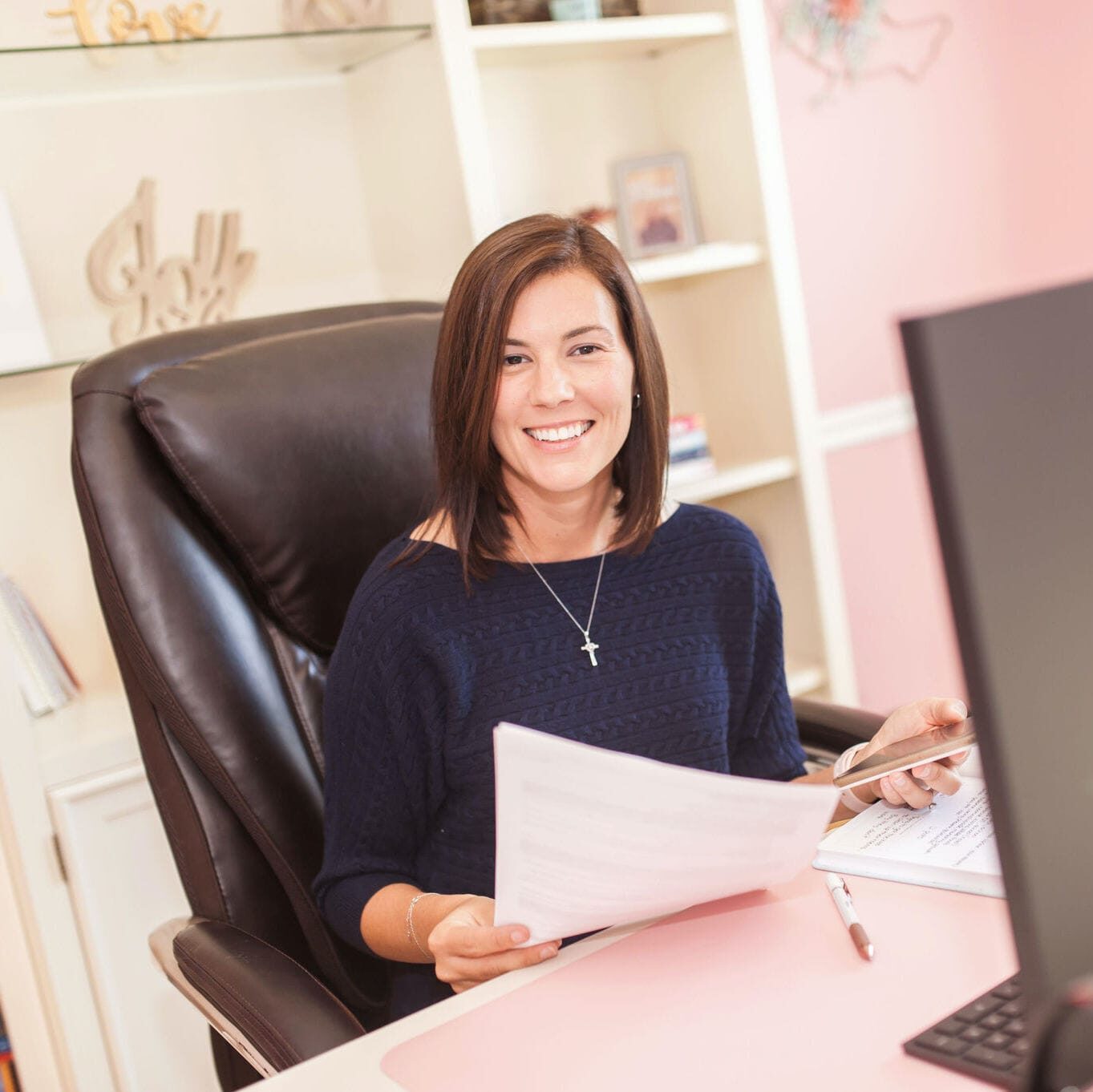 Jessica Hernandez, President, CEO & Founder of Great Resumes Fast
Hi, I'm Jessica. I started this company back in 2008 after more than a decade directing hiring practices at Fortune 500 companies.
What started as a side hustle (before that was even a word!) helping friends of friends with their resumes has now grown into a company that serves hundreds of happy clients a year. But the personal touch? I've kept that.
You might have seen me featured as a resume expert in publications like Forbes, Fast Company, and Fortune. And in 2020, I was honored to be named as a LinkedIn Top Voice of the year!
I'm so glad you're here, and I can't wait to help you find your next perfect-fit position!
Will your resume impress employers? Take this 2-minute quiz to find out.
Get your personalized plan for a resume that stands out and lands you your dream job!
Need a little help getting hiring managers to take notice? Find out what's standing between you and those magic words "You're exactly who we've been looking for!"