In your attempt to create the perfect executive resume, you've probably run into a lot of information regarding what should be included, but oftentimes, what shouldn't be included is just as critical. The last thing you want is for a key decision maker to think: "I would have called this candidate for an interview if only her resume weren't so …" To prevent this statement from being made about your resume, it's good to avoid adding information that's not needed.
Objective Statement
Once upon a time, the objective statement was used to explain a candidate's reasoning for applying for a position. Typically formatted in the following way, "Seeking executive sales position with XYZ Company to build client relations, achieve marketing growth objectives, and lead sales teams to success," it was considered a good piece of information to place on a resume.
But over time, employers began to find objective statements redundant because they tell employers what they already know: you want a job. So now, objective statements are replaced with branding statements.
Formatted in the following way, "Senior executive with 25 years of experience designing organizational sales templates and building quality client relationships that drive margin increases," they showcase qualifications from a marketing perspective, branding you as candidate with proven success in your field.
Unrelated Information
One pet peeve of executive hiring managers is skimming through a resume that clearly is loaded with unrelated information. Not understanding why you didn't identify your target audience before writing your resume, they will likely toss your resume into the garbage can.
Remember, the purpose behind writing your executive resume is to inform an employer that, after reviewing a job posting, you've decided that you're the right person for the position. In your resume, you must share specific details about your past that directly align with the qualifications the company is looking for in a candidate.
Densely Packed Paragraphs
Making sure that your resume is easy to read is a critical component of the writing process. Because hiring managers are busy people, they don't have time to read your document with a fine-toothed comb to locate the information they're looking for.
So the best way to make sure your resume is easy to read is by avoiding densely packed paragraphs. As much as possible, opt for short sentences and bullet points that list your details.
It's not always easy to know what's best to include or avoid when writing your resume, since pleasing hiring managers can be touch and go. But it's good to know that certain pet peeves seem to span the entire spectrum of decision makers. If you can avoid those pet peeves, you'll make it easier to avoid including information that could get your resume tossed.
It's important to remember to brand your resume before applying to each new position for more information on branding check out my recent article 5 Key Areas to Target When Branding Your Resume. You can also get additional job search and career related advice by checking out our blog or following us on Twitter @GreatResume.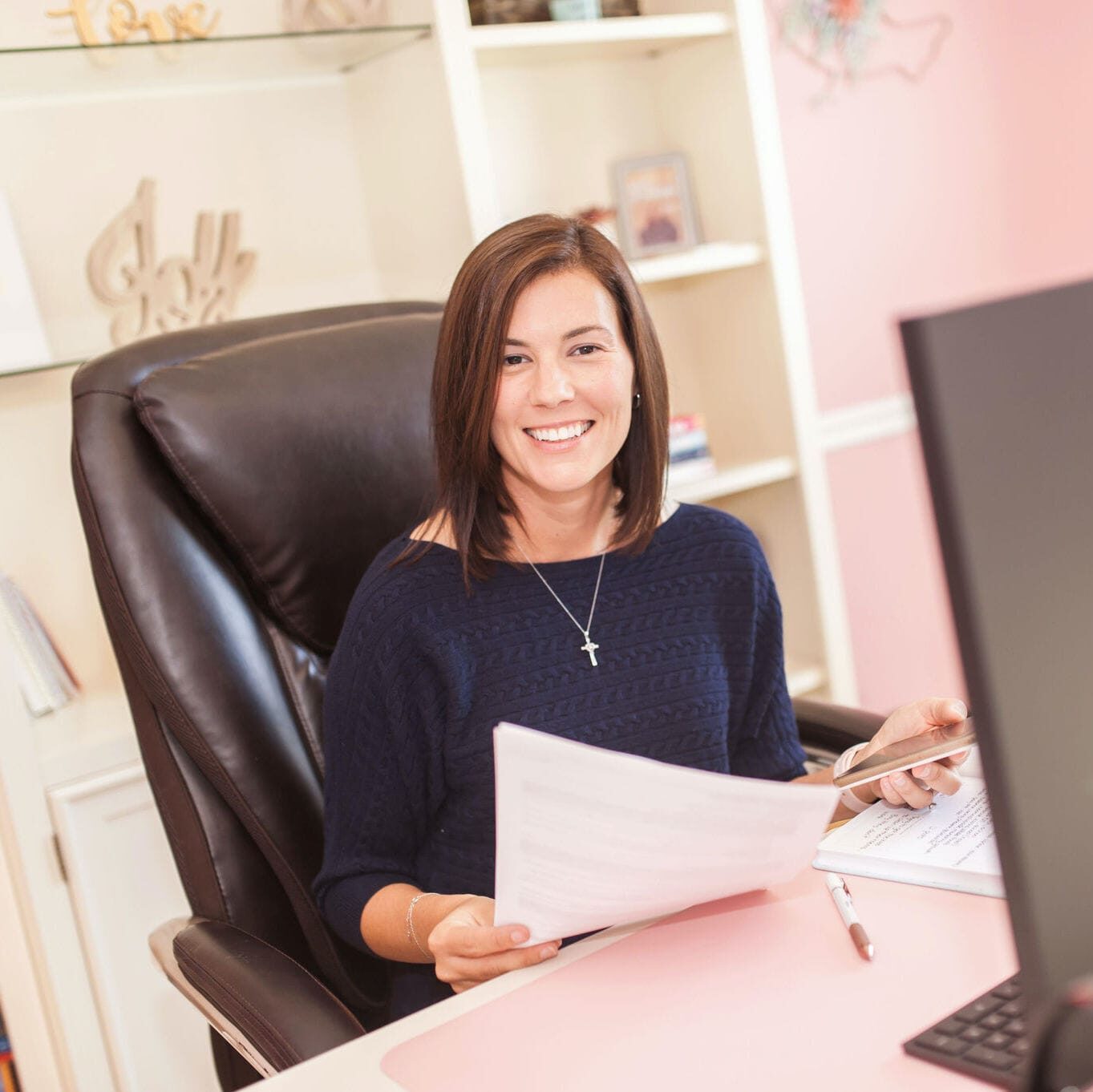 Jessica Hernandez, President, CEO & Founder of Great Resumes Fast
Hi, I'm Jessica. I started this company back in 2008 after more than a decade directing hiring practices at Fortune 500 companies.
What started as a side hustle (before that was even a word!) helping friends of friends with their resumes has now grown into a company that serves hundreds of happy clients a year. But the personal touch? I've kept that.
You might have seen me featured as a resume expert in publications like Forbes, Fast Company, and Fortune. And in 2020, I was honored to be named as a LinkedIn Top Voice of the year!
I'm so glad you're here, and I can't wait to help you find your next perfect-fit position!
Will your resume impress employers? Take this 2-minute quiz to find out.
Get your personalized plan for a resume that stands out and lands you your dream job!
Need a little help getting hiring managers to take notice? Find out what's standing between you and those magic words "You're exactly who we've been looking for!"