I get asked two questions every day by job seekers interested in our resume writing service. So I thought I would take a minute to answer them on our blog.
#1. What Is Our Success Rate?
To be quite specific it's 99.996%. We've helped 500 clients (as of October 2013) with their resumes. Out of 500 job seekers we've only had two clients come back to us and request a rewrite. That means our interview success rate is 99.996%. Numbers don't lie and I think that proves our resume writing is extremely effective and successful. And it also means I have absolutely no problem being transparent with clients. =)
#2. I Have A Complex/Challenging Background. Can You Still Help Me?
Simply put, yes. We've worked with clients in many challenging situations and still maintained a 99.996% success rate securing interviews. I'm confident we can help you too. Here are just a few of the "complex" situations we've successfully tackled:
Career Changes – And I've seen some crazy ones too
Relocation – Across the United States and Internationally
Return-to-Work – We've tackled resumes for clients after 12+ years out of the work force. Yes, we got her interviews.
Gaps in Employment – Short gaps and long gaps
Troubled Work History – We've seen it all; multiple terminations, crazy unforeseen circumstances, care for sick family members
Terminations & Layoffs – Many! Sometimes 3 or more in a row for the same client. Some clients just fell on hard times. We were still able to overcome it and secure interviews.
Long-term Unemployment – 2+ years unemployed, we ended that streak pretty quick.
Stay-at-home-Moms – Even Moms who were home for 10+ years.
Retirees and/or 60+ job seekers – This has become quite common lately and we've had great success here too.
No Previous Experience – No experience, no problem! We've even helped a client with no fashion experience break into the industry in NYC and become a Director!
Age Discrimination – Sad that it exists but we've strategically overcome this for clients too.
Lack of Education – Not having a degree doesn't exclude you from consideration. Results speak louder than education.
I hope this helps address any questions you may have about the resume writing services we offer. If you have any more questions though please do not hesitate to reach out to me! I'm happy to help!
You can e-mail me or call me at 1.800.991.5187.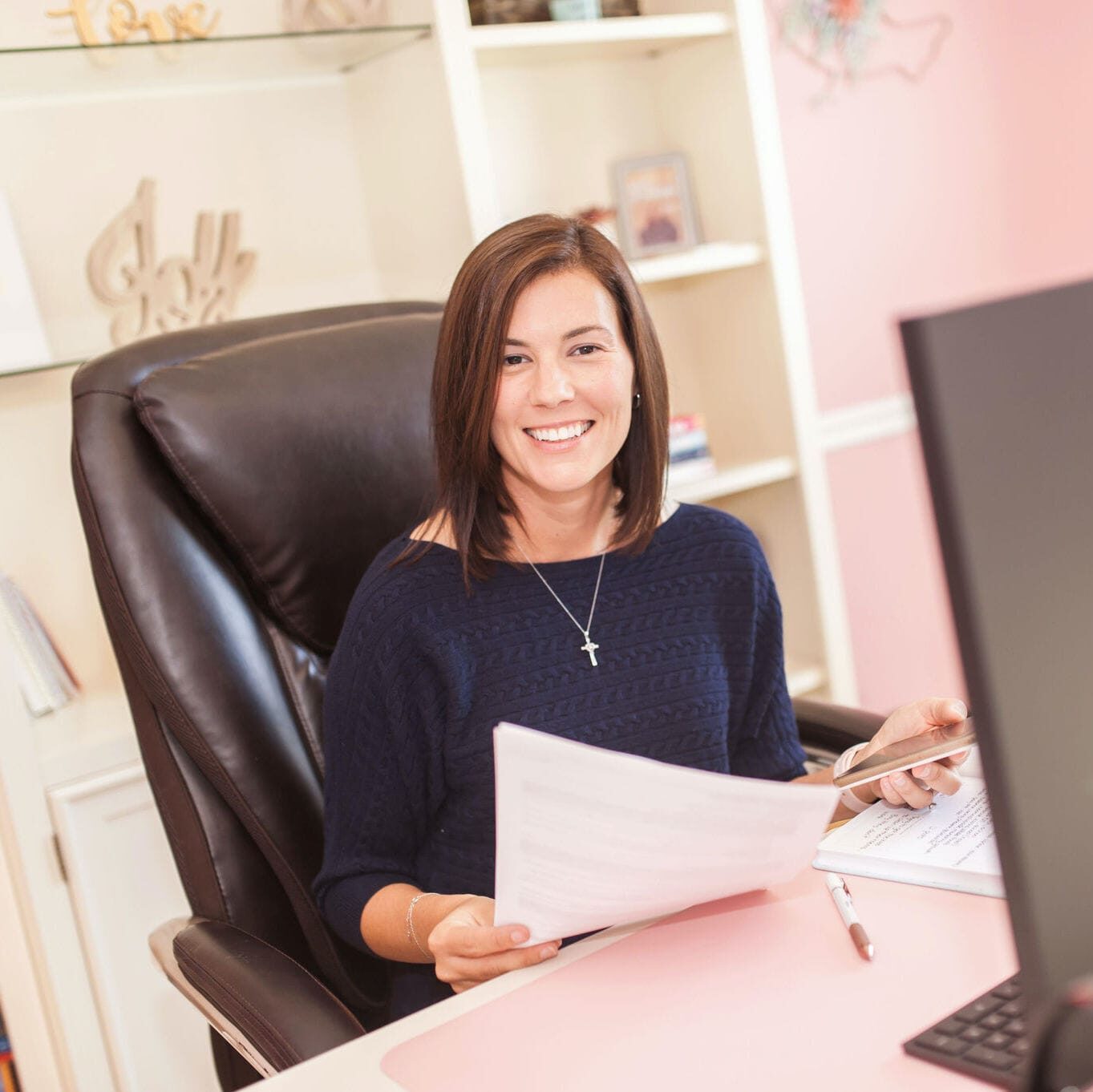 Jessica Hernandez, President, CEO & Founder of Great Resumes Fast
Hi, I'm Jessica. I started this company back in 2008 after more than a decade directing hiring practices at Fortune 500 companies.
What started as a side hustle (before that was even a word!) helping friends of friends with their resumes has now grown into a company that serves hundreds of happy clients a year. But the personal touch? I've kept that.
You might have seen me featured as a resume expert in publications like Forbes, Fast Company, and Fortune. And in 2020, I was honored to be named as a LinkedIn Top Voice of the year!
I'm so glad you're here, and I can't wait to help you find your next perfect-fit position!
Will your resume impress employers? Take this 2-minute quiz to find out.
Get your personalized plan for a resume that stands out and lands you your dream job!
Need a little help getting hiring managers to take notice? Find out what's standing between you and those magic words "You're exactly who we've been looking for!"