I'm on a mission this week to attack ineffective words and phrases job seekers love to incorporate into their resumes. Watch out resumes … apparently I'm on the war path.  =)
Success and results—two words job seekers seem particularly partial to including in their resumes. My hypothesis is that candidates want to be perceived as successful or able to deliver results, and so they think that by using these words on their resumes (especially in their career summaries) they've gotten the point across to hiring managers that they're, well … successful or capable of producing results.
The problem is, everyone thinks they're successful or able to produce results. In actuality, not everyone does or can. And by using terms like these on your resume the only thing you've accomplished is looking like every other job seeker on the market.
Instead of using these universal terms within your resume, focus on providing proof. Think about how you can substantiate your successes/results with very precise statements about what you've achieved. Individuality is what makes you stand out as a candidate, and for your resume to generate interviews (its primary purpose) it needs to articulate why you're a success and what results you're able to produce.
Every time you feel tempted to use the words success or results on your resume think instead about what successes you've brought to former employers and what results you've delivered. Every time you want to say results-driven or results-oriented, in its place validate the statement with details, facts, figures, or outcomes.
For example, if you led teams (how many? For how long?), write Directed more than 50 teams to exceed sales quotas by 110%.
If you managed projects (how many, how much, to what end?), write Managed 12 projects simultaneously without missing one deadline and delivering 100% client satisfaction ratings.
What about money? Have any effect on cost savings, revenue generation, sales, quotas, or goals? Don't just tell me you saved money; prove it by stating how much money you saved. Don't just tell me you generated revenue; prove it by telling how much you generated. Did you exceed sales goals or quotas? Don't just say that you met or exceeded them; state how much!
By being specific and answering how much and how many, you're proving your success and results to the employer! And at the same time, you won't look like every other candidate—you'll look results-driven, successful, accomplished, and confident—and will have proven all those things without having had to say so.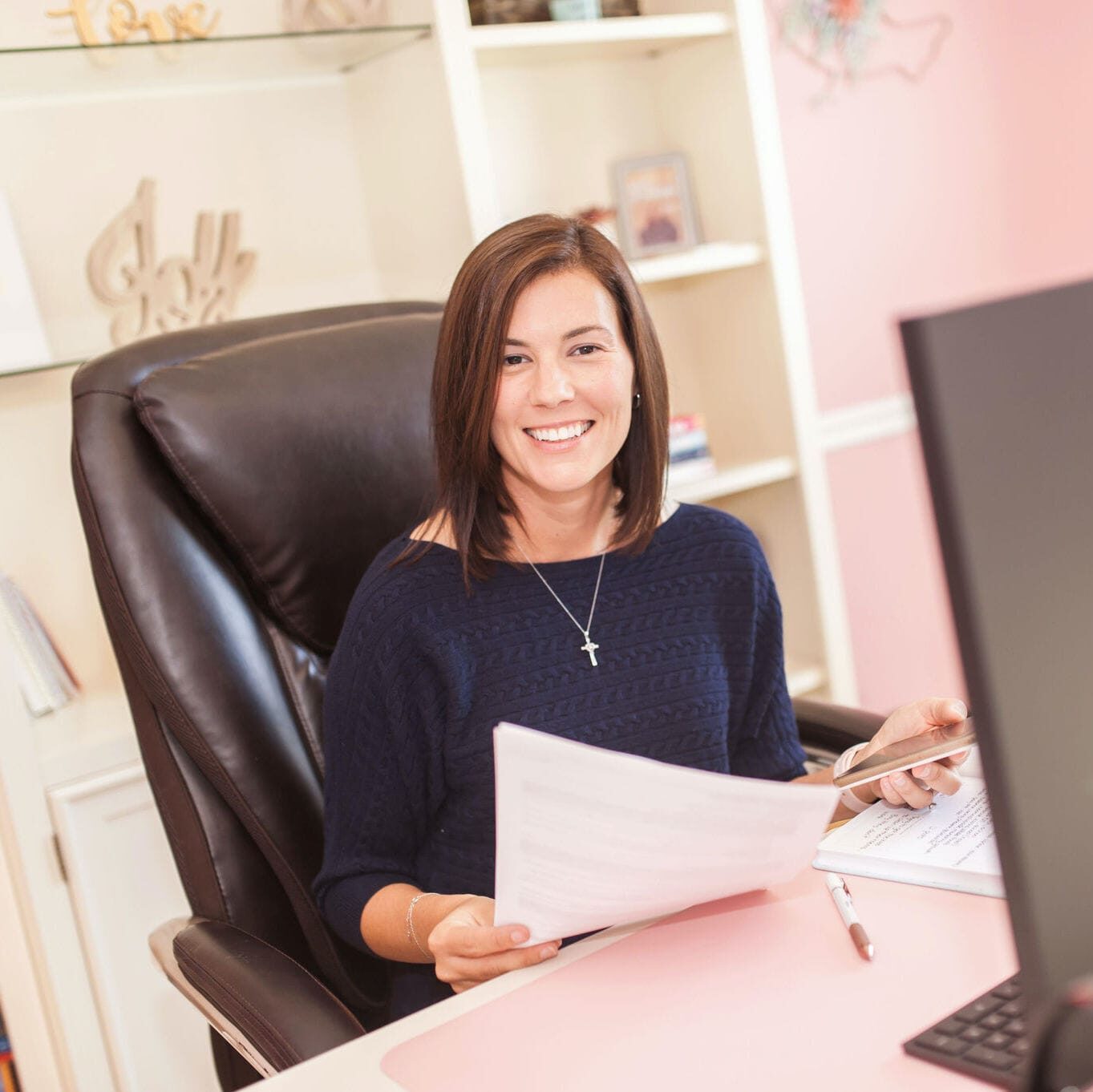 Jessica Hernandez, President, CEO & Founder of Great Resumes Fast
Hi, I'm Jessica. I started this company back in 2008 after more than a decade directing hiring practices at Fortune 500 companies.
What started as a side hustle (before that was even a word!) helping friends of friends with their resumes has now grown into a company that serves hundreds of happy clients a year. But the personal touch? I've kept that.
You might have seen me featured as a resume expert in publications like Forbes, Fast Company, and Fortune. And in 2020, I was honored to be named as a LinkedIn Top Voice of the year!
I'm so glad you're here, and I can't wait to help you find your next perfect-fit position!
Will your resume impress employers? Take this 2-minute quiz to find out.
Get your personalized plan for a resume that stands out and lands you your dream job!
Need a little help getting hiring managers to take notice? Find out what's standing between you and those magic words "You're exactly who we've been looking for!"