Are you the type of employee that your employer wants to promote?
I heard an interesting statistic on the radio awhile back that really sparked my interest … it stated that 90% of people who do this are promoted.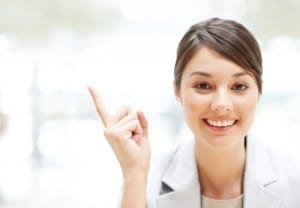 Then they had listeners call in and try to guess what that one thing was. It was something I personally NEVER would have guessed. Ninety percent of people who keep a candy bowl on their desks for people who visit their office or drop by are promoted. Can you believe it? Maybe you can … maybe you can't … but it got me to thinking. I think, as a generalization (I use this term loosely), employees can fall into one of two categories: wanters and doers. So are you a wanter or a doer?
WANTERS
Wanters are the employees that always want to know when they're going to get a raise, a promotion, or something that benefits them. They're the employees who never stay past 5 p.m. And you can set your watch by them; because at 5:00 p.m.—on the dot—they're clocking out, checking out, and going on about their day. Is there something amiss with this type of employee? Maybe, maybe not. I know there've been times in my life when I was this type of employee, and the reasons varied.
DOERS
Doers are the employees you can count on to help bear your burden. They're right there beside you—making sure the job gets done—doing their part, and going above and beyond to help out wherever and whenever needed. They take the pressure off of their bosses. They're the type of employee that says, "Will you let me take care of that so that you can focus on something else?" These are the employees that employers want to promote.
Doers notice when a coworker has something going on outside of work and could use someone to pitch in and help. This is tremendously helpful to the person the Doer is helping; but it's not just the coworker that takes notice—the employer does too. Does this mean you have to stay late every day, work overtime, and run yourself ragged to be promoted? No. But do you have the type of personality and work ethic that says hey, if something needs to get done, I'm here to help do it? Diligent and intentional people are promoted.
If you're currently in a job search, consider the advantages of partnering with one of our TORI Award-nominated writers on staff. We shorten our average client's job search by 2-4 months. Considering the average job search takes 6-9 months, we're saving our clients thousands of dollars in unearned wages. Learn more about our 60-day interview guarantee and how we can shorten your job search at http://www.greatresumesfast.com/resume-writing.htm.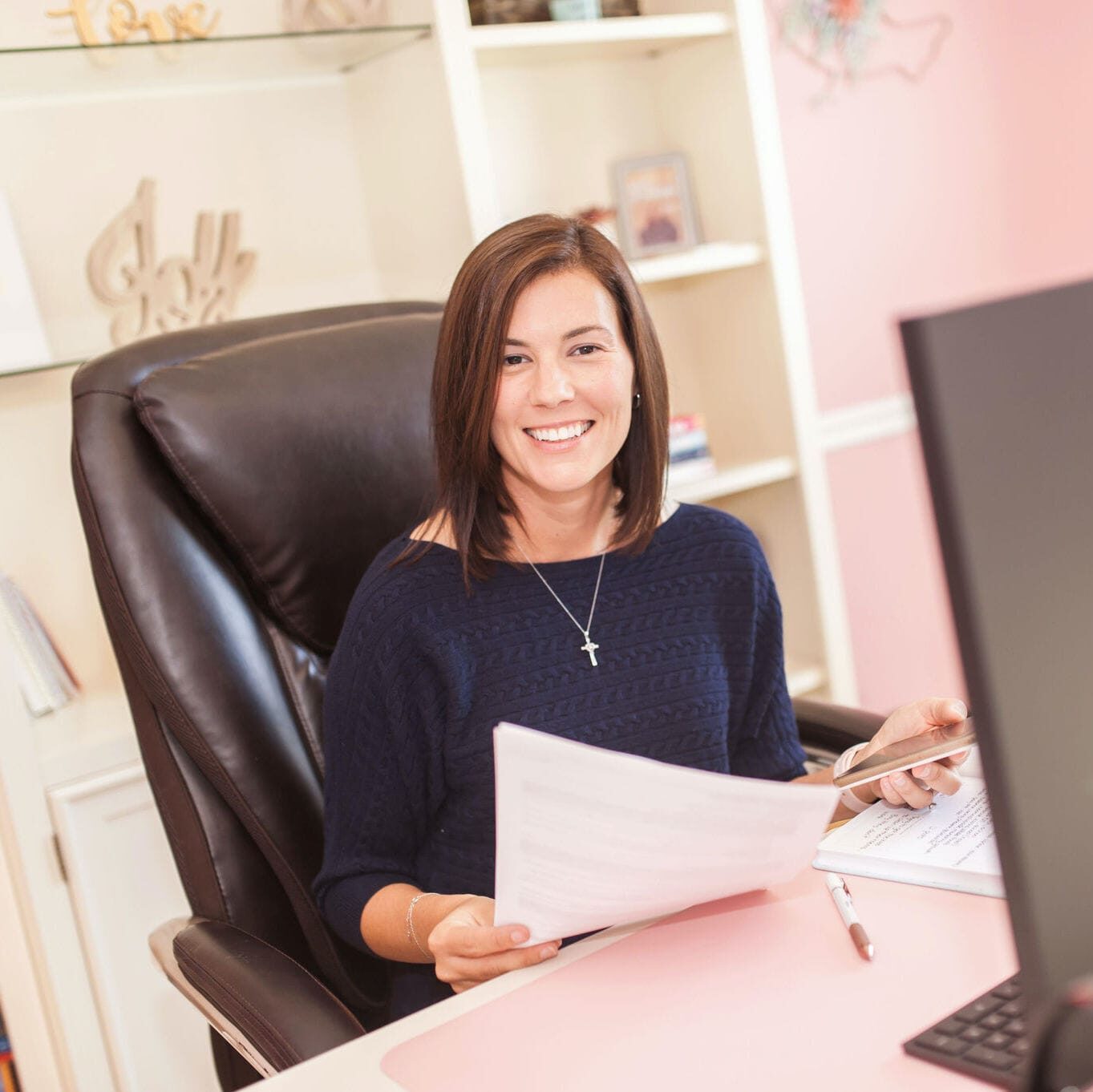 Jessica Hernandez, President, CEO & Founder of Great Resumes Fast
Hi, I'm Jessica. I started this company back in 2008 after more than a decade directing hiring practices at Fortune 500 companies.
What started as a side hustle (before that was even a word!) helping friends of friends with their resumes has now grown into a company that serves hundreds of happy clients a year. But the personal touch? I've kept that.
You might have seen me featured as a resume expert in publications like Forbes, Fast Company, and Fortune. And in 2020, I was honored to be named as a LinkedIn Top Voice of the year!
I'm so glad you're here, and I can't wait to help you find your next perfect-fit position!
Will your resume impress employers? Take this 2-minute quiz to find out.
Get your personalized plan for a resume that stands out and lands you your dream job!
Need a little help getting hiring managers to take notice? Find out what's standing between you and those magic words "You're exactly who we've been looking for!"