The 10 Most Overused Words on LinkedIn Profiles in 2013
Every year (at least for the last four years) LinkedIn has performed an analysis of all the English language profiles on its site. This year, with more than 259 million members, you can imagine how varied the list is. Shockingly, the number-one most overused buzz word on LinkedIn profiles in 2013 was used TWICE as much as the number-two word on the list. To be honest, the fact the word was used twice as much as the second word on the list was a surprise, but what shocked me even more was what the number-one word was!
RESPONSIBLE. Oh, how I loathe that word on career- and job search-related documents and sites. Could there be a more useless word for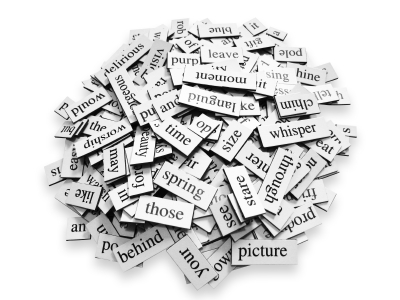 someone to use? I have harped on the use of this word for years. Seriously, just go to the Great Resumes Fast blog, type the phrase "responsible for" in the search bar and VOILA!—a list of more articles than you probably care to read about the word "responsible" and why you shouldn't use it on your resume—and what you need to replace it with.
Other words gracing the top-10 list included: creative, strategic, effective, expert, driven, innovative, analytical, organizational, and patient. Patient was actually number five, and I have no idea how that could possibly be on the list. I guess LinkedIn didn't either because they used an entire paragraph to explain just that one word.
If you're interested, here's a link to the really neat infographic they put together on the article: http://blog.linkedin.com/2013/12/11/buzzwords-2013/
Now you're probably wondering if any of these words are in your own profile (or maybe you know they are). But before you run off to check your profile, here are six tips for replacing those overused LinkedIn buzzwords.
Substantiate your experience by using examples. LinkedIn touches on this tip in its article which I've included in the above link.
Beyond substantiating your experience with examples, position yourself as a subject matter expert. There is a publications section within your profile. Use it to include links to blog articles or other articles you've written on subjects related to your area of expertise.
Ask for recommendations. I'm not sure there's a much better way to validate your experience and expertise than to have a third party vouch for you. Recommendations on LinkedIn lend heavy credibility too—because you can't falsify that testimonial!
Replace those descriptors with strong action verbs. Fortunately for you, I've assembled a list of 50 of them, which you can start using on your profile (and your resume) right now: https://greatresumesfast.com/2012/04/23/50-strong-action-verbs-you-need-to-use-on-your-resume-now/
Stuck in a rut and not sure what to write? There are experts that help with that! Did you know there are many career professionals who are experts at LinkedIn profile writing and development? Here's some more information if you're interested in having an objective third party do the writing, developing, strategizing, and keyword and search engine optimizing for you.
And, if you need more articles on LinkedIn profile development or leveraging your LinkedIn profile, here's a list of great blog posts we've put together on the topic of LinkedIn and social media: https://greatresumesfast.com/category/networking/
The most important point you should take away from the list LinkedIn has compiled is the increasing importance of setting yourself apart in a sea of others who all get caught in the same net when using the same buzzwords day in and day out. Break the cycle, show examples, validate your expertise, and give your audience what they're hoping for—a great candidate who's the perfect fit and does not conform to the mold of masses.
WANT TO WORK WITH US? If you would like us to personally work on your LinkedIn profile and dramatically improve its response rate, then check out our LinkedIn profile writing service or contact us for more information if you have any questions.
RELATED ARTICLES:
15 Expert Job Search Tips for 2014
Top 9 Cover Letter Tips for 2014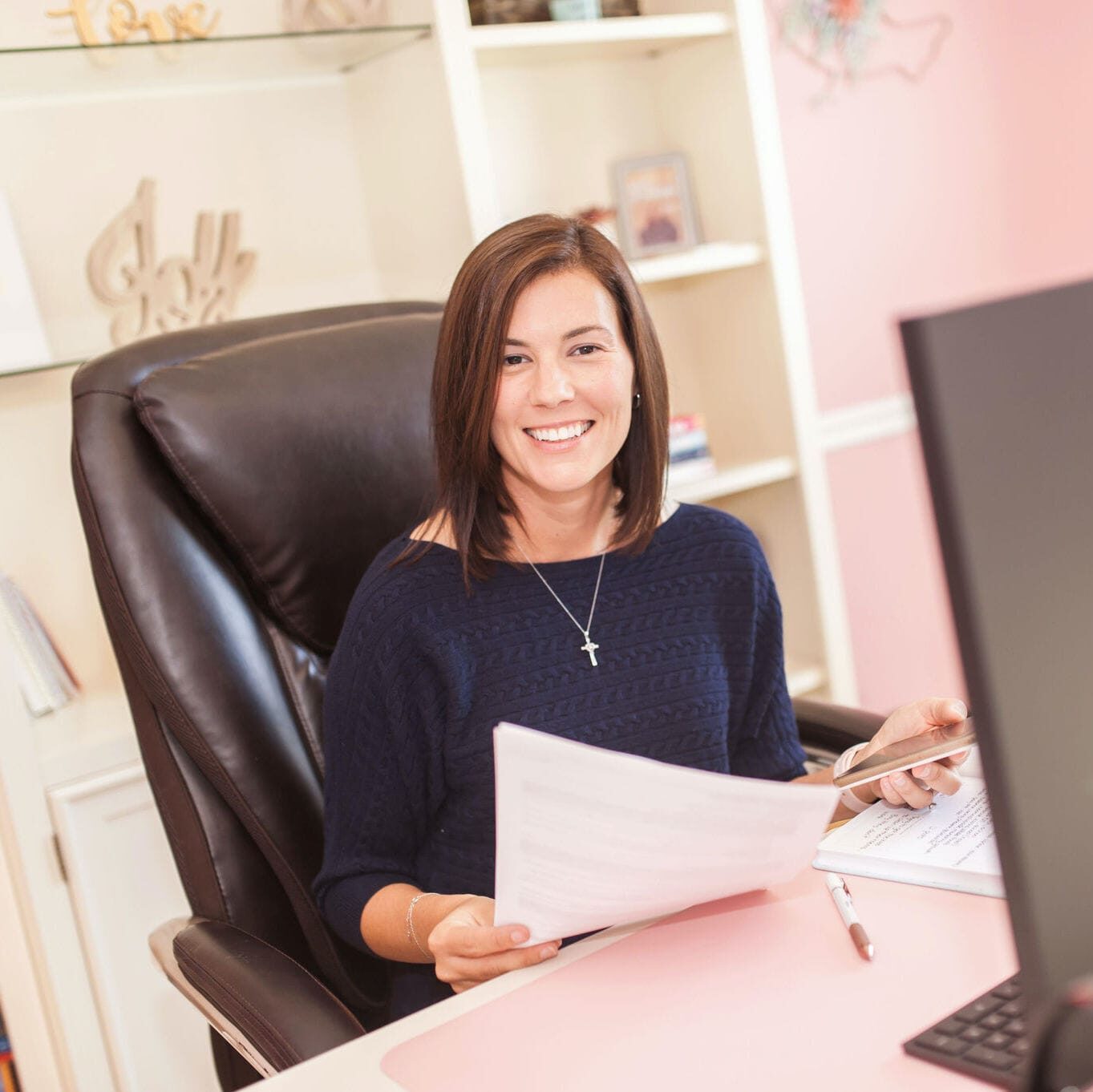 Jessica Hernandez, President, CEO & Founder of Great Resumes Fast
Hi, I'm Jessica. I started this company back in 2008 after more than a decade directing hiring practices at Fortune 500 companies.
What started as a side hustle (before that was even a word!) helping friends of friends with their resumes has now grown into a company that serves hundreds of happy clients a year. But the personal touch? I've kept that.
You might have seen me featured as a resume expert in publications like Forbes, Fast Company, and Fortune. And in 2020, I was honored to be named as a LinkedIn Top Voice of the year!
I'm so glad you're here, and I can't wait to help you find your next perfect-fit position!
Will your resume impress employers? Take this 2-minute quiz to find out.
Get your personalized plan for a resume that stands out and lands you your dream job!
Need a little help getting hiring managers to take notice? Find out what's standing between you and those magic words "You're exactly who we've been looking for!"